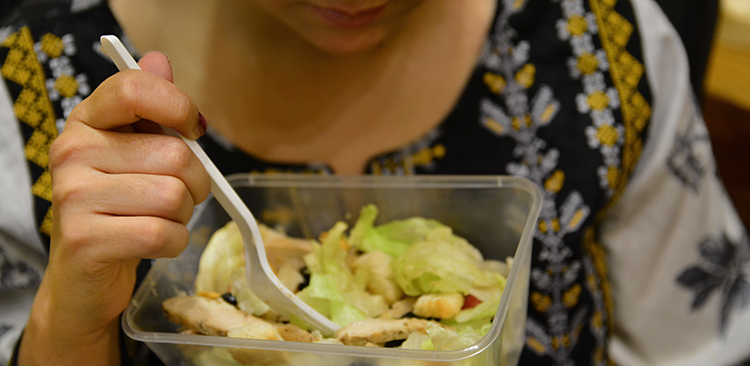 Looking after your reproductive health is incredibly important if you want to start a family. A fertility diet is designed...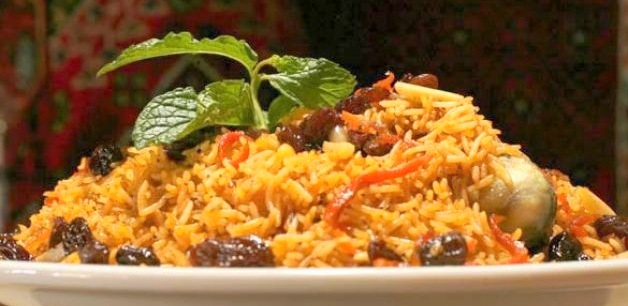 There is something inexplicably heart warming about home cooked food. Perhaps, it is the love that goes into the preparation or...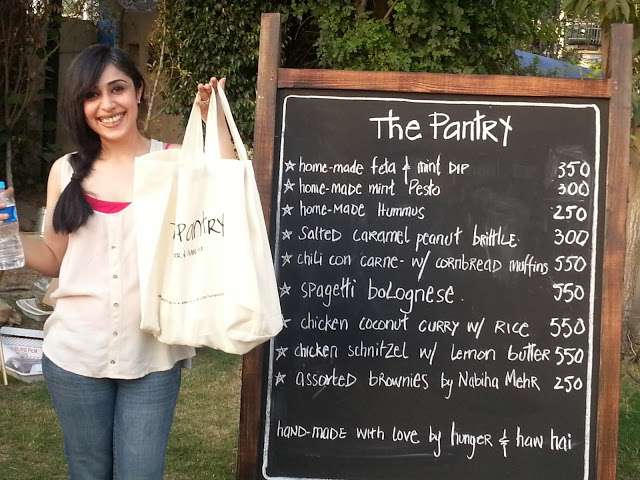 KABANA EVENTS LIVE OSTRICH BBQ ZARA SHAHJAHAN Khalis Food Market, was Pretty Awesome! Wish they had a larger variety of...
Load more posts
Search
Subscribe to our Newsletter
Popular Posts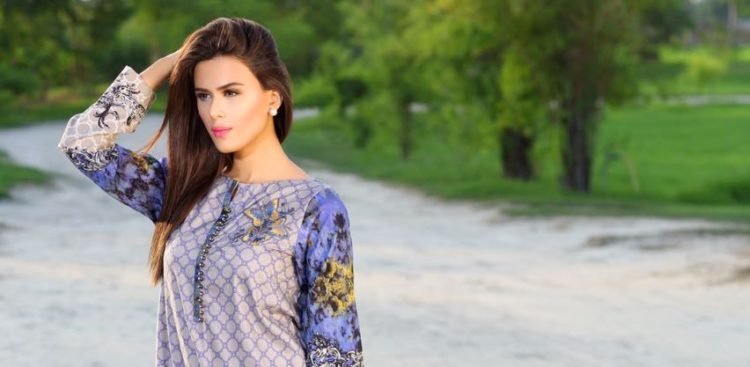 February 6, 2017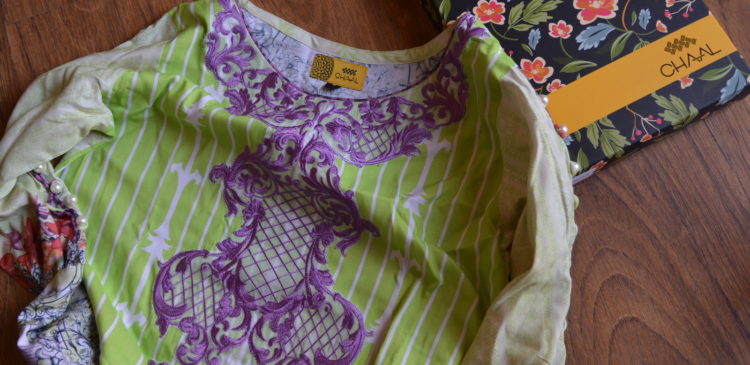 November 28, 2016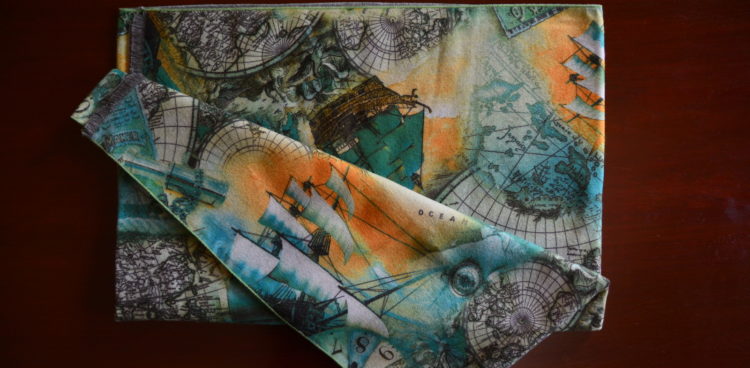 December 26, 2016
Archive