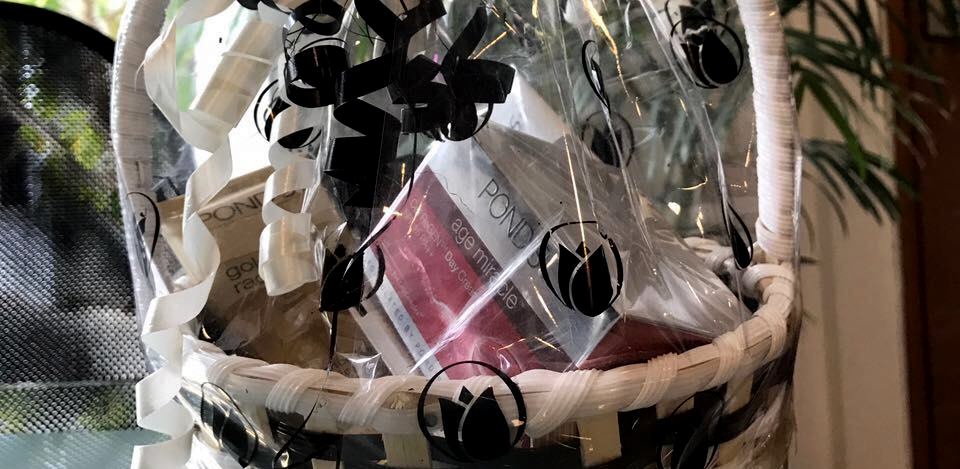 This week we have a very special giveaway basket from Ponds filled with products and other exciting gifts. To...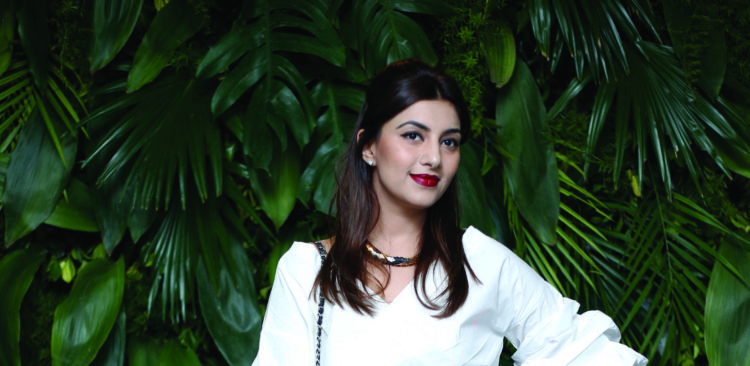 From the publishing editor of one of the leading and celebrated weeklies, 'Paperazzi', to a mother of two adorable kids,...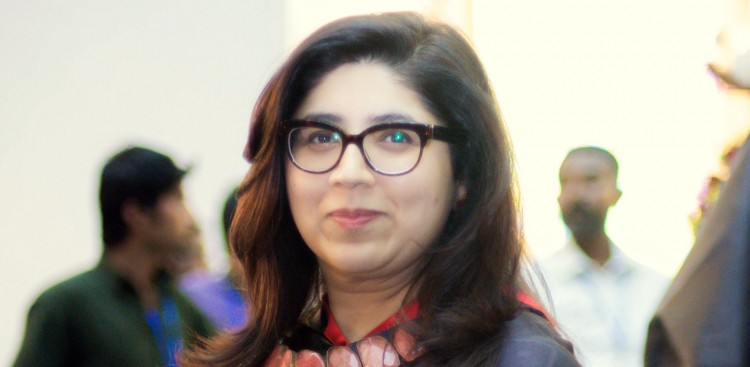 The renowned journo, Aamna Haider Isani, had always wanted to pursue her passion for writing while being a young stay-at-home mother....
Load more posts
Search
Subscribe to our Newsletter
Popular Posts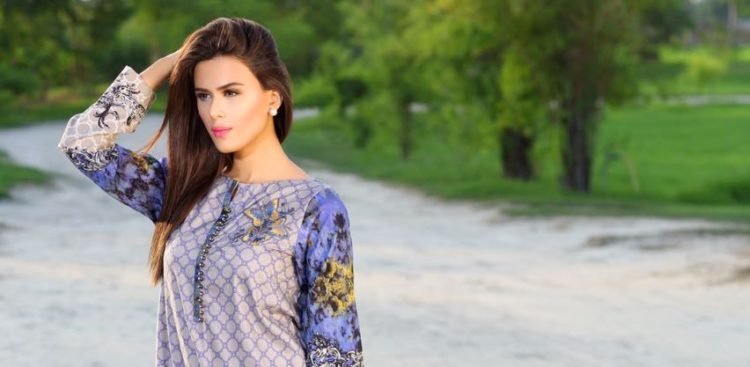 February 6, 2017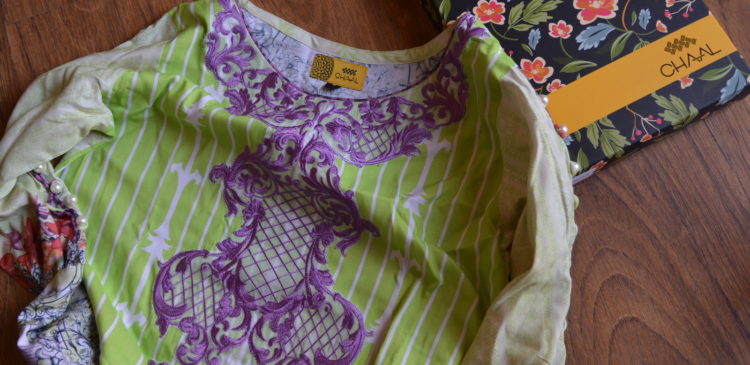 November 28, 2016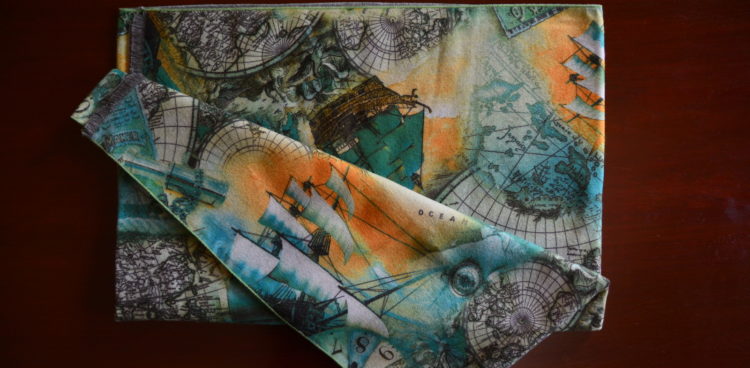 December 26, 2016
Archive