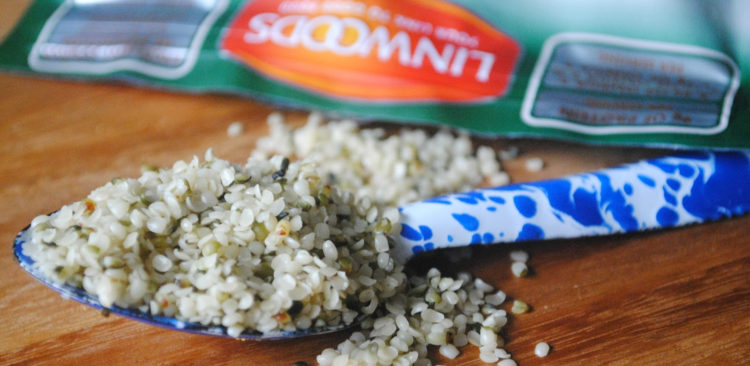 Remember, we told you about the incredible benefits of the Linwood flaxseed? Like we mentioned in our previous post, it is...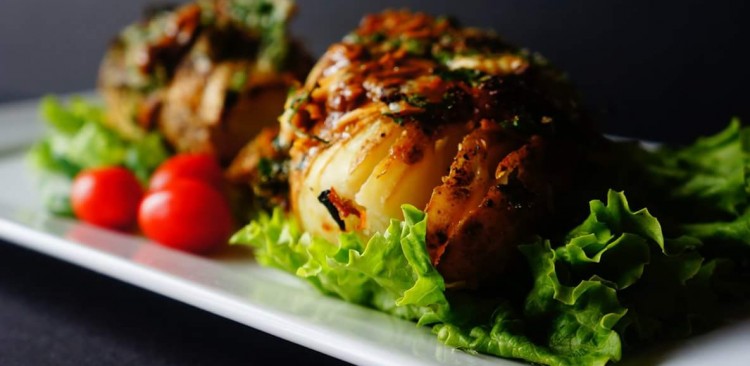 One thing we love are Potatoes. Baked, mashed, steamed, boiled, fried…give them to us in any way! Which is why...
As winter approaches, its very important to make sure that apart from our dressing tables and wardrobes our kitchens are also ready to...
Load more posts
Search
Subscribe to our Newsletter
Popular Posts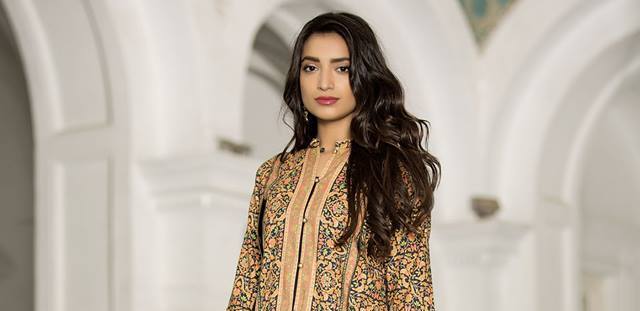 January 16, 2017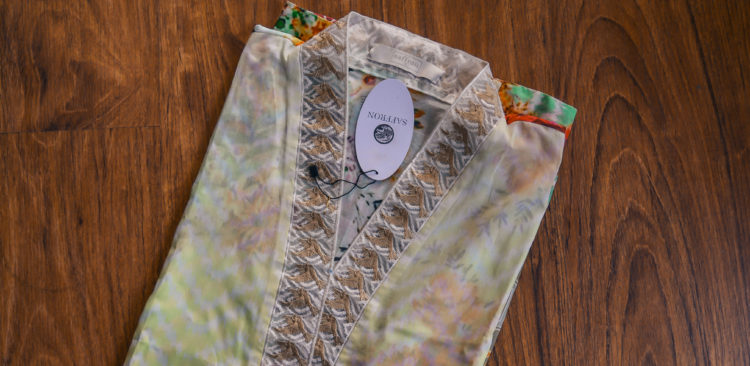 October 24, 2016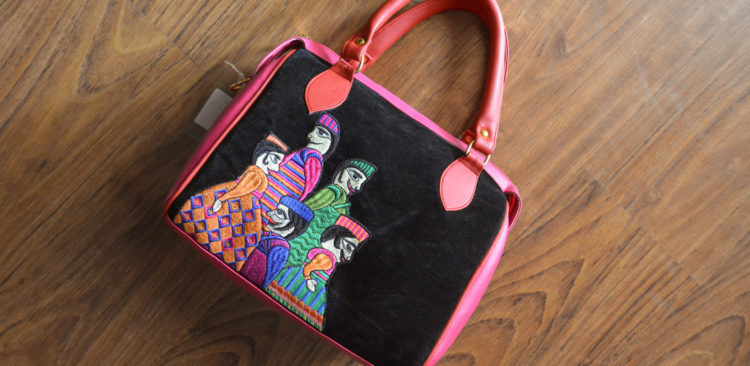 November 7, 2016
Archive