Stop! If you've been searching for the latest Sahur and Iftaar deals on the internet and various food forums, SiddySays...
Some of us have had dreams of our favourite food, but then we wake up to nothing. This leads to...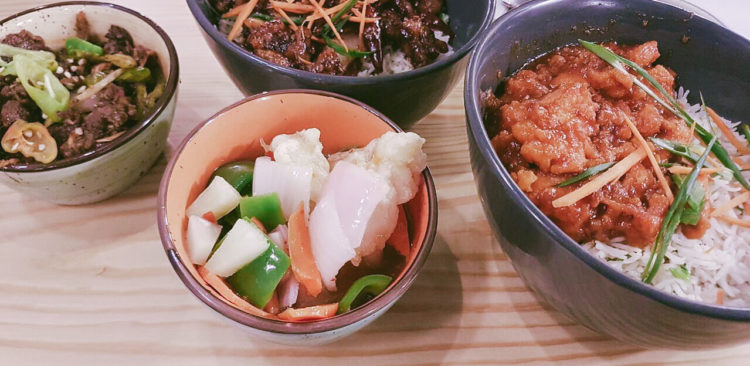 Being a food lover it really excites us when a new restaurant opens up. And by that we don't mean likes of...
Load more posts
Search
Subscribe to our Newsletter
Popular Posts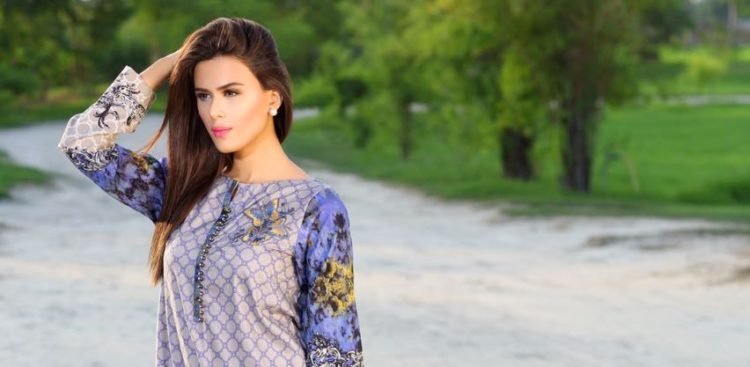 February 6, 2017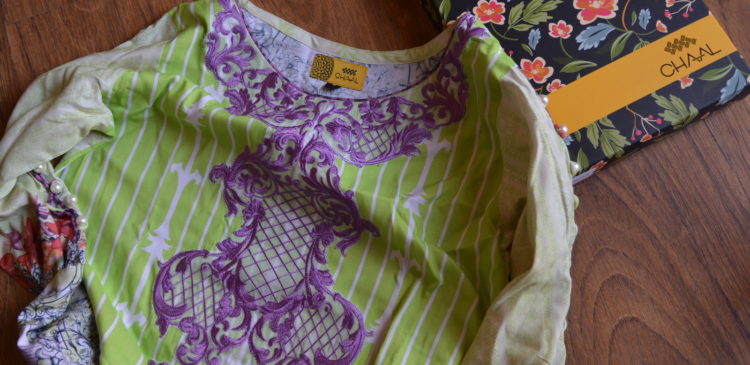 November 28, 2016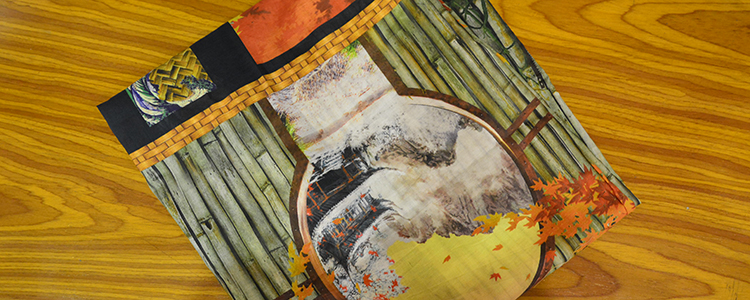 April 10, 2017
Archive