This week we picked a very common, yet a very important question that many girls and boys are asking us…...
Anyone who knows me knows I'm the most unplanned when it comes to my outfits. I usually know what I...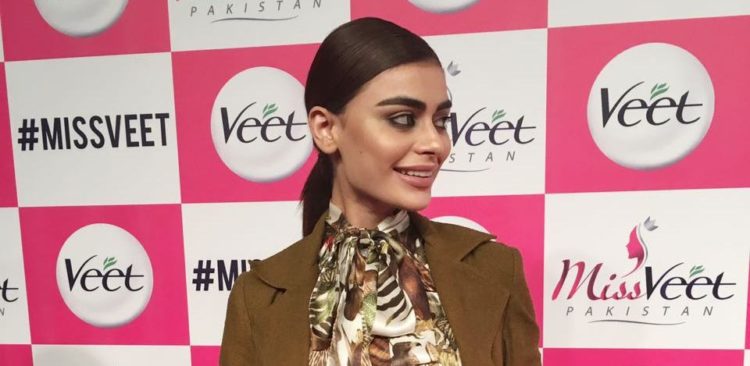 Zaheer Abbas as a designer, and Sadaf Kanwal as a model have both blossomed in the past few years. Both...
Load more posts
Search
Subscribe to our Newsletter
Popular Posts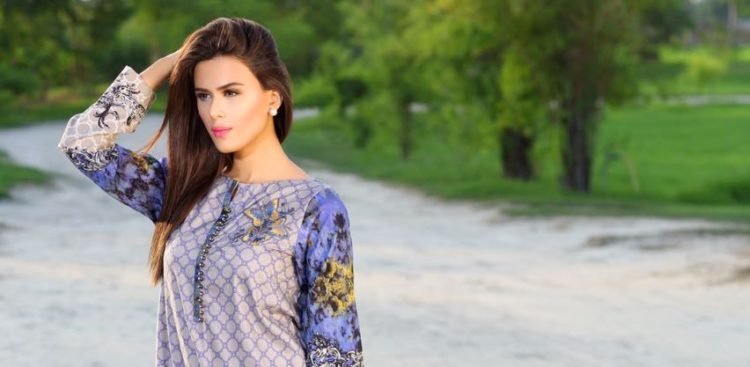 February 6, 2017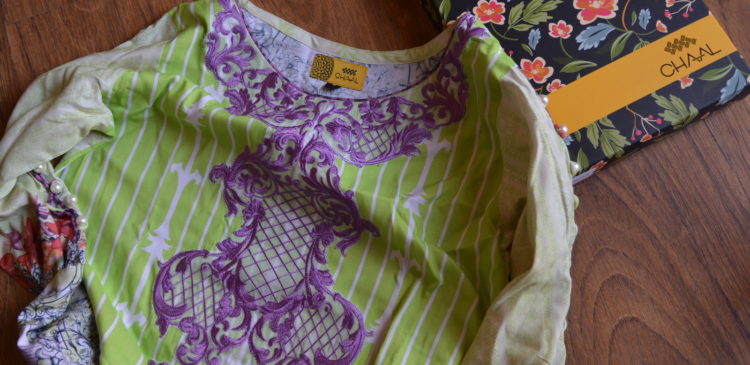 November 28, 2016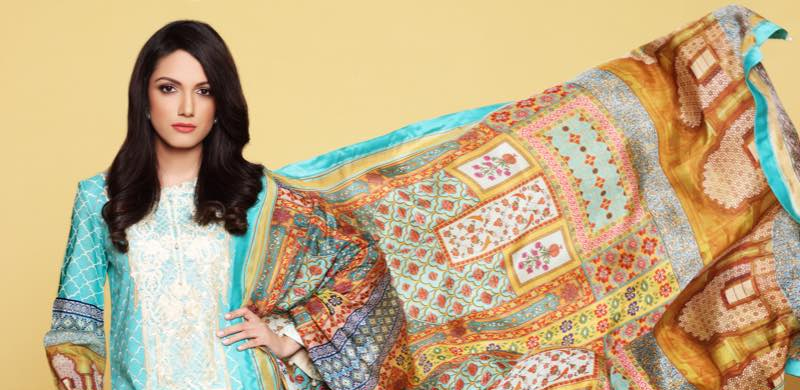 April 17, 2017
Archive