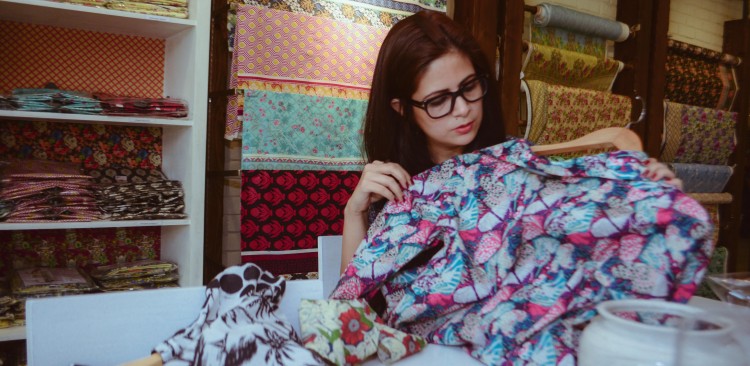 Sapphire is a brand that has been making waves since its inception. Whether its the aesthetic, quality or price point...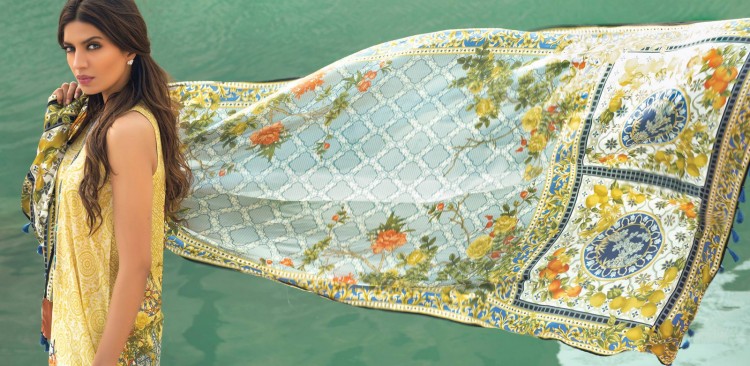 Summer season in Pakistan has taken a new name since past  few years and is deemed"Lawn season"! That is right!...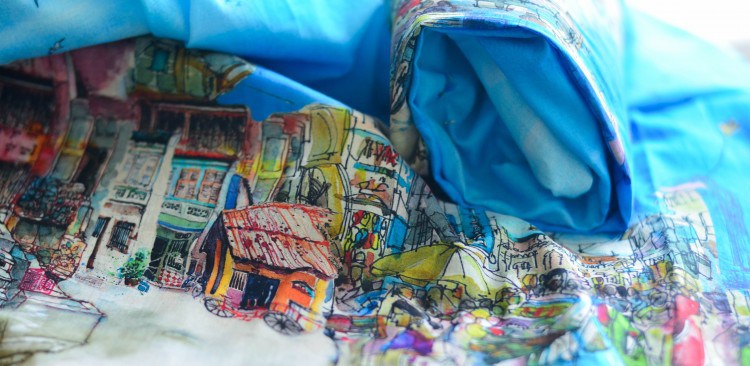 Sapphire is one year old on the calendar, but the way the brand has changed the face of Pakistani high...
Load more posts
Search
Subscribe to our Newsletter
Popular Posts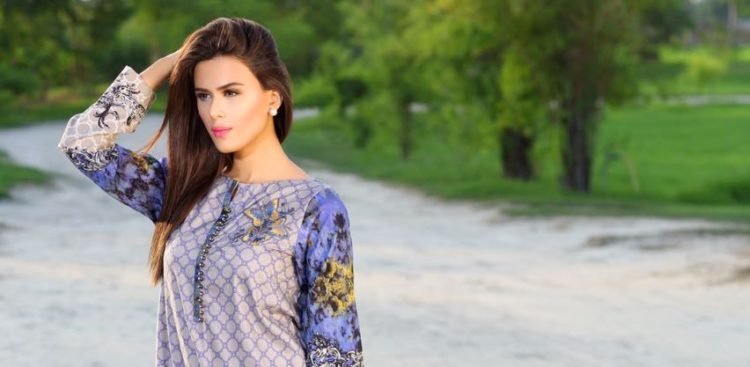 February 6, 2017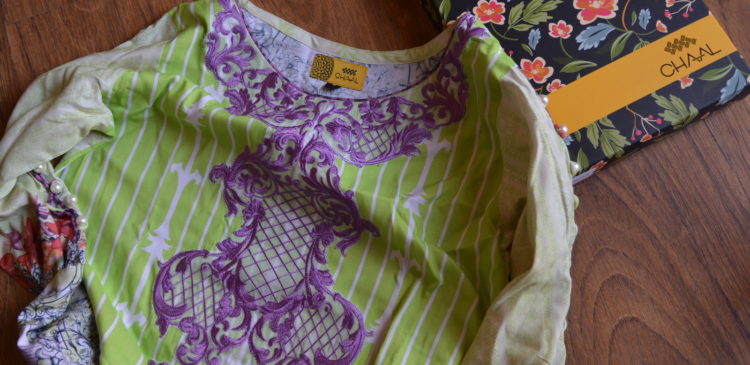 November 28, 2016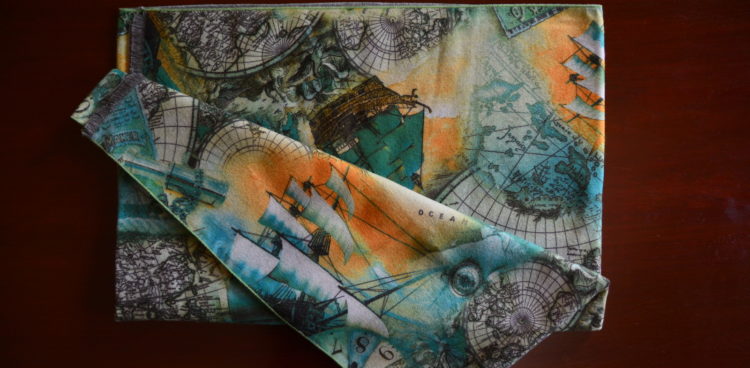 December 26, 2016
Archive