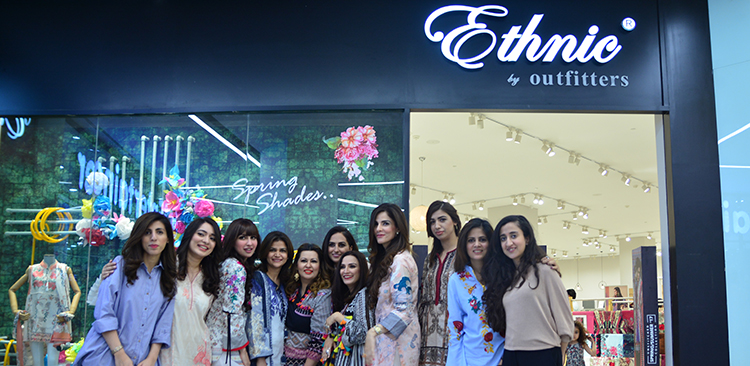 As you know, SiddySays is the heart and soul of two women, trying to make their mark and thankfully amongst the forerunners of...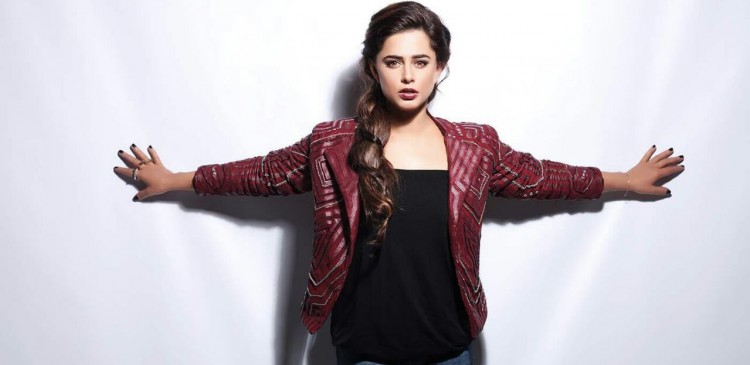 The news is already out, Mehreen Raheal recently wored on her come back portfolio that was shot by Rizwan Baig....
We heard of a fashion posse heading all the way to Wagah in this scorching heat a few weeks back. 'Who...
Load more posts
Search
Subscribe to our Newsletter
Popular Posts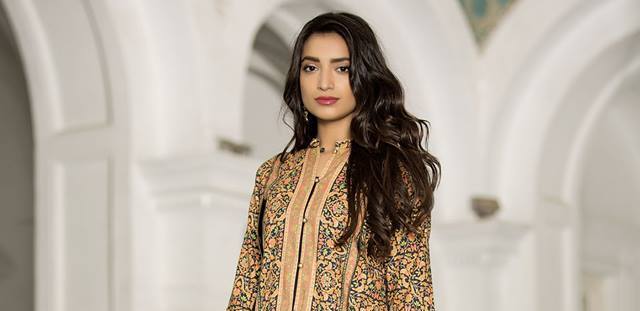 January 16, 2017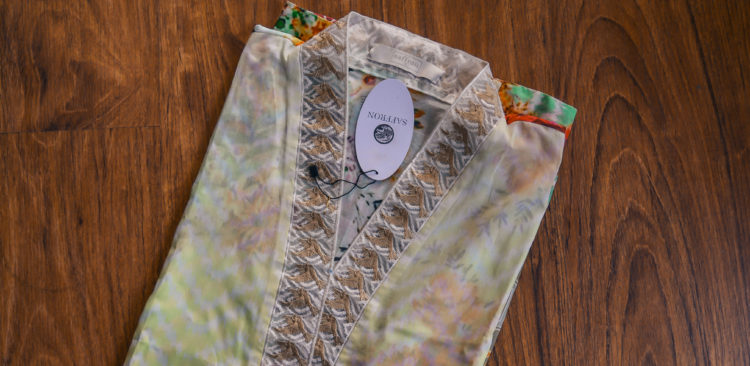 October 24, 2016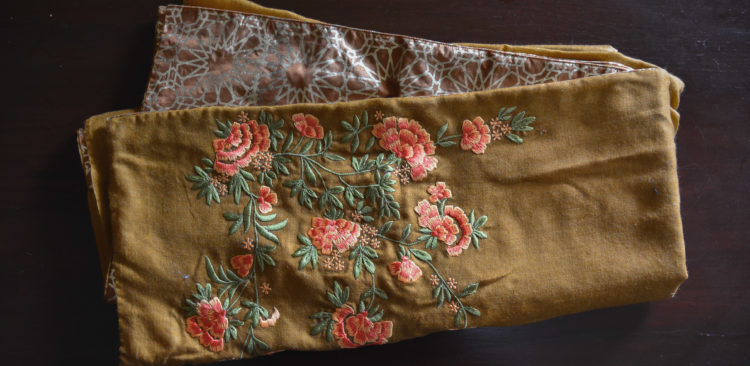 December 19, 2016
Archive