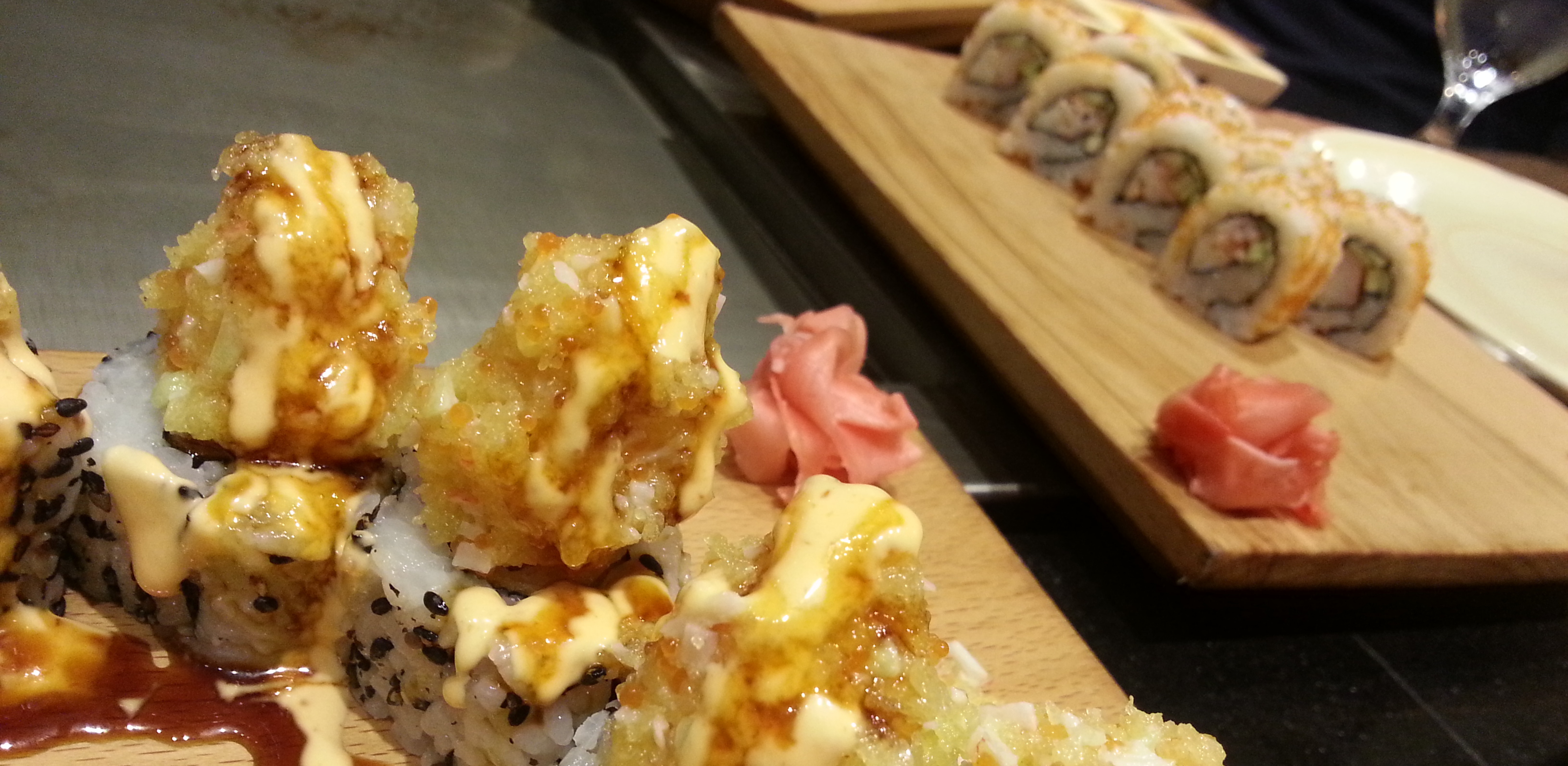 Tokyo Restaurant, Lahore is the most recent addition to the city's almost non-existent fine dining scene. I have to confess that...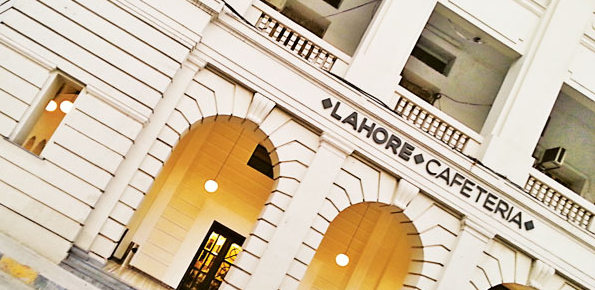 If you don't know Kamran Sheikh by name, you would most definitely know his work. Over the years, Sheikh has...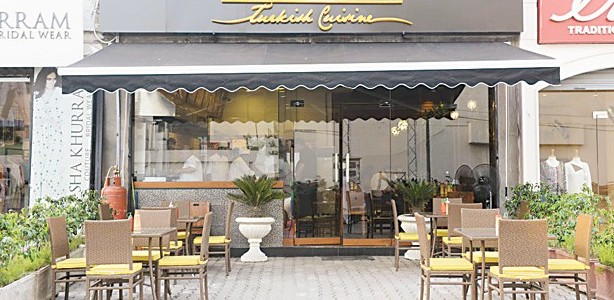 From Mera Sultan and Pakistan's obsession with Turkish plays, the focus is now on Turkish cuisine as Nisa Sultan opens...
Load more posts
Search
Subscribe to our Newsletter
Popular Posts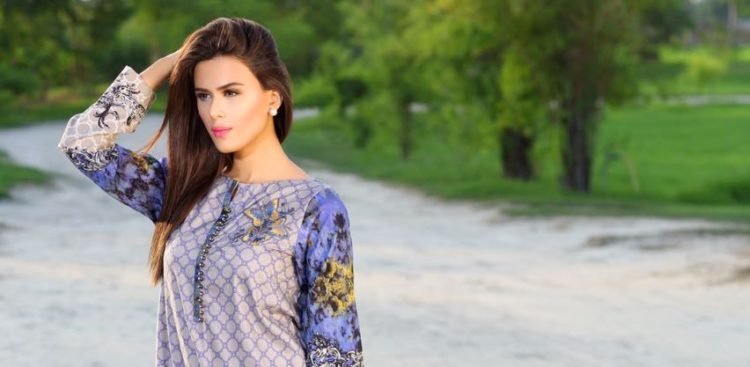 February 6, 2017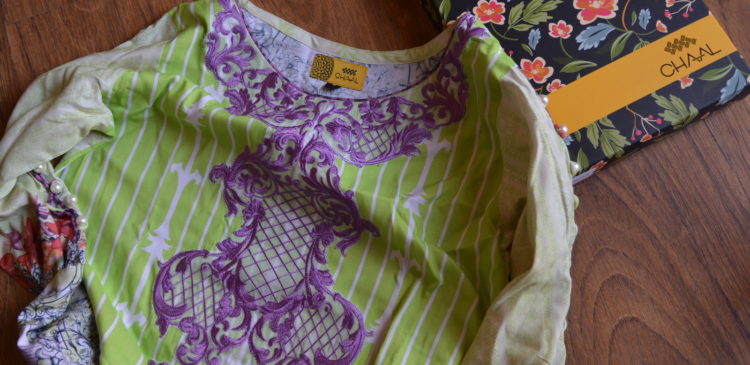 November 28, 2016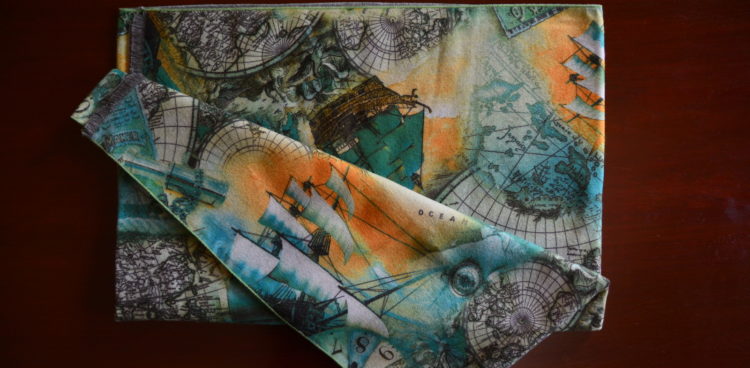 December 26, 2016
Archive