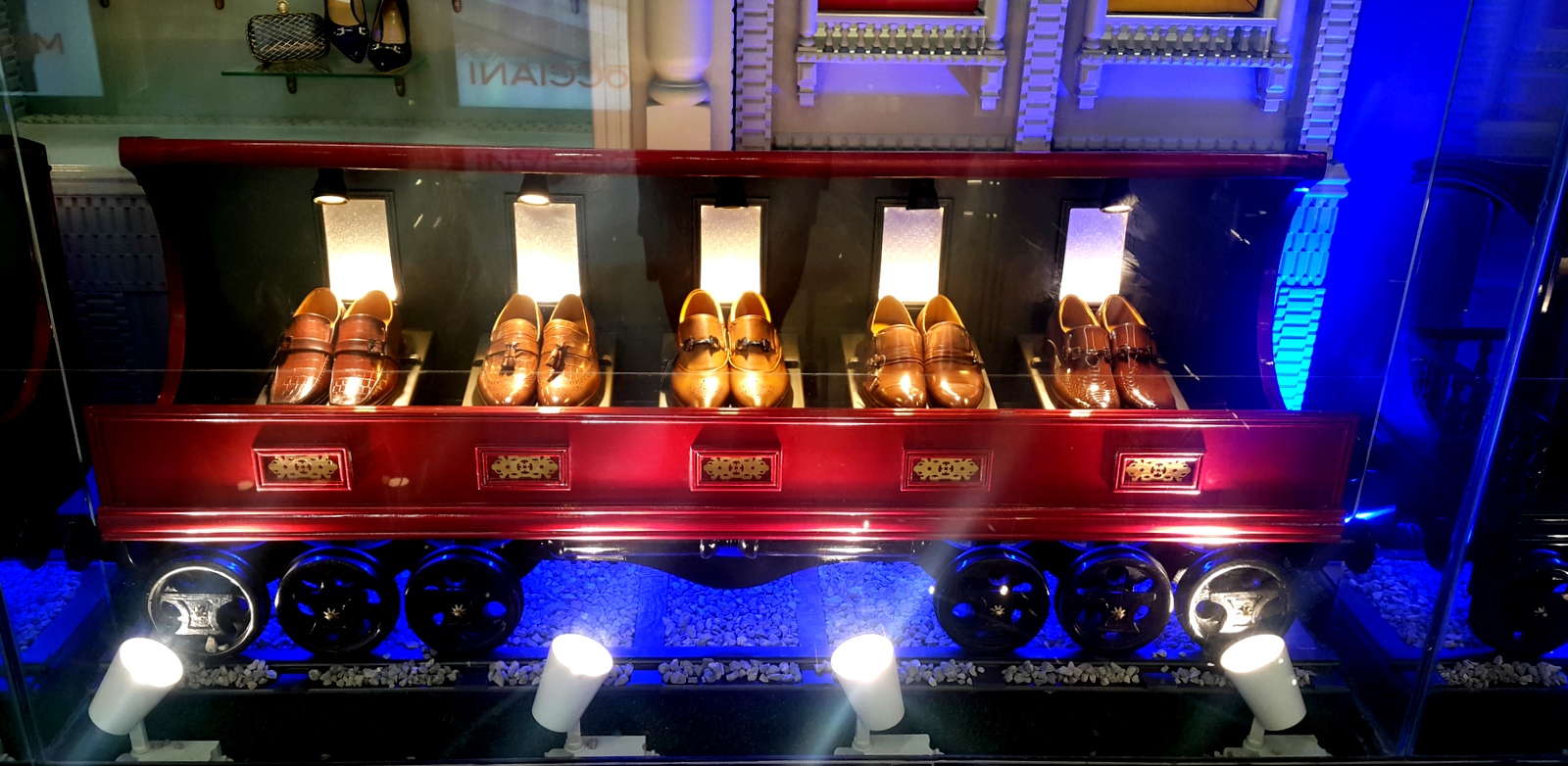 Have you ever experienced going to a shopping mall looking for, let's say a perfect ensemble for a special occasion?...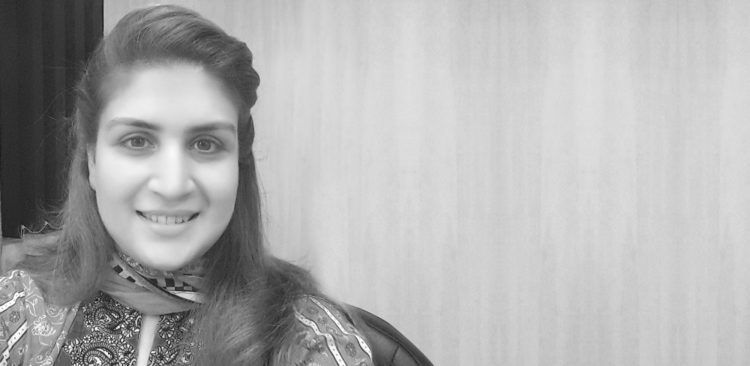 So what do you do if you graduate from PIFD with a gold medal? Furthermore, if you hold the highest...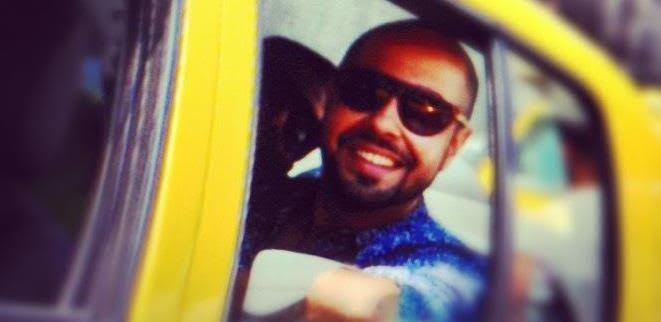 Of late, we have been quiet fascinated with people who are doing work outside the box and in our quest...
Load more posts
Search
Subscribe to our Newsletter
Popular Posts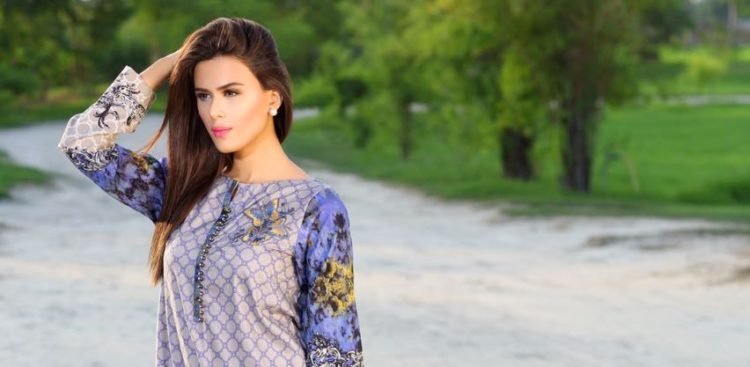 February 6, 2017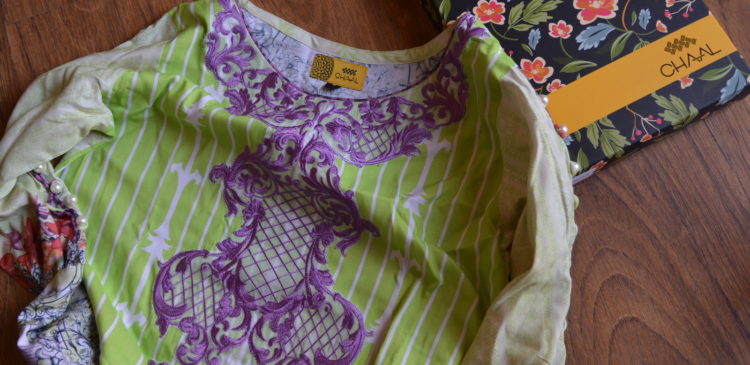 November 28, 2016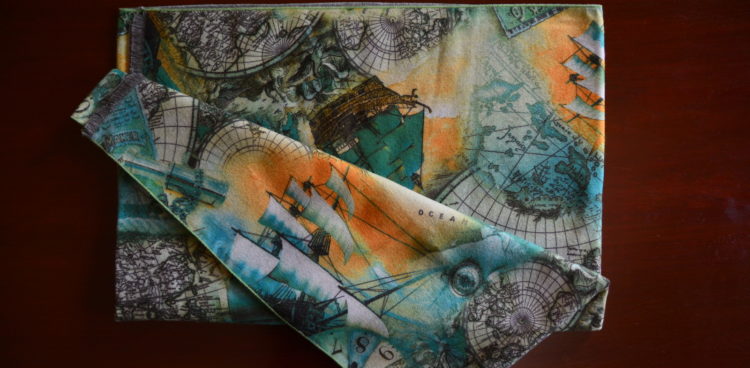 December 26, 2016
Archive