palatino;">LOVE STORY:
palatino;">'What can you say about a twenty-five-year-old girl who died? That she was beautiful and brilliant? That she loved Mozart and Bach, the Beatles, and me?'
palatino;">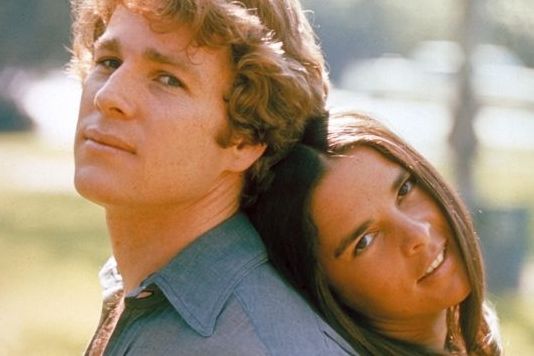 palatino;">So what if it is about Christmas! Love Actually can probably single highhandedly take credit for having most Romantic plots in one movie. Honestly, any Valentine's Day mush list CANNOT be complete without a Huge Grant film and yes I considered Nottinghill and the likes, just for being so shamelessly mushy, Love Actually easily won my vote!
palatino;">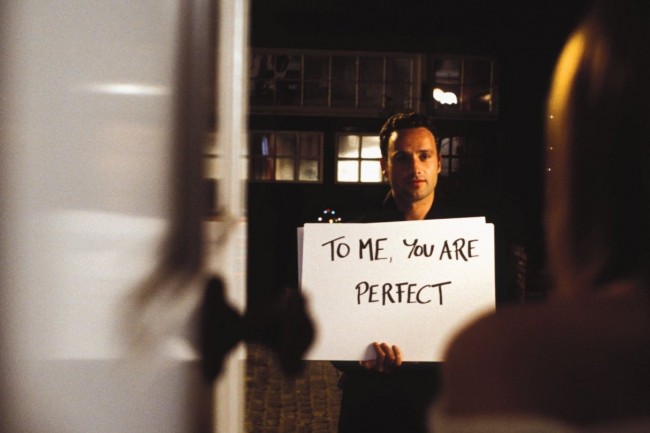 palatino;">It was a fairly close competition between My Best Friend's Wedding and Pretty Woman and this one wins simply because I like it better. The modern day (well 1990) rags to riches Cinderella Story was and to date shamelessly remains, one of my favourite movies ever! I mean seriously, how can one not love this movie!
palatino;">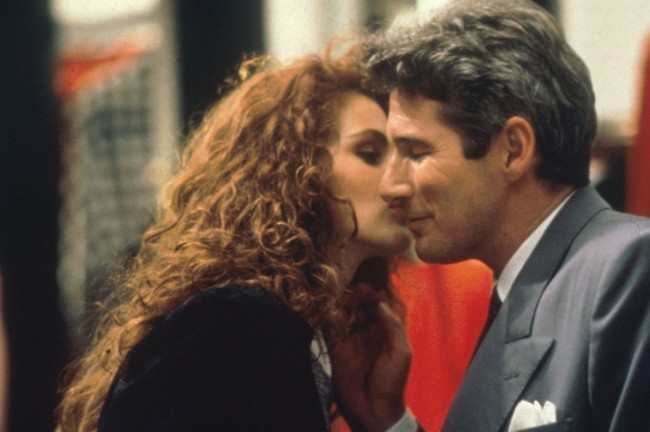 palatino;">Before the onslaught of K-Jo romances, there was Qayamat se Qayamat tak. *sigh* Yep before Raj Malhotra NRI there was Raj and Rashmi. The movie has an amazing soundtrack, Aamir Khan's debut with Juhi Chawla in the lead and the rest is for you to see.
palatino;">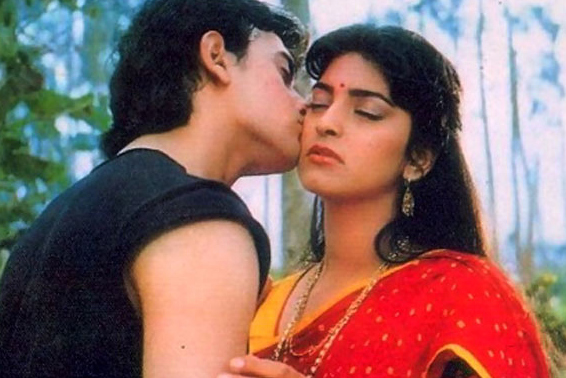 palatino;">A perfect Valentine's evening made even better with a bit of Audery Hepburn. I think of my bloggy friend Loulou who is one crazy mad Audery fan and she couldn't be more correct. Honestly, if you don't love Ms. Hepburn, there is something wrong with you… or so I think anyway! Since I couldn't decide which one to recommend… why not watch BOTH!
palatino;">Random Fact: In 1961, Givenchy designed a little black dress for the opening scene of Blake Edwards' romantic comedy, Breakfast at Tiffany's , where Hepburn plays a leading role alongside actor George Peppard. Audrey took two copies of the dress back to Paramount, but the dresses, which revealed a considerable amount of Audrey's leg, were not suitable for the movie and the lower half of the dress was redesigned by Edith Head. The original hand-stitched dress is currently in Givenchy's private archive, whilst one copy Audrey took back to Paramount is on display at The Museum of Film in Madrid and the other was auctioned at Christie's in December 2006. None of the actual dresses created by Givenchy were used in either the movie or the promotional photography.
palatino;">An Expatriate + Past Lover = Epic Romantic Drama set in… you guessed it right. CASABLANCA!! Yes Sir, Rick comes face to face with Ilsa (He is still bitter with for running out on him in Paris). She is planning to run again… this time with him! (or atleast that was the plan)