'Wear it White this Summer', dictates MUSE and Valentino, Dior and Chanel agree.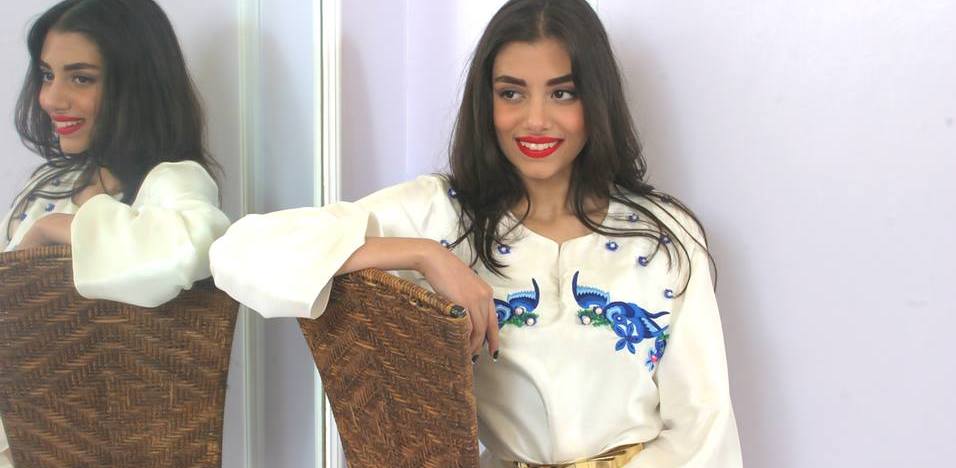 WHITE SUMMER TREND
I've been noticing a lot of white in MUSE 's recent pieces. For me personally, white is perfect for Summer. Timeless & Classic you absolutely cannot go wrong with this colour in the Summer heat, be it day or night.
Zara Peerzada, the Lahore IT Girl, Model and Artist rocks a MUSE white embellished tunic and pairs it with the Papillon belt sealing the deal with Red Hot Lips. A Master class in how to glam up a white outfit.
That's not all… MUSE's white style statement has the support of some of the most renowned design houses in the world. The likes of Chanel, Valentino and Dior presented white looks during the Fall Couture Week 2014 in Paris last week.
So who's going white this Eid then??