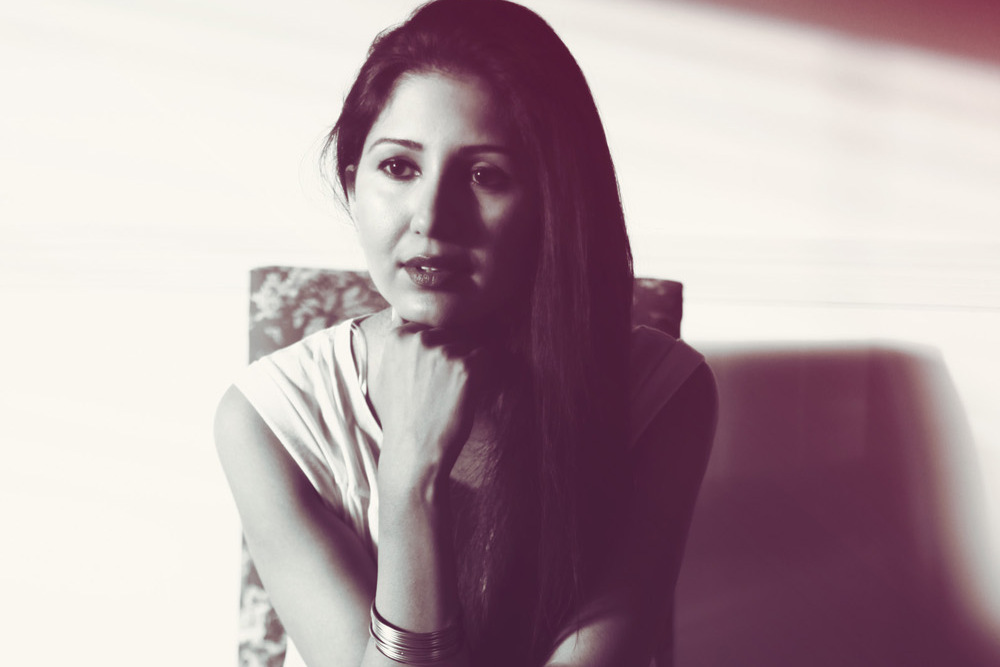 Zara Shahjahan a lot lately. We've spoken of her recent Lawn launch and Bridals and now it's time to talk about her Brand New Pret a Porter Line 'Love Bug' all set to be showcased at the PFDC Sunilk Fashion Week 2014. Her vintage florals got her further recognition and respect in the fashion circles and fans alike.
palatino; font-size: small;">'We are doing Love Bug radiating confidence and poise. All my collections have been dominated by my love for florals for the past two years. This time however I took a break from pretty Vintage Florals and have experimented with Jungle Floral Prints. Its an abstract collection with Solid Colors and Structured Silhouettes.'
palatino; font-size: small; line-height: 1.5em;">This season Zara Shahjahan is loving Sheer Surface Fabric, Cropped Tops and Pants, Boxy Straight Silhouettes and Short Tunics.
palatino; font-size: small;">Definitely something Zara Shahjahan has not done before.