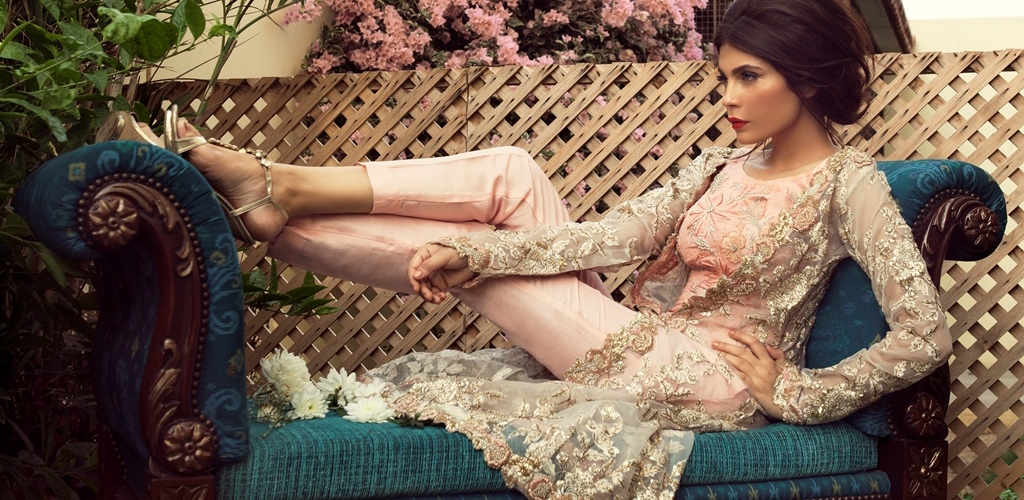 Zara Shahjahan shot an editorial with Amna Babar which appeared in Paparazzi last week, The shoot featured her Vintage Florals showcased recently at the Lakme India Fashion Week . 'Under the Tuscan Sun' as the shoot was titled brought together some very talented people and Amna if we might say, brings the clothes to life gorgeously!
Photography MuziSufi | Hair & Makeup Raana Khan | Model Amna Babar | Set Design Contours Design Studio
We take you behind the scene for some fun moments exclusive to SiddySays!