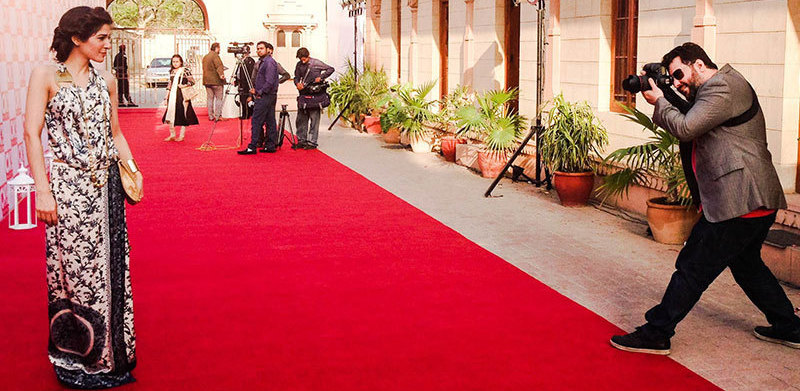 While the glitz and glamour of Fashion Week may seem enticing and 'all-that' there are times when you come across...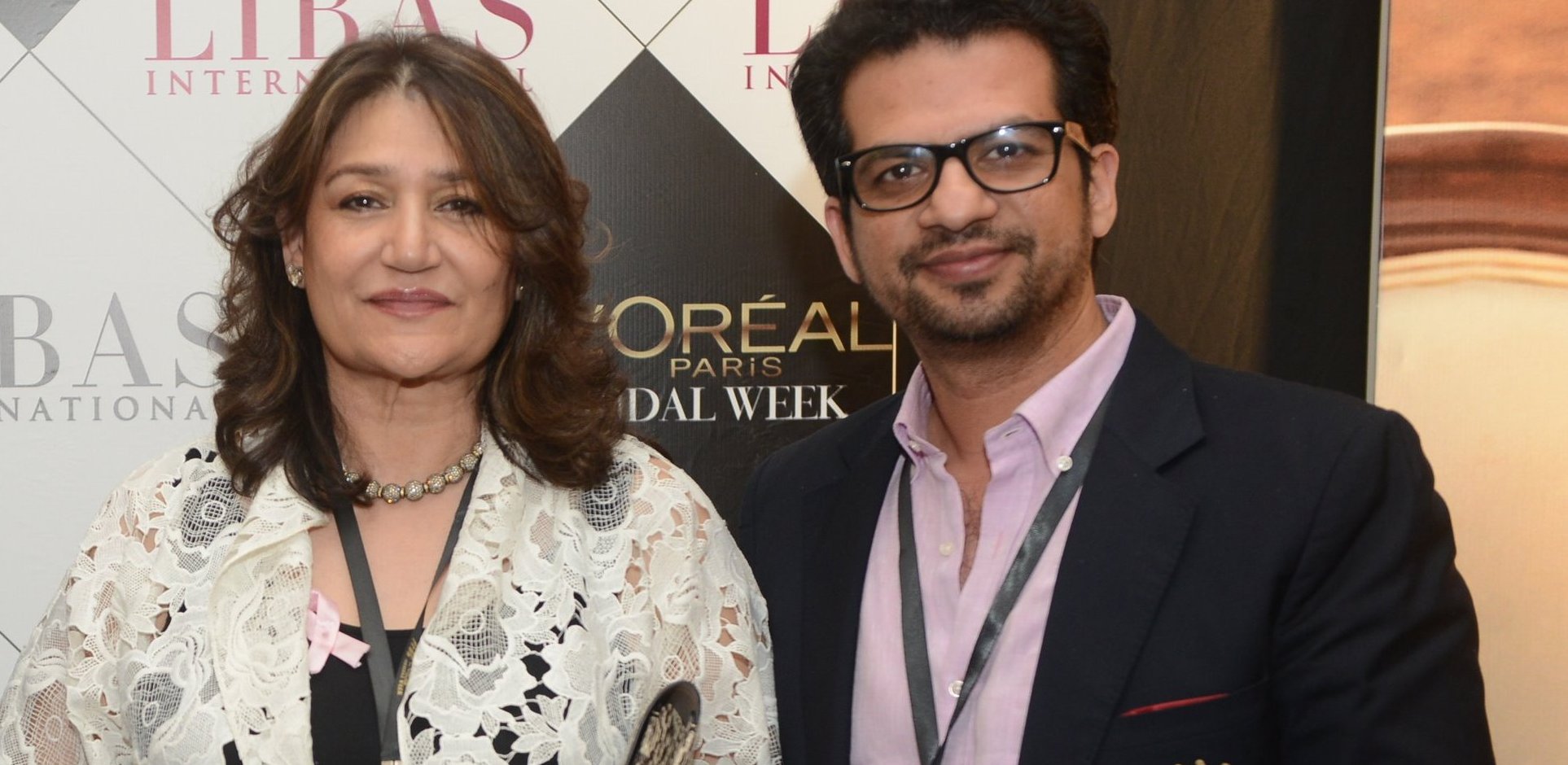 Ah, another fashion week coming, right? Isn't this pretty much everyone's thought when we hear the next dates announced? All...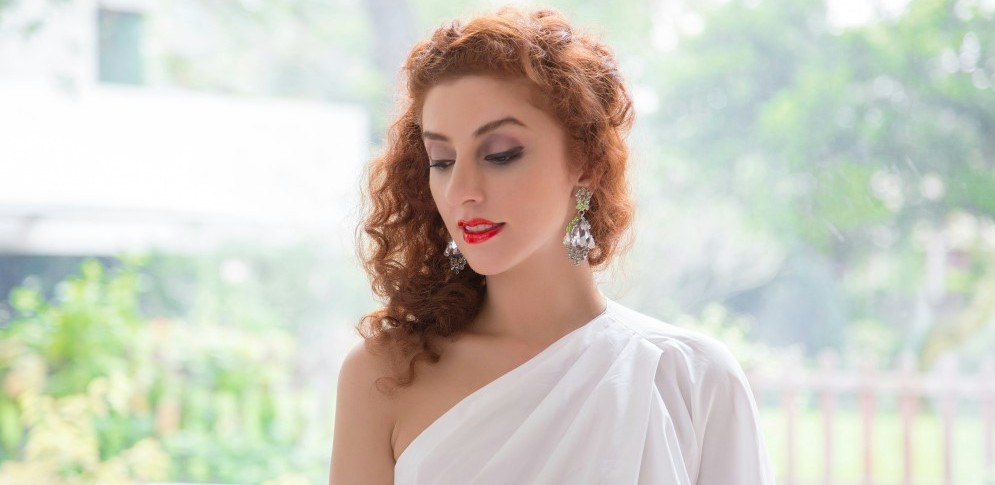 Faryal Aftab, the Creative Director for MUSE is known to keep things simple. The beautiful red head has a luxurious...
Load more posts
Search
Subscribe to our Newsletter
Popular Posts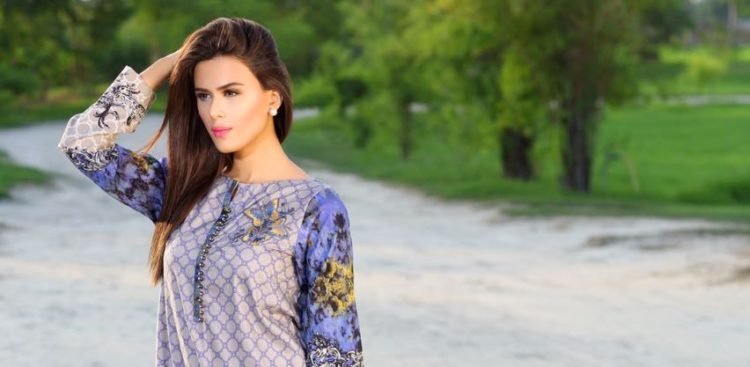 February 6, 2017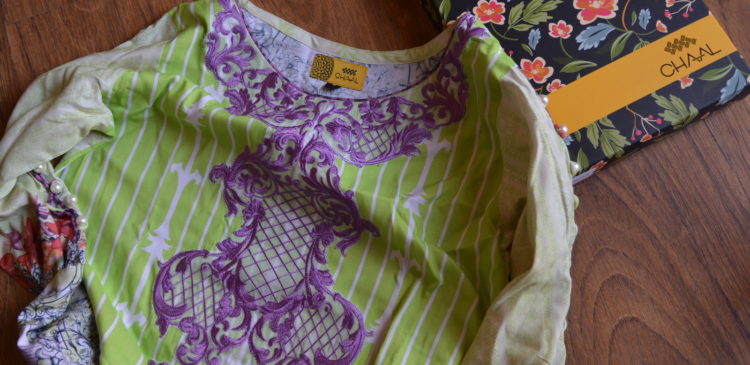 November 28, 2016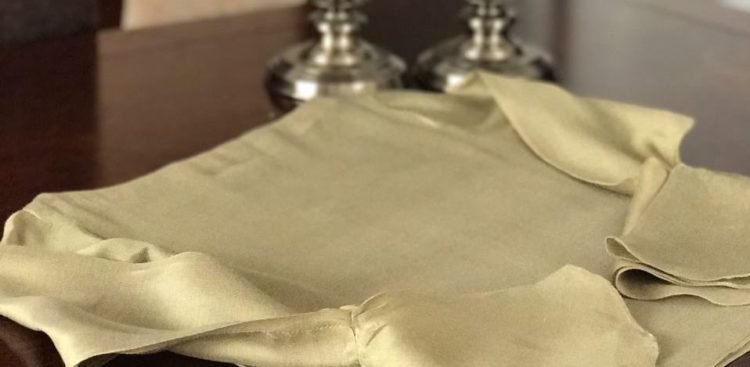 February 20, 2017
Archive