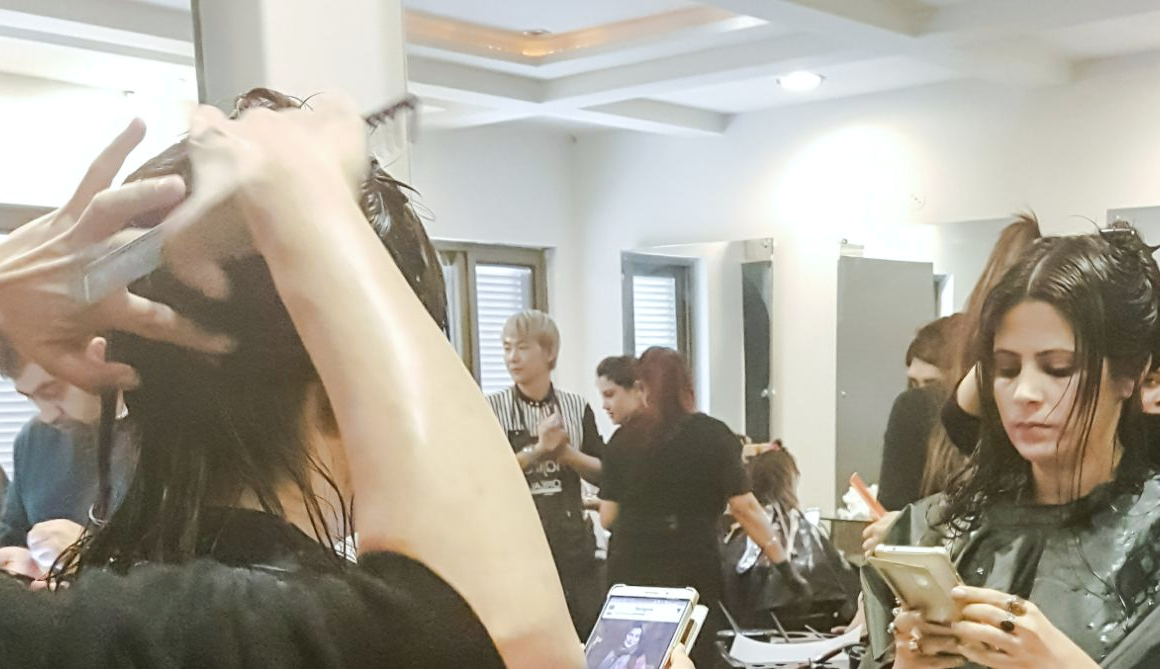 I love how as a society we have evolved out of the 'girls-look-good-with-long-hair' narrative. I see many women with such...
Arammish is one of our go-to spas in Lahore. It is not just a spa and salon, though… It is...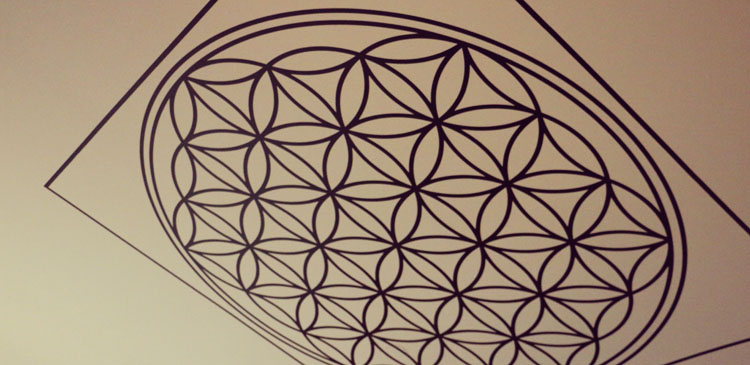 Time slows down as you enter the newly build ' Arammish Spa ' in FCC Gulberg Lahore. With the 'Flower...
Load more posts
Search
Subscribe to our Newsletter
Popular Posts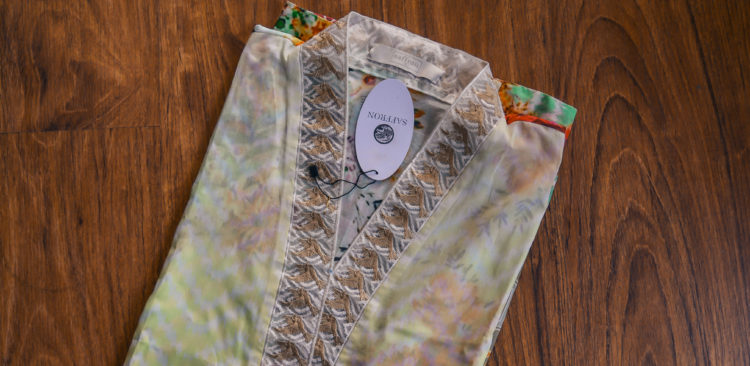 October 24, 2016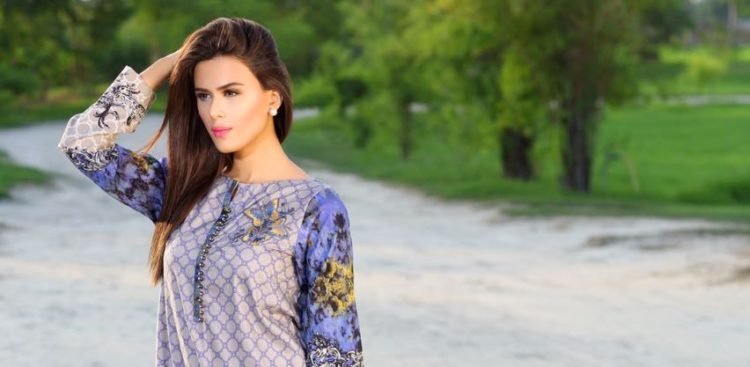 February 6, 2017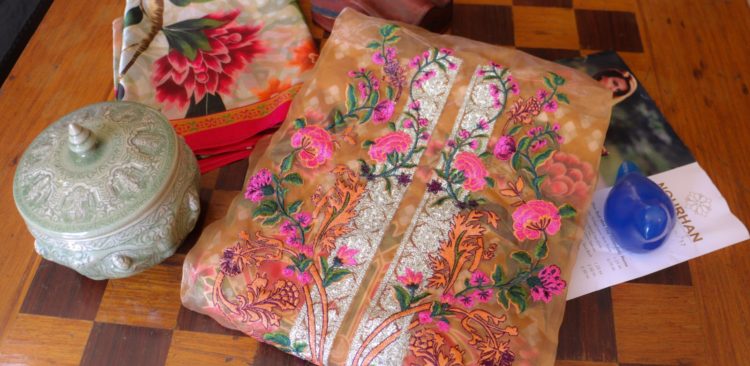 March 13, 2017
Archive