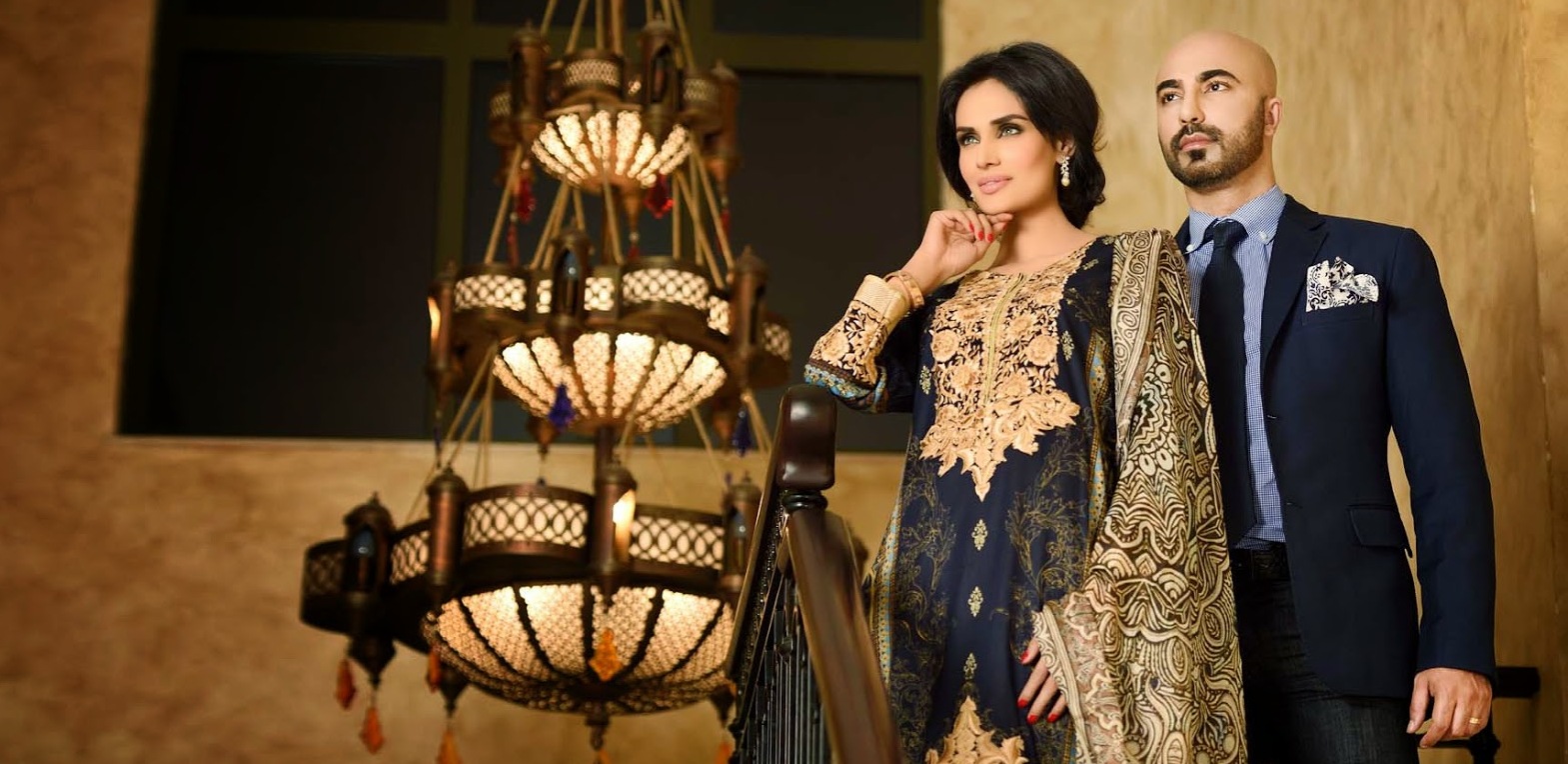 We try our best to give you something to look forward to on sad Mondays. Given the madness that Hassan Sheheryar...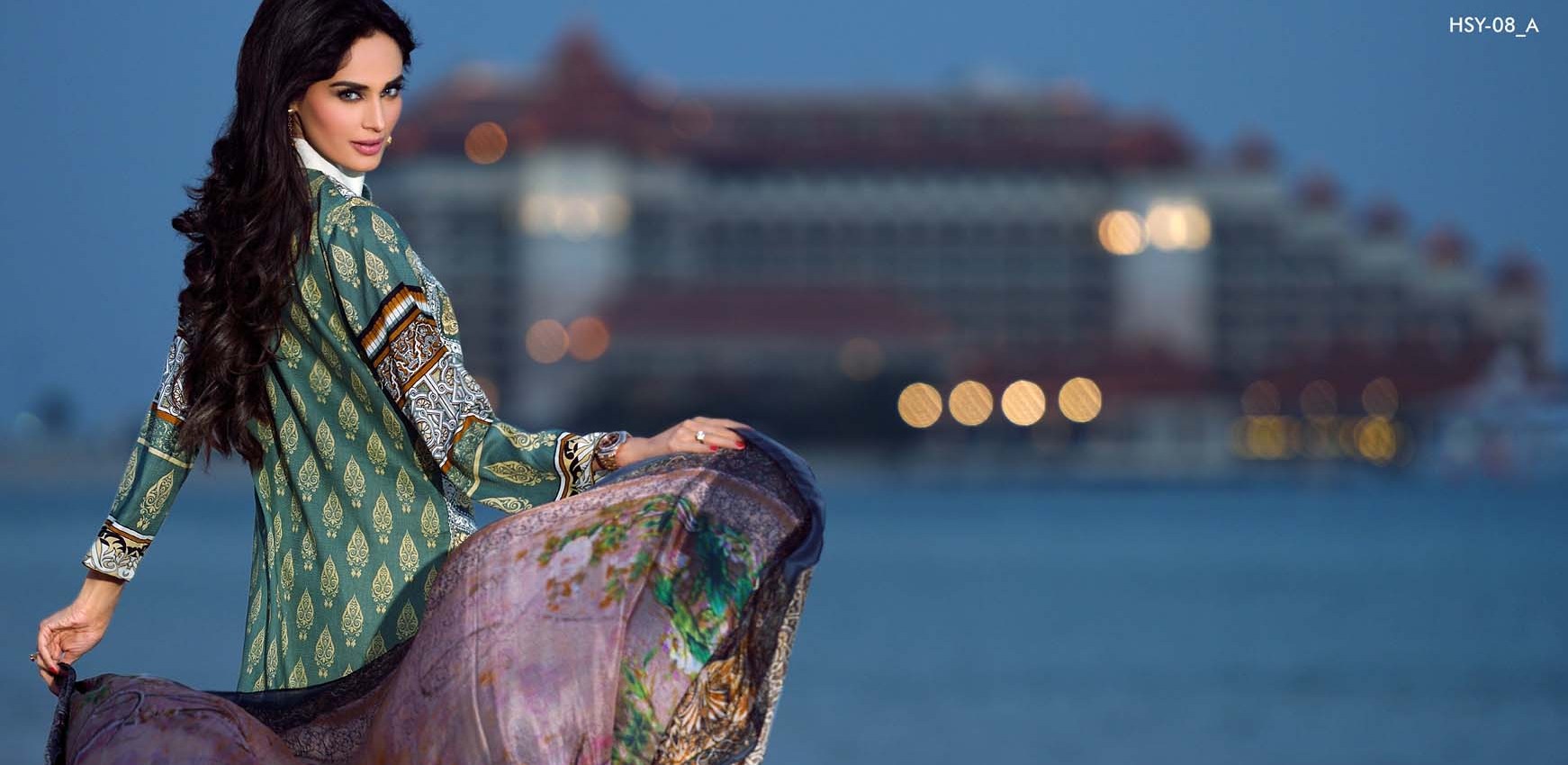 HSY Lawn 2015 is yet another that we're supremely excited about. We have been following the campaign evolve from week...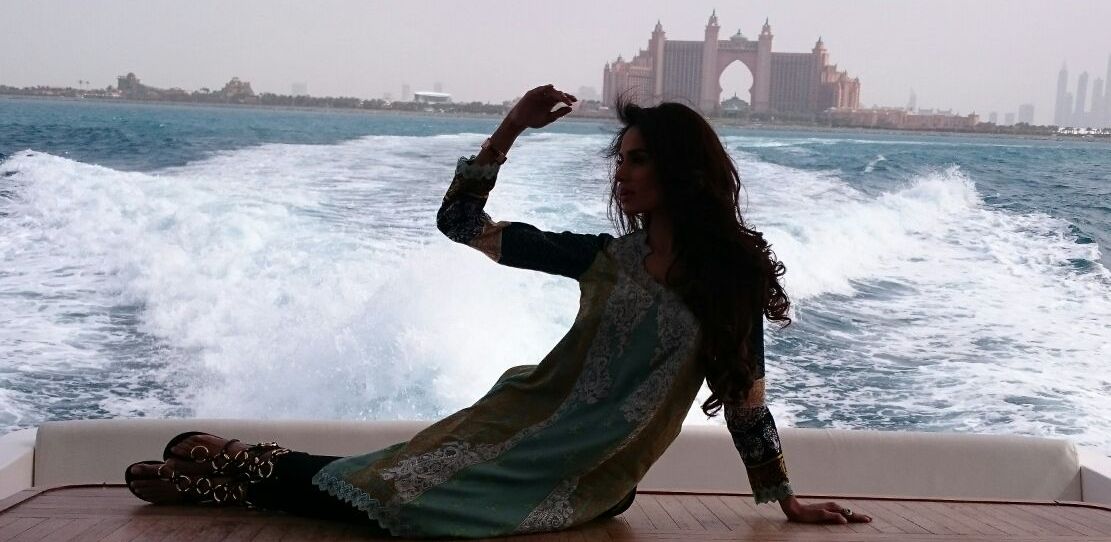 HSY LAWN DAY 2 from SiddySays on Vimeo. I suspect a lot of 'Lawn Stuff' is coming your way if...
Load more posts
Search
Subscribe to our Newsletter
Popular Posts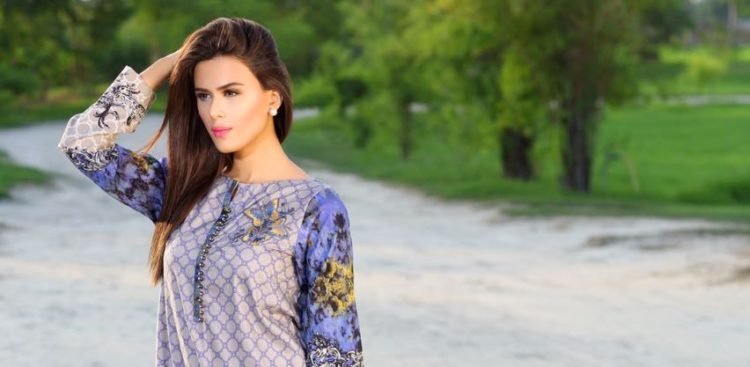 February 6, 2017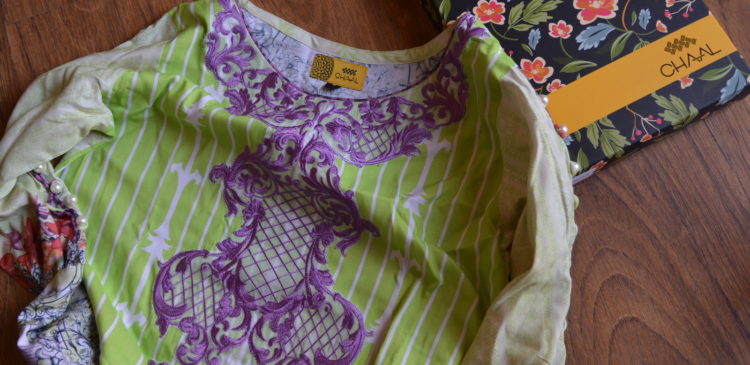 November 28, 2016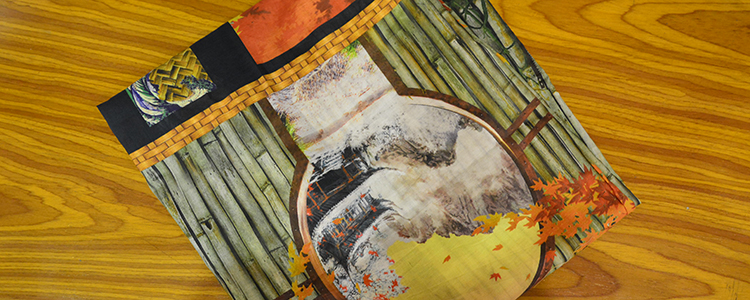 April 10, 2017
Archive