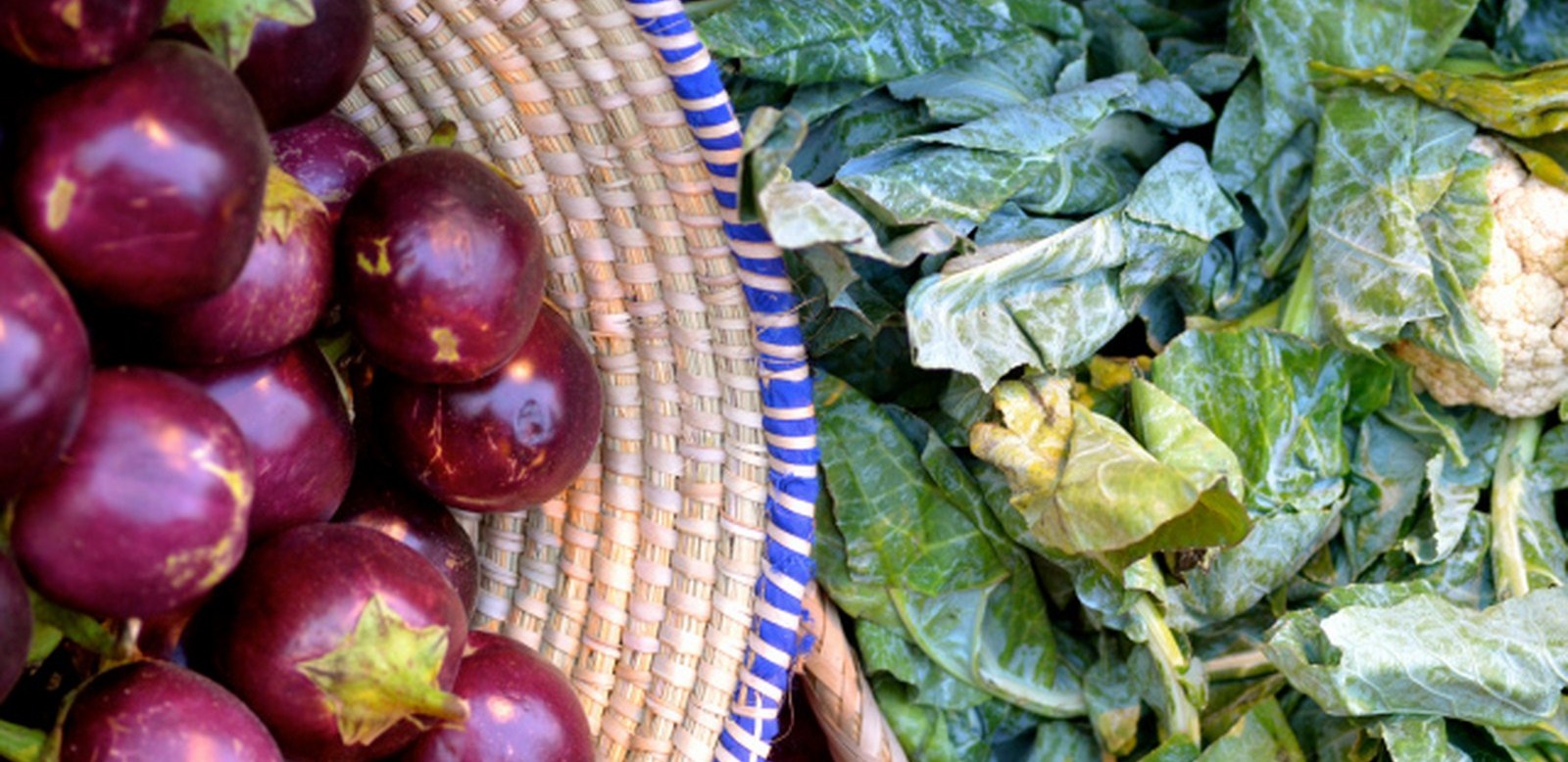 Pakistan along with the rest of the world is slowly turning to healthier food and lifestyle choices. As information regarding...
As all lovely stories go, Ghar ki Murghi's story starts with a grandmother Anam lovingly refers to as Anna. It...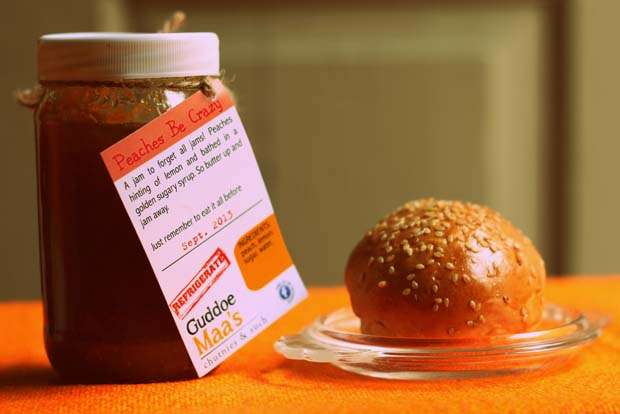 What is the story behind Guddoe Maa's Chutnies? Who are the people behind Guddoe Maa? My 4 year old calls...
Load more posts
Search
Subscribe to our Newsletter
Popular Posts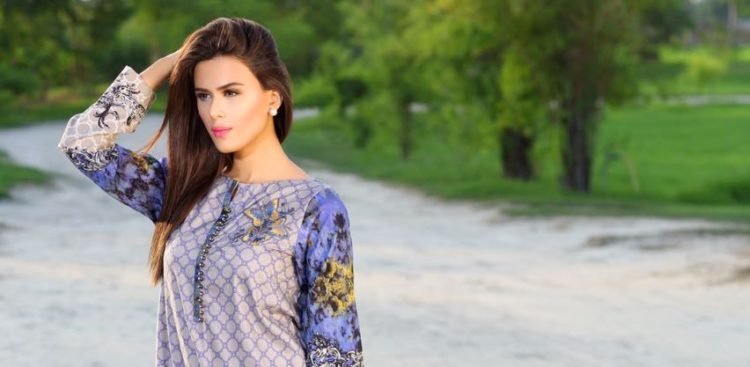 February 6, 2017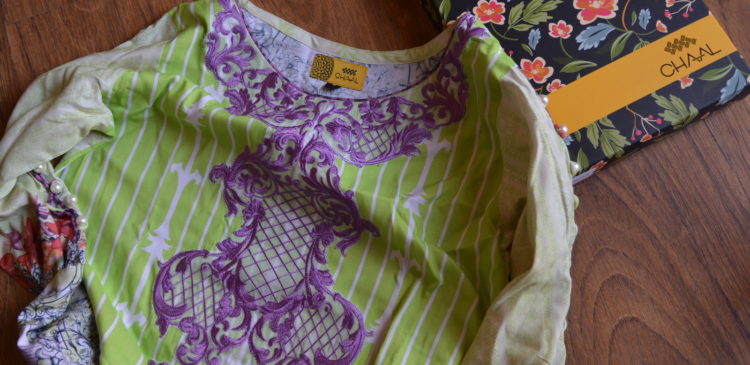 November 28, 2016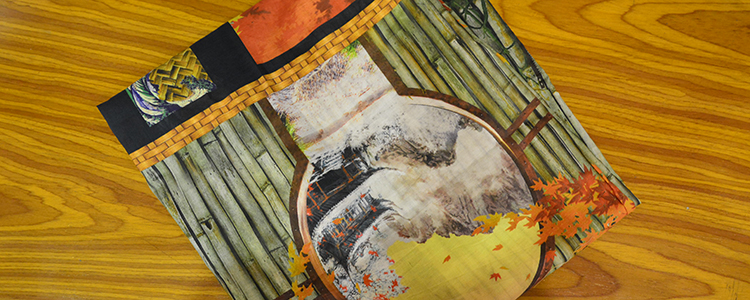 April 10, 2017
Archive