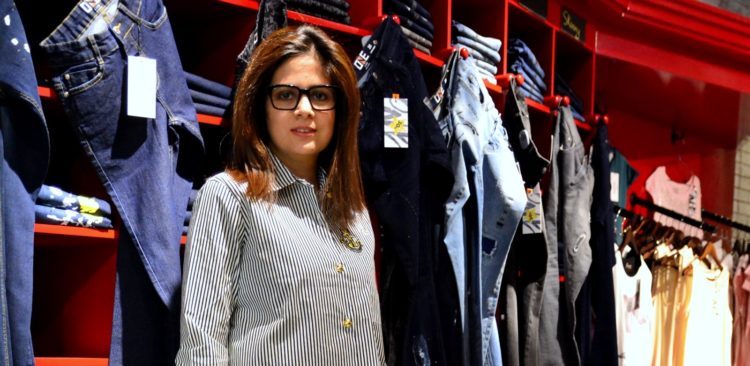 Ever since those T shirts saying There Is Only One Amna (or whatever one's name is) started making rounds on...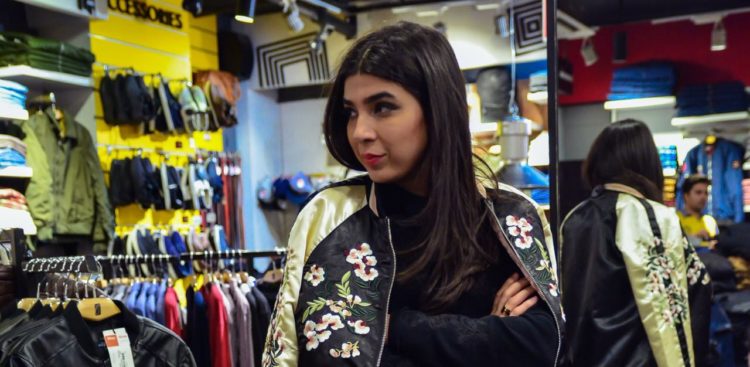 The Outfitters Sale is ON!! Wrapping up a recording session for #SiddyTV we headed out to Raid the Outfitters Sale...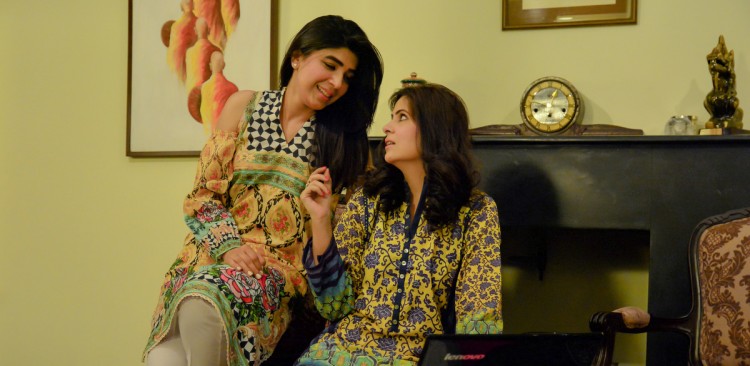 When we see fun clothes, we can't resist–especially if its an offer to dress up and take photos! We loved playing...
Load more posts
Search
Subscribe to our Newsletter
Popular Posts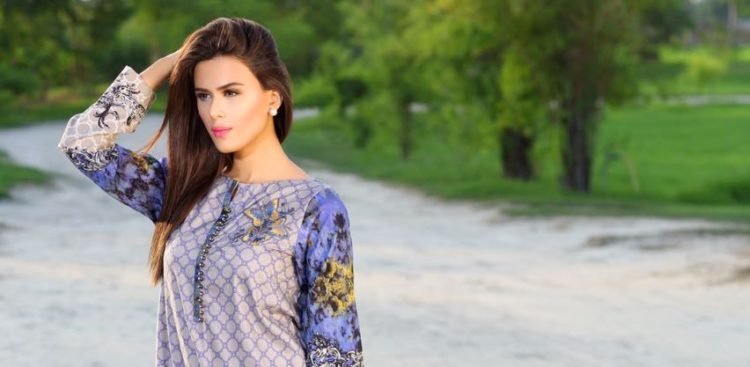 February 6, 2017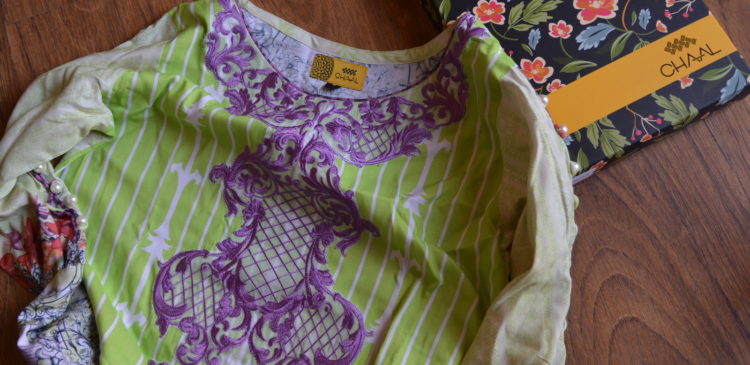 November 28, 2016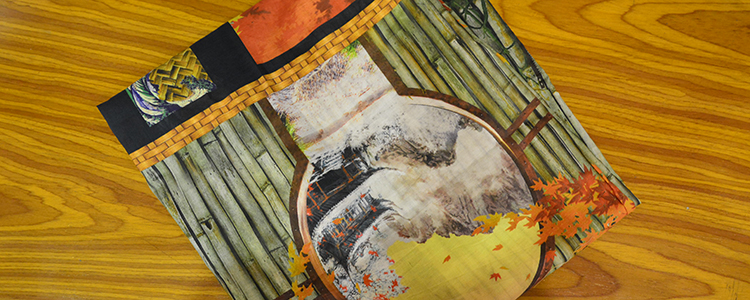 April 10, 2017
Archive