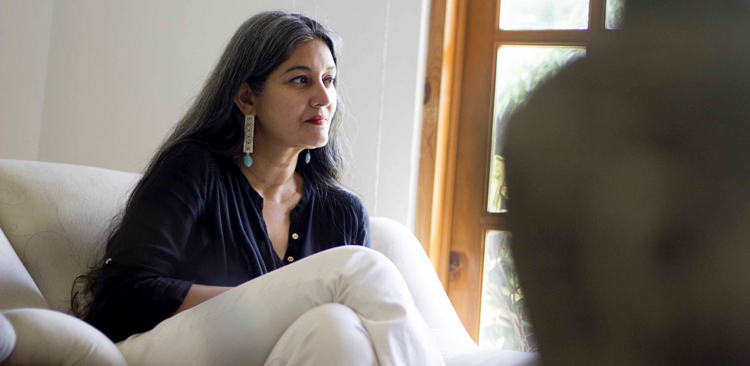 'Tradition is the continuity through which we know ourselves'– Iram Zia Raja. Iram Zia Raja is a renowned name in...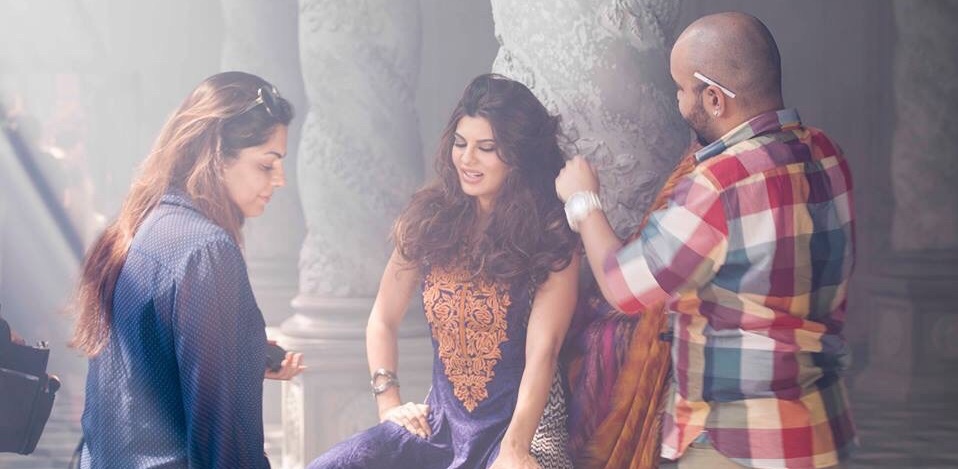 Launched in 2009, the Zainab Chottani label has come a long way in a short time. In addition to her...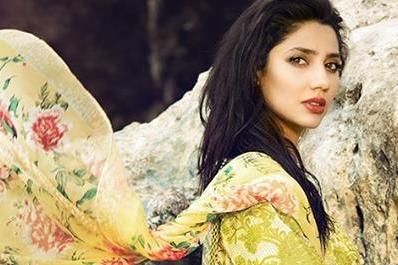 Needless to say Elan Lawn teasers have been popping up left right and center on social media. On Khadijah's Instagram...
Load more posts
Search
Subscribe to our Newsletter
Popular Posts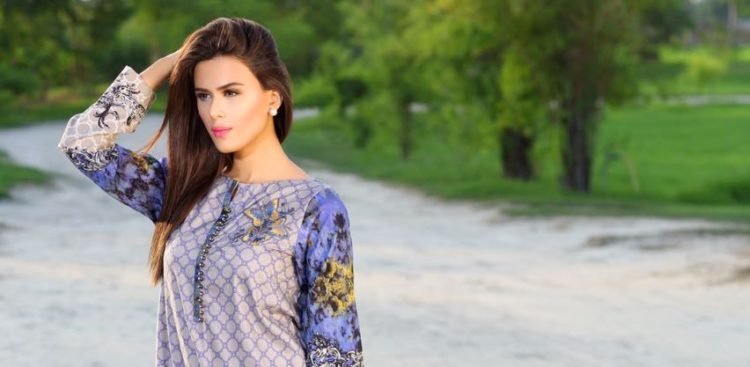 February 6, 2017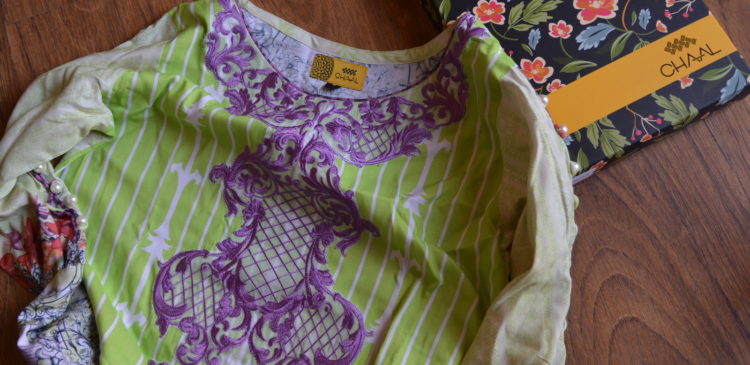 November 28, 2016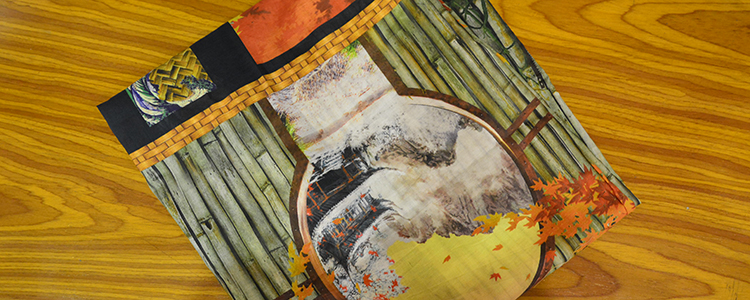 April 10, 2017
Archive