TV-screen and now silver-screen heartthrob, Adeel Hussain sits down with Team SiddySays to answer 10 things about him that not a lot of people know!
1. Who was your first crush?
What can I say? A girl in school
2. What's the one thing about others you can't stand?
I don't like dishonesty.
3. What's your nickname that not many people know about?
I don't have a nickname. Nickname never latched onto me.
4. What's that one role you'd never say yes to?
I don't think I've gotten to the point to think about it. I'm open to new options.
5. What do you fear the most?
I'm good with fear. But my concern is always about the health and happiness of people around me.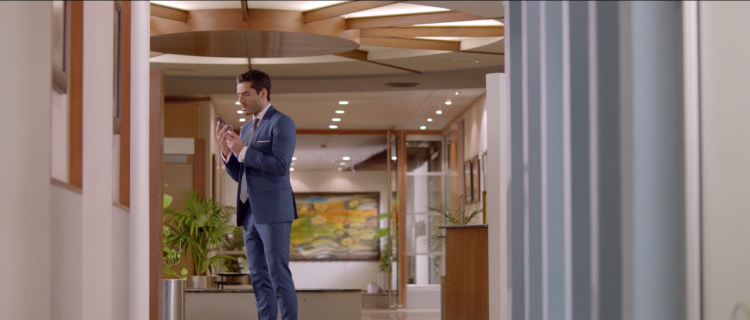 6. What's one habit of yours that you think you should improve, but you really won't?
I'm not stubborn. If I know I have a bad habit, I will try to change it.
7. What's one place out of Pakistan you'd like to go to?
Japan!
8. What's the one thing mostly people don't know about you?
I'm an anomie fan!
9. What's the first thing you notice in a woman?
Same that I notice about a man – their aura and personality.
10. What's the one thing you'd like to say to your fans?
I just want to thank them for their constant support. I don't know where I'd be without their support.