Khayaal Festival is coming to Lahore for the second time this weekend on the 28th and 29th of November at Alhamra Arts Council, The Mall, Lahore. Here are the 10 things to look forward at the Khayaal Festival.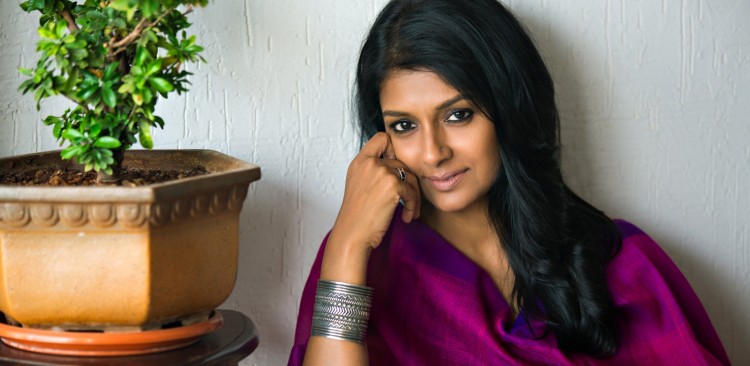 50 plus speakers will take part in Khayaal Festival with panel discussions ranging from politics, culture, economy, art, music, literature, empowerment, identity and sociopolitical issues.


.

First Pakistani female dhol player Horeya Asmat will be performing at the Khayaal Festival.


.

We all love Lahore and want to save the historical sites and the cultural legacy of the city! A session titled "Lahore Badlo ya Lahore Bachao" will be held at the Khayaal Festival featuring Imrana Tiwani, Nayyar Ali Dada and other guest speakers.


.

The ever elegant singer Tahira Syed will be a part of the session on music in conversation with Rakae Jamil.


.

2015 will be marked as one of the years of Pakistani cinema revival. A session titled "Post Revival of Pakistani Cinema" featuring Jami, Adnan Sarwar, Sarmad Khoosat and Farjad Nabi will be held at the festival for all the cinema lovers.


.

The two day event will feature live musical performances by Mekaal Hassan band and Khumariyaan.


.

The Kathak Queen of Pakistan Nighat Chaodhry will also be performing at the Khayaal Festival.


.

Olomopolo media will be presenting "LIMBO" – A dramatic reading of the letters of the prisoners on death row. The performers will be Sarmad Khoosat, Nadia Afgan and Erfan Khoosat.


.

Khalis Food Market will be present at the festival for all the foodies of Lahore.


.

Daatchi will have an exhibition area for all the art lovers with a wide variety of handicrafts from across the country.
For more details and complete schedule
https://www.facebook.com/KhayaalCreativeNetwork