[tps_header]This Independence Day, we at SiddySays continue to celebrate Pakistan and its brilliant people. With talented people in every conceivable field, we short-listed 10 Pakistanis who made us proud, some well known, some not-so-well known, to show the world that we are fiercely talented and resilient. Put us through a military coup or a corrupt democracy, in the words of Gloria Gaynor ' I will survive!'.
This list is in no particular order as the following individuals excel in their fields and strive for even more![/tps_header]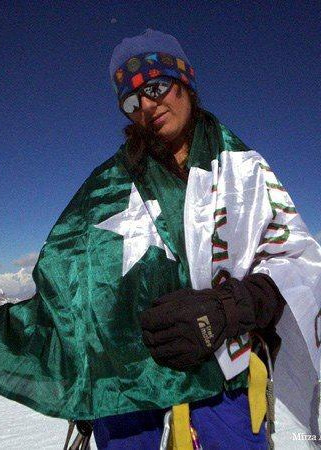 Samina Baig
Samina Baig begs no introduction. Being the only Pakistani woman and the third Pakistani to climb Mount Everest, she has no plans of stopping. Along with her brother Mirza, she has climbed some of the most challenging mountains in the world. By the age of 23 she had already set a record for capturing the Seven Summits. Samina, along with her brother Mirza has climbed Mount Everest, Mount Kilimanjaro, Mount McKinley, Mount Elbrus, Carstenz Pyramid, Mount Vinson and Mount Aconcagua.