Umair Fazli, the director of the recent patriotic film Saya-e-Khudaye Zuljalal is one of the most talented men in the industry. From the new breed of film makers in Pakistan, Fazli has a clear vision for his future, and a strong persona that will make him go places. A movie buff and a family man, he told us 10 things not many know about him.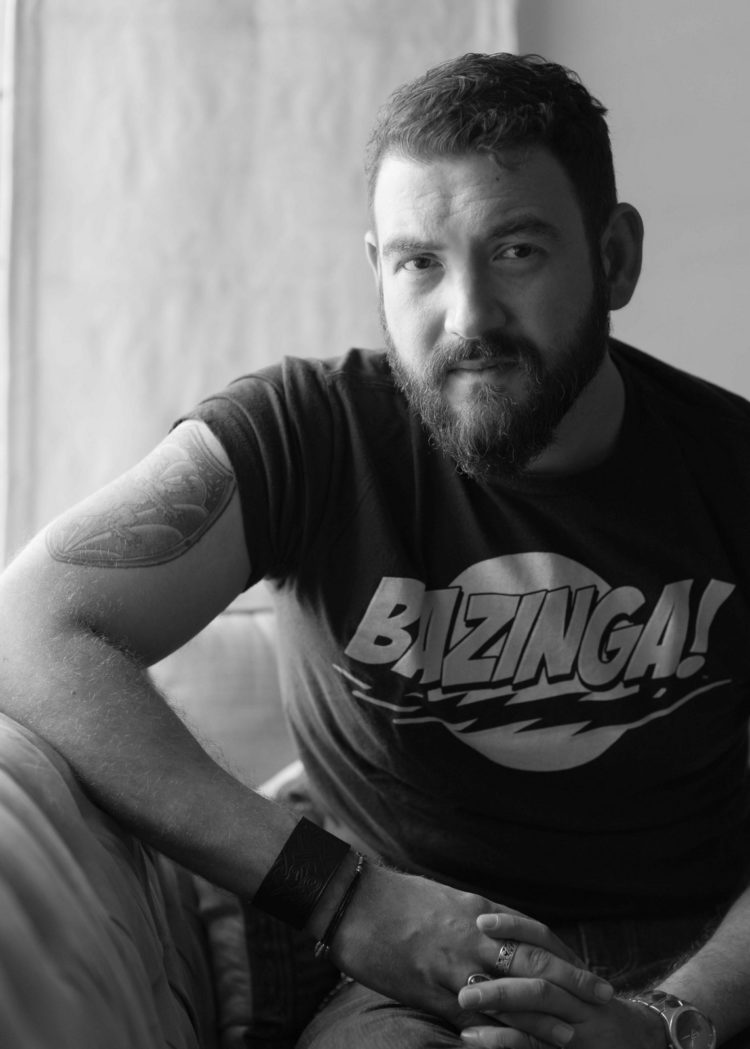 What is your top priority?
Spending time with family is my top priority.
What do you love doing most?
Exploring Northern Pakistan especially Gilgit Baltistan.
What is the one ritual you have every year?
Watching every Academy Award Nominated Film before the Oscars.
What is your hidden talent?
Being a skilled boxer and practitioner of Brazilian Jiu-Jitsu
What is your most favorite food?
Favorite food in the world is the 'Brass Rail' salt beef sandwich from selfridges in London.
What are you most interested in?
Any and all material related to World War II and the Vietnam War be it reading or watching.
Most proud possession?
Extensive collection of comic books and movie memorabilia dating back to the 1920's
Your secret power is?
Naming almost any film from the 90's by looking at one frame of the movie
What is your kind of music?
I am an old soul as far as my taste in music is concerned, from Elvis to The Beatles, Led Zeppelin to Guns n Roses.
What are you unbeatable at?
Dumb Charades