We entered the Toni and Guy Salon a few weeks ago and found the place bustling with more energy than ever. Reason was, Eduard Dabican, Loreal's expert stylist from Romania who was visiting Pakistan to share the new global trends and train salons in the use of new products.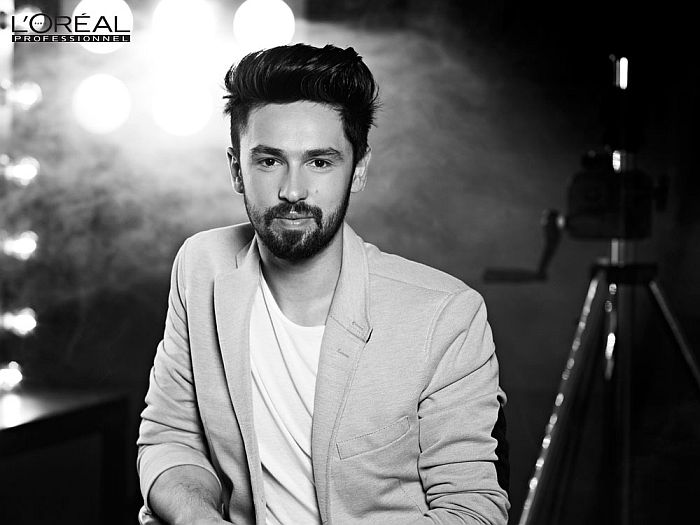 We got a hold of a very busy Eduard for a quick chat and to find out what the new IT LOOKS are for 2015 as far as hair is concerned. Here is what he had to share
SS: How long have you been involved in the beauty business, specifically hair?
EDD: It's been 11 years now, I started in Romania when I was just 17.
SS: What are the international hair trends for 2015?
EDD: Waves, all minds of them. Beach, Hollywood, California and most trendy are the Boho waves this year (No more straight blow dries I'm afraid)
SS: What hair trends are celebrities following this year
EDD: Its mostly shorter hair with waves
SS: What is the IT hair color for 2015?
EDD: Its BRONDE which is a fusion on Blonde and Brown.
SS: Which is your favorite celeb you would want to style?
EDD: Halle Berry for sure
SS: What kind of hair color would suit the Pakistani complexion?
EDD: Definitely not the golden ash I have seen many women sport. It should be warmer colors not more golden colors.
SS: Quick advice on hair styles for various face types
EDD: It's very important to consider your face cut when choosing your hairstyle
Small Face: Pixie Cut
Long Face: Mid Length Bob Cut
Round Face: Layers with volume
Square Face: Longer Layers with volume towards the ends
SS: What are your favorite IT LOOKS 2015?
EDD: Well the Shag haircut has made a comeback and so have the 80s as far as hair is concerned. The hair should be messy with waves and shorter length. Red heads and Brondes should be happy as it's the color of 2015.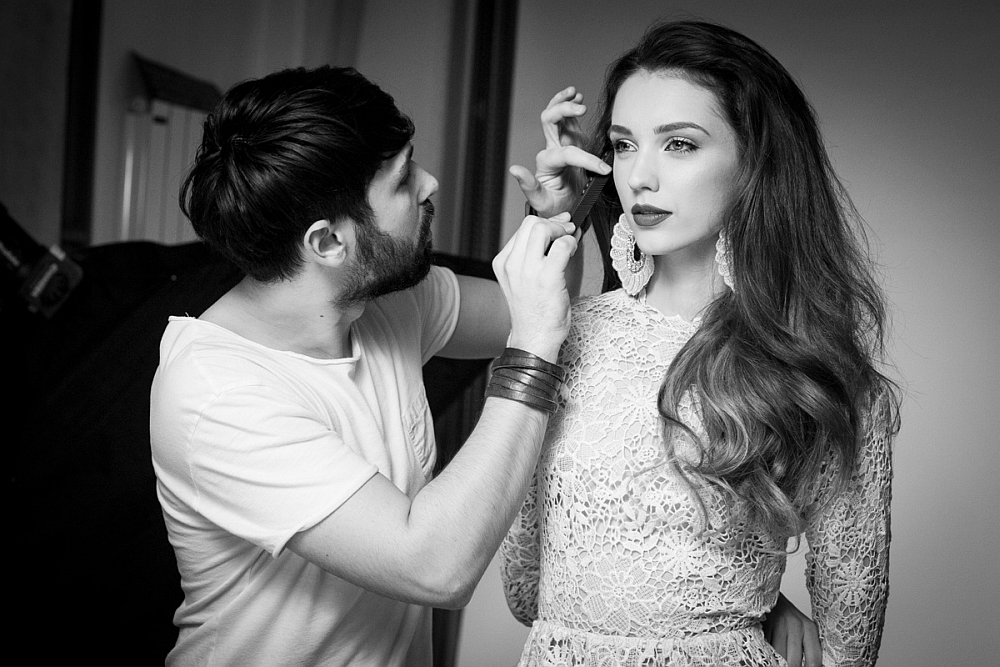 You can also follow Eduards Blog for more IT trends EDD.RO