Within 10 days  the Pakistani literature world lost two big names. First, Intizar Hussain passed away and today Fatima Surayya...
Very recently, Huawei has come up as a serious player in the smartphone market across the globe and Pakistan is...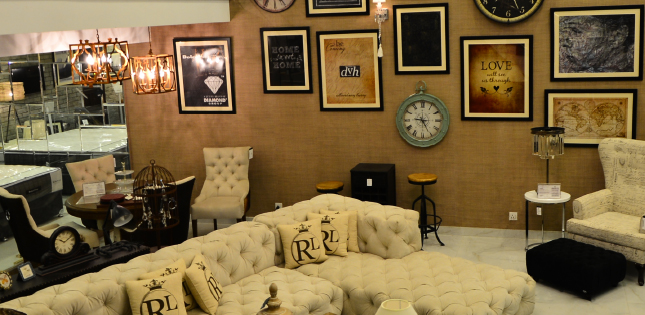 Looking for a house in Lahore is a crazy experience, and even crazier is decorating it. One of our team...
Load more posts
Search
Subscribe to our Newsletter
Popular Posts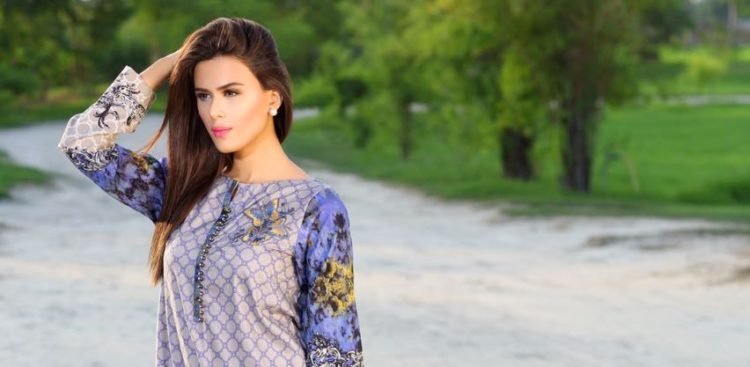 February 6, 2017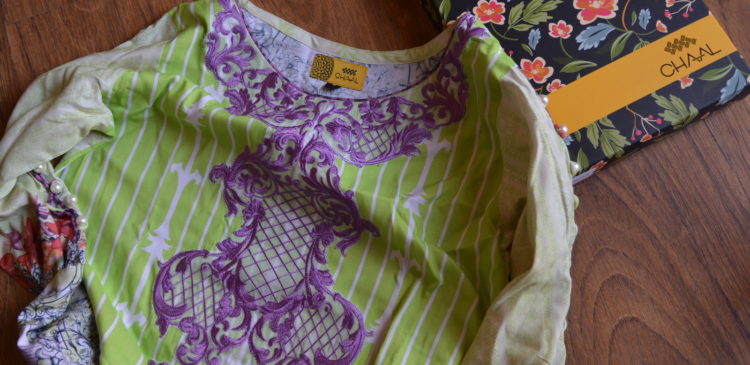 November 28, 2016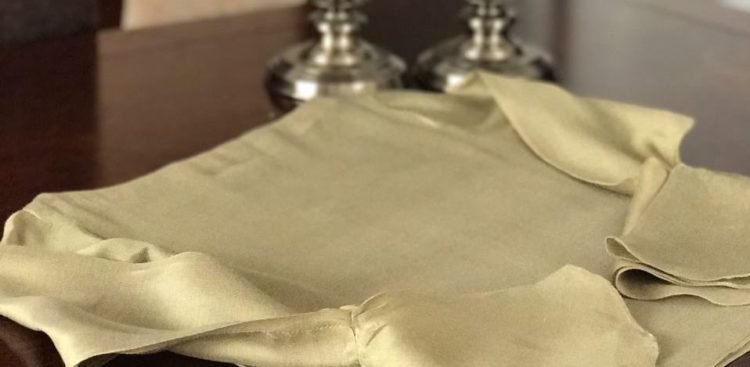 February 20, 2017
Archive