ہم دیکھیں گے Hum Dekhain Gay We shall see لازم ہے کہ ہم بھی دیکھیں گے Lazim Hai ke hum...
Anyone who knows me knows I'm the most unplanned when it comes to my outfits. I usually know what I...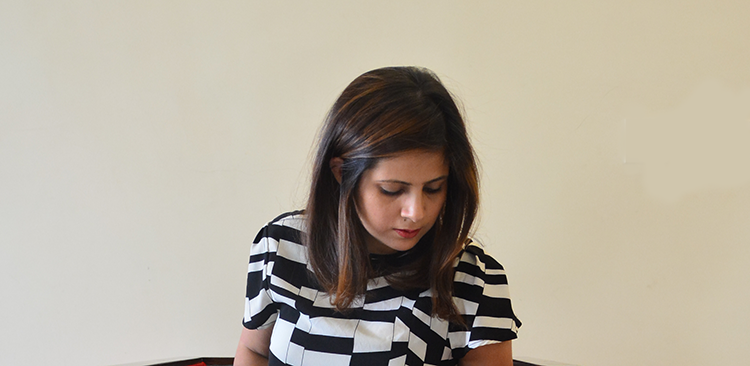 I have to admit, chopping your hair after an era of entangled, split-ended, unkempt and thinned out long hair is...
Load more posts
Search
Subscribe to our Newsletter
Popular Posts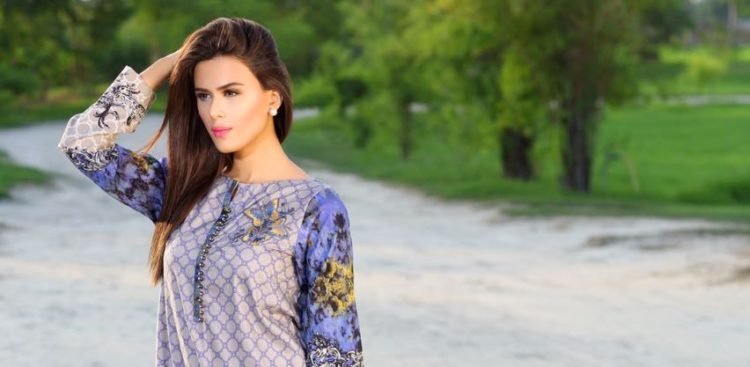 February 6, 2017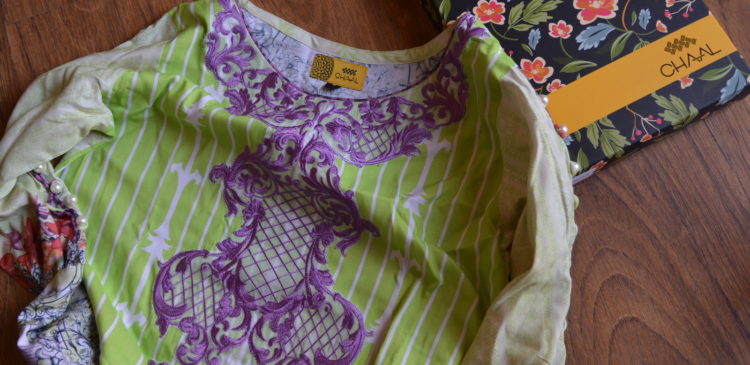 November 28, 2016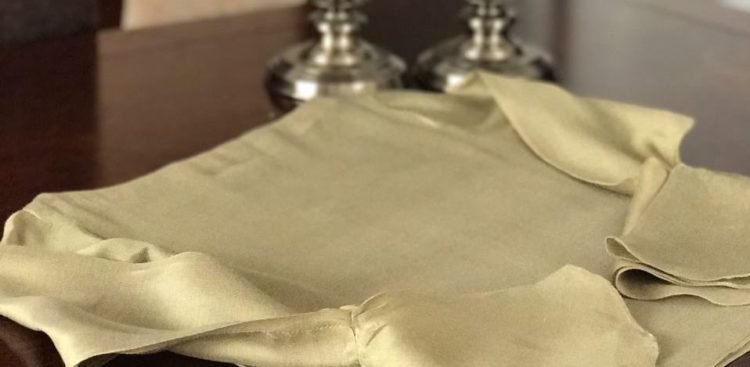 February 20, 2017
Archive