Bollywood is not new to the art of remixing and rehashing old hindi songs and plots by tampering with them...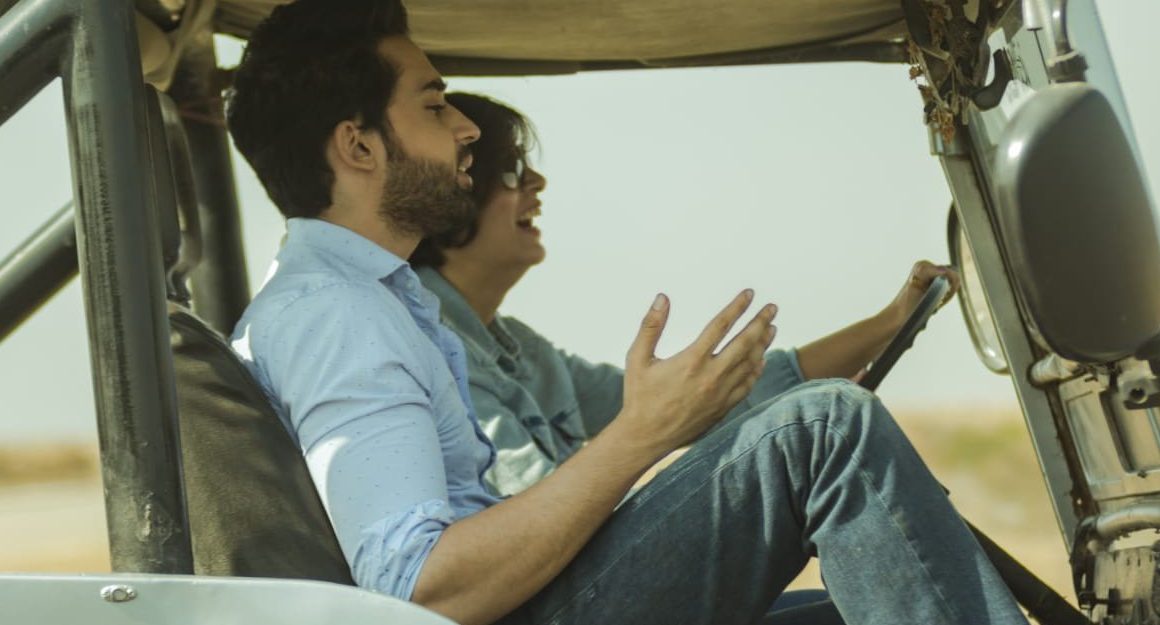 A road trip is nothing without good friends and a bucket load of memories to bring back! We went on...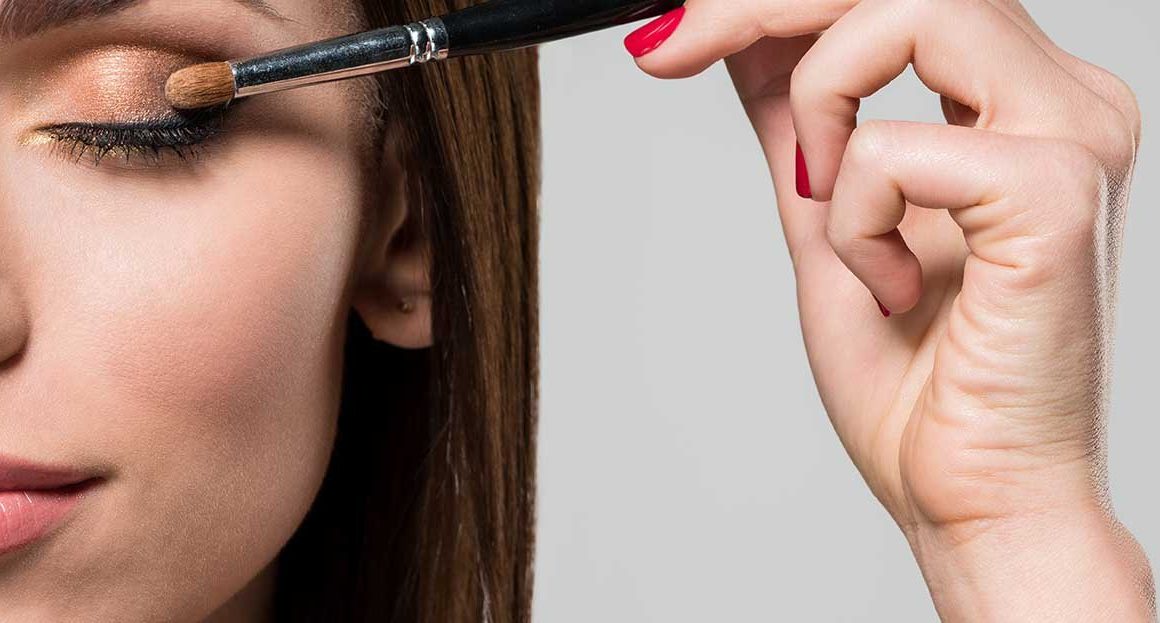 There are two things that we love equally: internet browsing and makeup. Putting the two together, we get YouTube makeup...
Load more posts
Search
Subscribe to our Newsletter
Popular Posts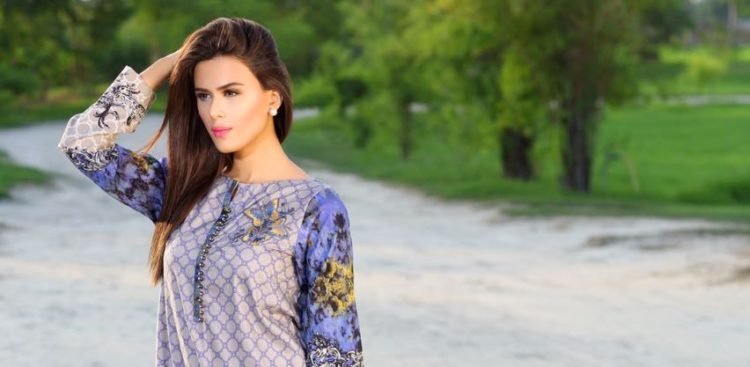 February 6, 2017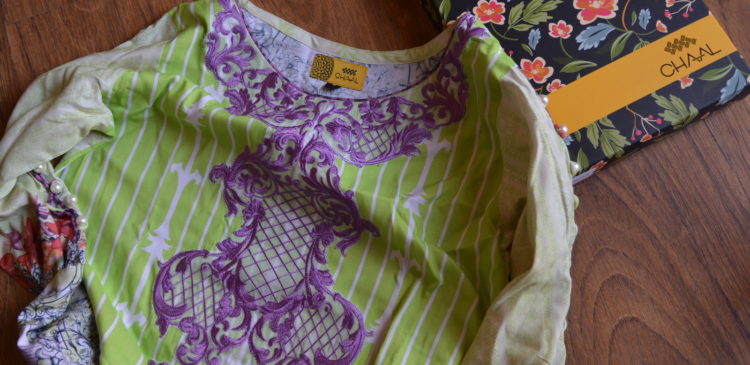 November 28, 2016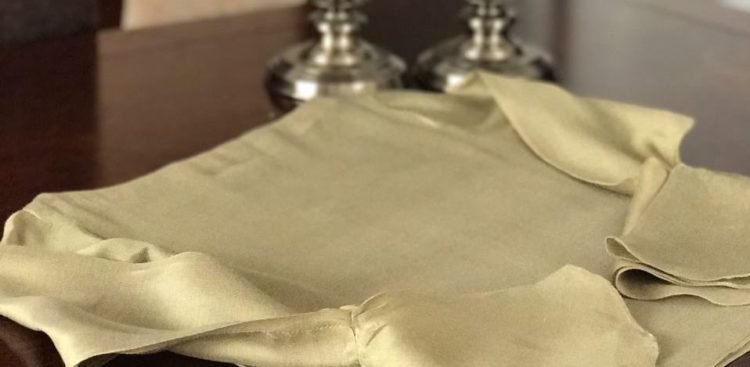 February 20, 2017
Archive