Today's age the best way to rediscover who you are is to travel the world, and if you want other's...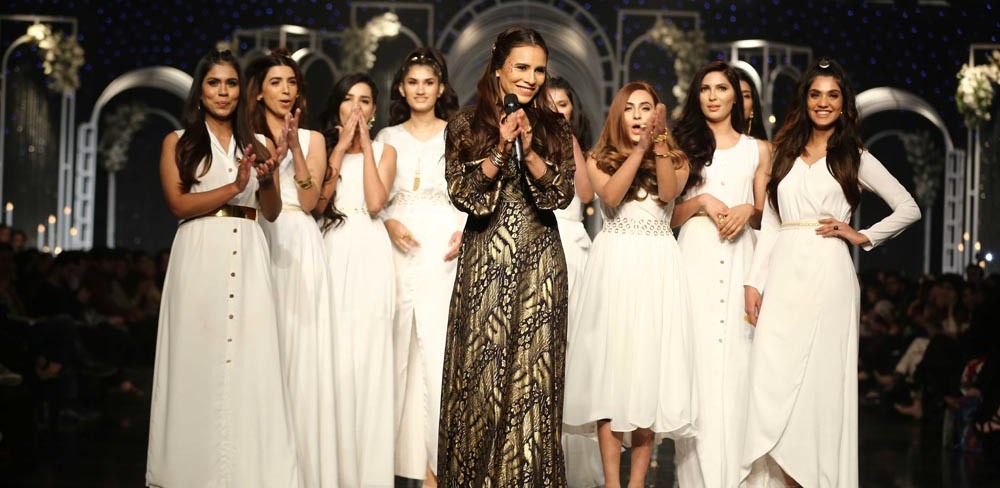 We at SiddySays are all about loving fashion! However, that doesn't mean we blindly accept everything we see! At the...
I love shoes whether its heels, flats, espadrilles, block or trainers. Given that some of the 2019 runway shoe trends look...
Load more posts
Search
Subscribe to our Newsletter
Popular Posts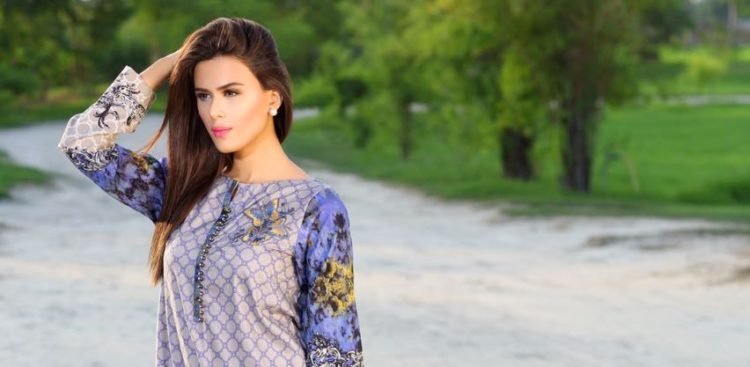 February 6, 2017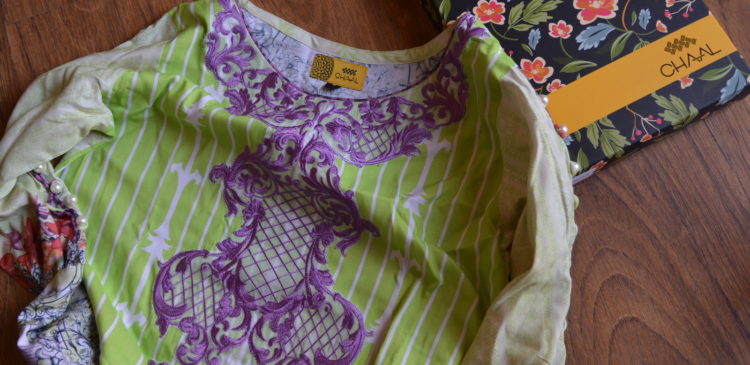 November 28, 2016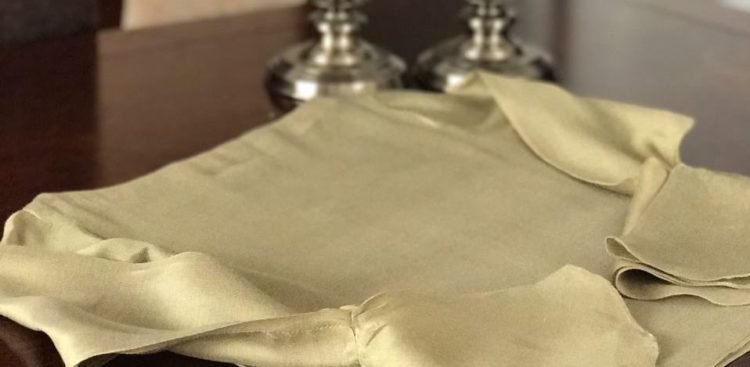 February 20, 2017
Archive