Episode 20 of Ranjha Ranjha Kardi was yet another display of phenomenal performances, particularly by Imran Ashraf aka Bhola, and took...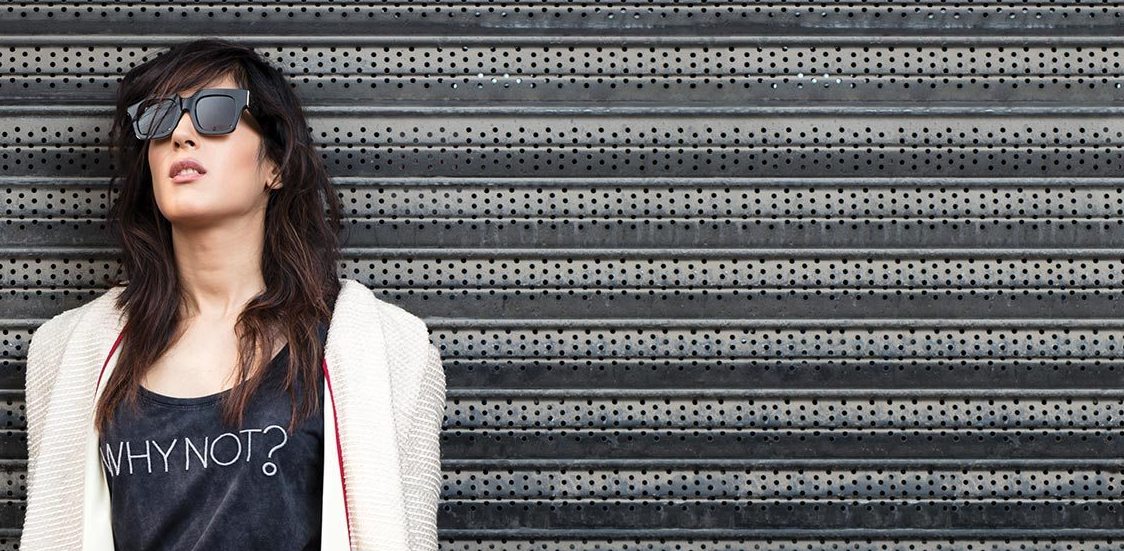 We love Mira Sethi so many reasons! Not only is this lovely girl an absolute powerhouse of multiple talents, but...
Edenrobe is a fashion forward apparel brand that has just launched their latest campaign #LetWomenBe by edenrobe woman. This new...
Load more posts
Search
Subscribe to our Newsletter
Popular Posts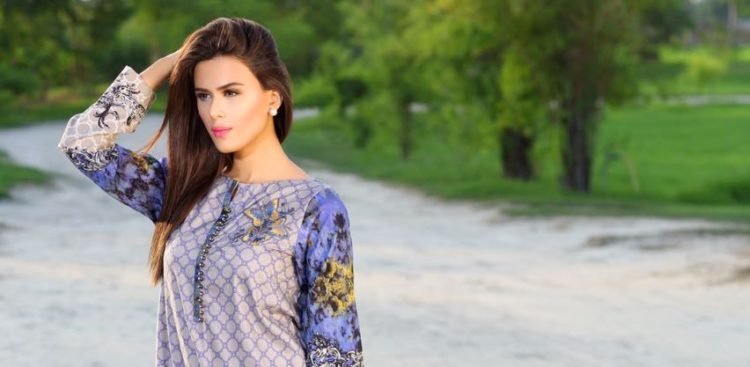 February 6, 2017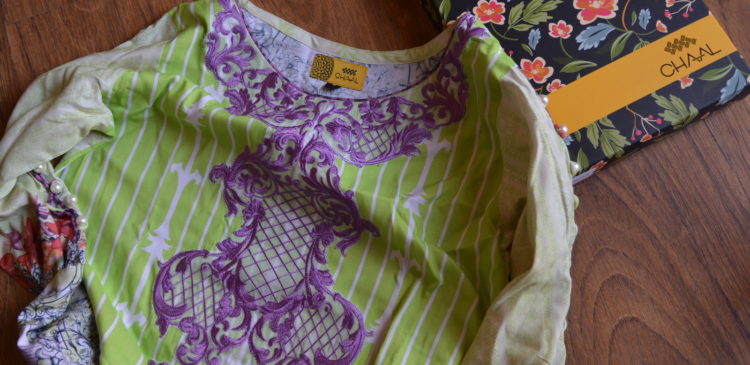 November 28, 2016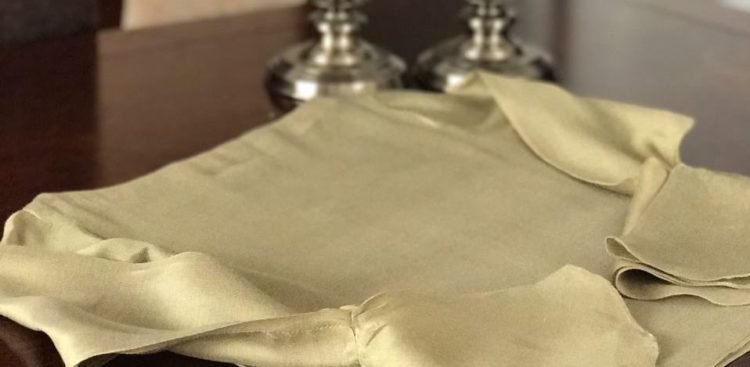 February 20, 2017
Archive