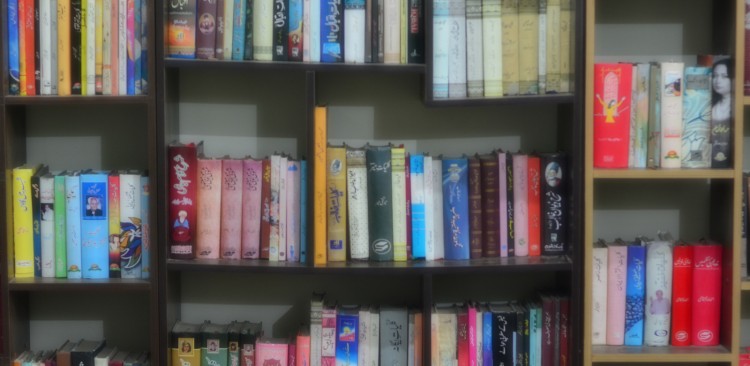 It is our favorite month of the year, August-the birth month of our beloved homeland, and we are celebrating all things Pakistani. As a book lover and a literature enthusiast I feel it is important to celebrate our literary heroes who have made us proud the world over through their creative genius and impactful work. Here are 5 Pakistani authors who have gained world acclaim and we Salute them! 
Saadat Hasan Manto
Manto was one of the first Urdu authors I read and I instantly fell in love with his in depth analysis of the human mind: the good, the bad and the very ugly that are hidden in the depth of our brains. Even though some of the English translations of Manto's work are great, it is important to read Manto in Urdu, as nuances are often lost in translation. His stories are unabashedly honest and remain untainted from censorship.. He was an author ahead of his time. He, like many the genius in societies worldwide, was criticized for his ideas and his lifestyle. Underappreciated during his time, Manto was awarded the Nishan-e-Imtiaz posthumously in 2012 by the Government of Pakistan.
He is undoubtedly one of South Asia's top 20 authors. He started writing by translating the works of Oscar Wilde, Victor Hugo, Chekhov and the likes. His short stories such as Kaali Shalwar and Toba Tek Singh have been made into teleplays. His letters to Uncle Sam are extremely popular the world over. Manto led a difficult life as his writing was considered too lecherous by the public at large and was criticized in literary circles. He faced up to six trials for obscenity but they did not deter him from writing. Manto's published works include 22 short stories collections; three essay collections, two personal collections, five radio plays and one novel. A Pakistani feature film called 'Manto' is also hitting the cinemas this September!