Self-reliance is your middle name and you tend to break free from the shackles of dependency This wave of independence lets you make a new set of rules where you become the master of your universe. Asking for permission becomes something of the past and you usually follow your heart.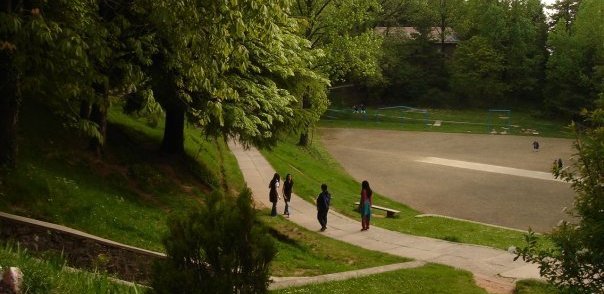 You start believing in the barter system more than ever in your life. There are times when you have to lend every last item in your closet,  even the new scarf your mother just got you for your birthday, for something you desperately need from a fellow hostelite. You know your way around the kitchen and can make great meal out of leftovers. Your cupboard is stocked with noodles and teabags and that extra bottle of ketchup and pickles. You feel no shame in exchanging one item for the another.
Your pyjamas, dressing gowns and sweaters become your main tool for transporting things. The endless pockets of your attire are used to smuggle food, the occasional cigarette, letters and books many times. You have to hold more secrets than James bond and follow the unwritten law of where to stay quiet and where to speak up.
You have raided the dining halls at night and jumped over the fence to the other side for a midnight festival with your fellow hostelites. Horror stories of different cultures and areas have been shared. Songs have been sung until the wee hours of the night just before the warden gets up.
You develop a new vocabulary that is  uniquely yours. Hostels have students who come in from every part of the country imaginable and so you have a diverse and interesting group of friends.  Your social skills are polished and your vocabulary gets a few words from every language. To say the least a hostelite knows his way around many languages, at least the profane words used in various cultures.
Life in the hostel takes you away from family so you have ended up valuing your loved ones more. You miss them constantly and each of their visit leaves you slightly teary eyed. You also realize what a huge sacrifice they are making by sending you away. And when you finally get home for vacations your mom and dad spoil you rotten.
When the means of entertainment are limited your creative drive is in full force so you seek pleasure in the smallest of acts. Be it Playing board and card games or taking an evening walk in the grounds.
Your experience in hostels leads to adaptability. You are often adapting to cold showers in the winters to power failures that no one cares to fix on a hot summer night to half cooked chicken that you have to dive in a plate to find. Every day comes with a new surprise and often no choice!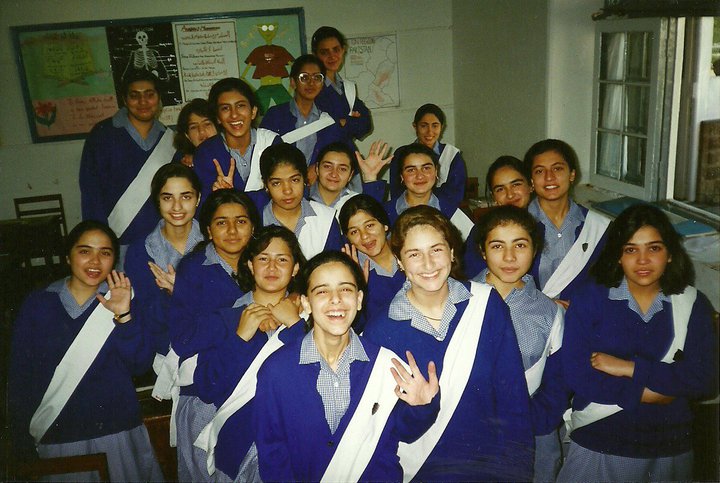 Of course living in a hostel is not for the faint hearted, however the tough can survive happily, the not so tough become tough with time, and those who don't take away anything from their hostel experience have wasted a very important life lesson. It is a tough world out there and I can safely say, a hostel-ite just knows how to take it on better!
BY RAMMA SHAHID.