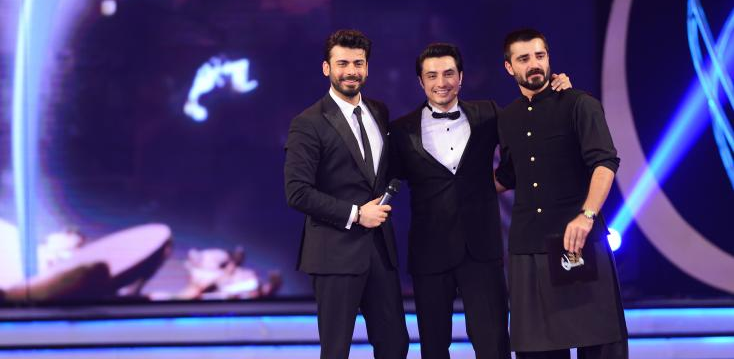 Today, #TeamSiddySays is in the mood to play matchmaker! But, instead of matching souls across the seven deep seas and ape-inhabited rainforests, we've decided to play things with a twist and match our favourite celebs with a parallel career option! Careers for Celebs
Ever wondered who your favourite celeb would be if not rich, famous and loved by all? Here's what we think!
SHO Abbasi
Clad in black shalwar kameez, a serious profile and thoughtful, bespectacled eyes: Hamza is a Inspector; a present-day police officer. Just think of the real tabdeeli he can bring in by inspiring all of his fans to abide by the law.