When I first heard of Ayyan's arrest, it was not in the context of her laundering money instead the person narrating the incident told me of her diva behavior- how she refused to eat the food served in prison. I honestly do not know how much truth there was to this narration. I was more interested in knowing what had happened. Google Search told me she was caught attempting to launder half a million dollars. At this point, everything was pure speculation.
What I did not expect was the media circus surrounding it. Broadcast media reported the incident with snide remarks throughout the story. Print media, however, did show incentive, with journalists interviewing her family to find out what was going on.
In the pursuance to understand what the situation was or had become, I continued researching. Ayyan is a 22 year old model, who has been the face of many campaigns in the past three years. Whether or not she was a victim to our infamously corrupt system is a question I am still unable to answer.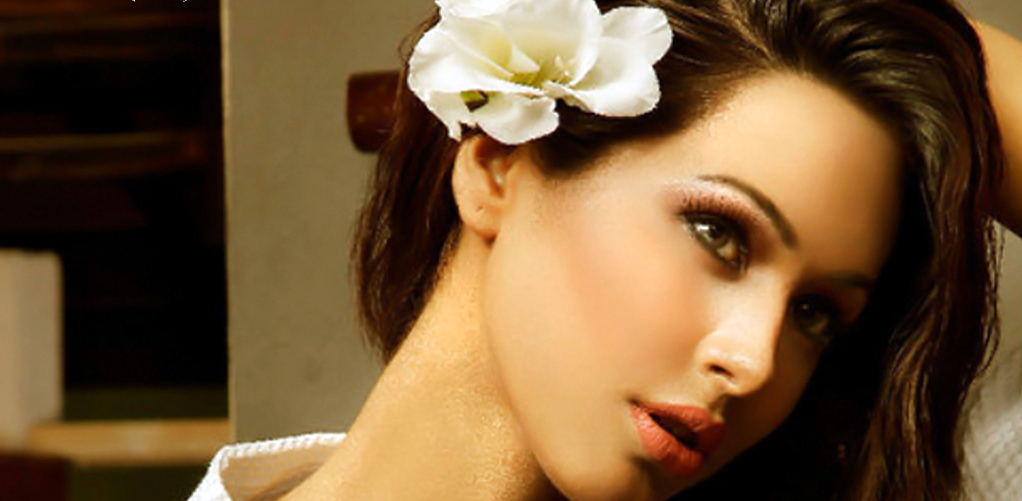 The Facts:
On 14th March, Ayyan was caught smuggling $500, 000 in cash in her luggage, en route to Dubai, her birthplace. She claimed that the money she was carrying was from the sale of five of her properties.
Ayyan is a first time offender and her bail application was rejected by the Lahore High Court, Rawalpindi Branch. The offence which falls under Section 2 (s) of the Customs Act is a non-bailable and non–cognisable offence. The Federal Bureau of Revenue is filing an application seeking permission to investigate the case.
Her judicial remand was extended for a period of two weeks since her last date of hearing. If convicted Ayyan could face up to 14 years in prison.
The Investigations thus far:
Ayyan stated that the money was from the sale of her properties in Bahria Town. She also added that had she been unaware of the customs rules and regulations and would not have carried the said amount.
Ayyan, during her interrogation, disclosed that she had taken cash abroad for several politicians, and businessman. Whilst interviews with her family members revealed that she had been doing so since 2011.
Ayyans's father was shot and injured by an unidentified person, on a visit to his daughter at Adiala Jail. He has named Former Interior Minister Rehman Malik's brother in the FIR pertaining to the shooting. He added that he had been receiving threats over the past few weeks.
Customs officials found the proof of ownership for the currency provided by Ayyan as unconvincing. There are also mixed reports of Ayyan not cooperating in the interrogation proceedings.
Sadly we know nothing more than what has been reported but it does raise several questions: Was Ayyan genuinely unaware of customs regulations? This seems unlikely considering that she travelled abroad frequently and would be aware of such regulations. Various models have voiced their opinions; some believe it is highly unlikely that models, who travel frequently would be oblivious of customs regulations on carrying cash whilst fashion industry veteran, Andleeb Rana spoke fondly of Ayyan and expressed her concern on how young new models are often misguided and how this misguidance can result in models being taken advantage of as it seems to be in the case of Ayyan.
Even if we assume that she was carrying the money abroad for someone else, the law does not excuse her; the money may not be hers, but since she is the one carrying it, she is clearly an accessory. The punishment remains the same. However, if she proves that the money was in fact hers and came from the sale of her property, she is still in deep water. Ignorance of the law is not an excuse. It can then be argued that Ayyan in the latter case was trying to evade taxes. Whatever the reality of the matter may be, it seems that Ayyan is stuck between a rock and a hard place.