Being a hard core Lahori, I consider it blasphemous to even think that any other city in Pakistan serves better food than good ol' Lahore. But there are times, far and few in between where the bias must be kept aside because the food is just too amazing. So whether you are on a short trip to Lahore or Karachi, here are a few sure shot hits when it comes to the best BBQ in town!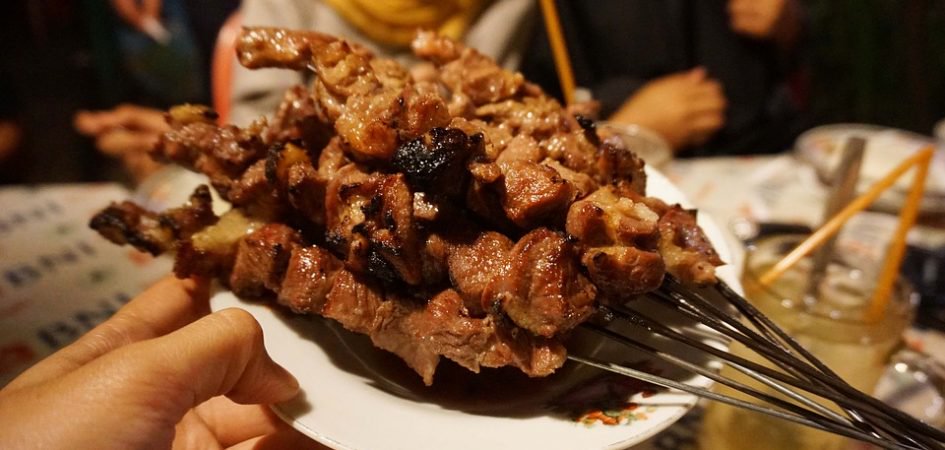 ASHRAF TIKKA, MAIN MARKET, LAHORE
All my late night cravings for something healthy and guilt free are satiated by this trusty meat shop/bbq restaurant. From morning to noon they function as one of the oldest meat shops in Lahore, and from noon to night they serve everything from chicken tikkas, kebabs, offal to chicken karahi made in butter. Always a winner! You can also request them to make your chicken Karahi in Lurepak for that that extra sizzle. They also offer home delivery now.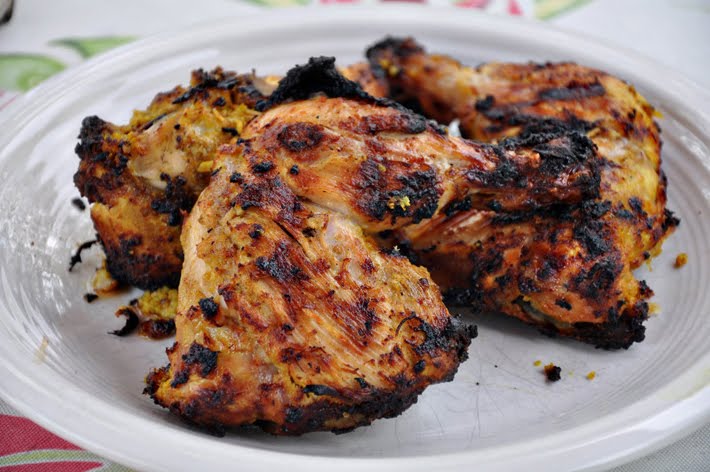 ZAKIR TIKKA, SARWAR ROAD, LAHORE
If you're looking for an extensive menu in BBQ then Zakir Tikka is the place to go. They have a reputation of serving good, nay, some great food! So whether you are in the mood for Behari Kebab or Malai Boti, Zakir Tikka has that, and a lot more to offer on their BBQ menu.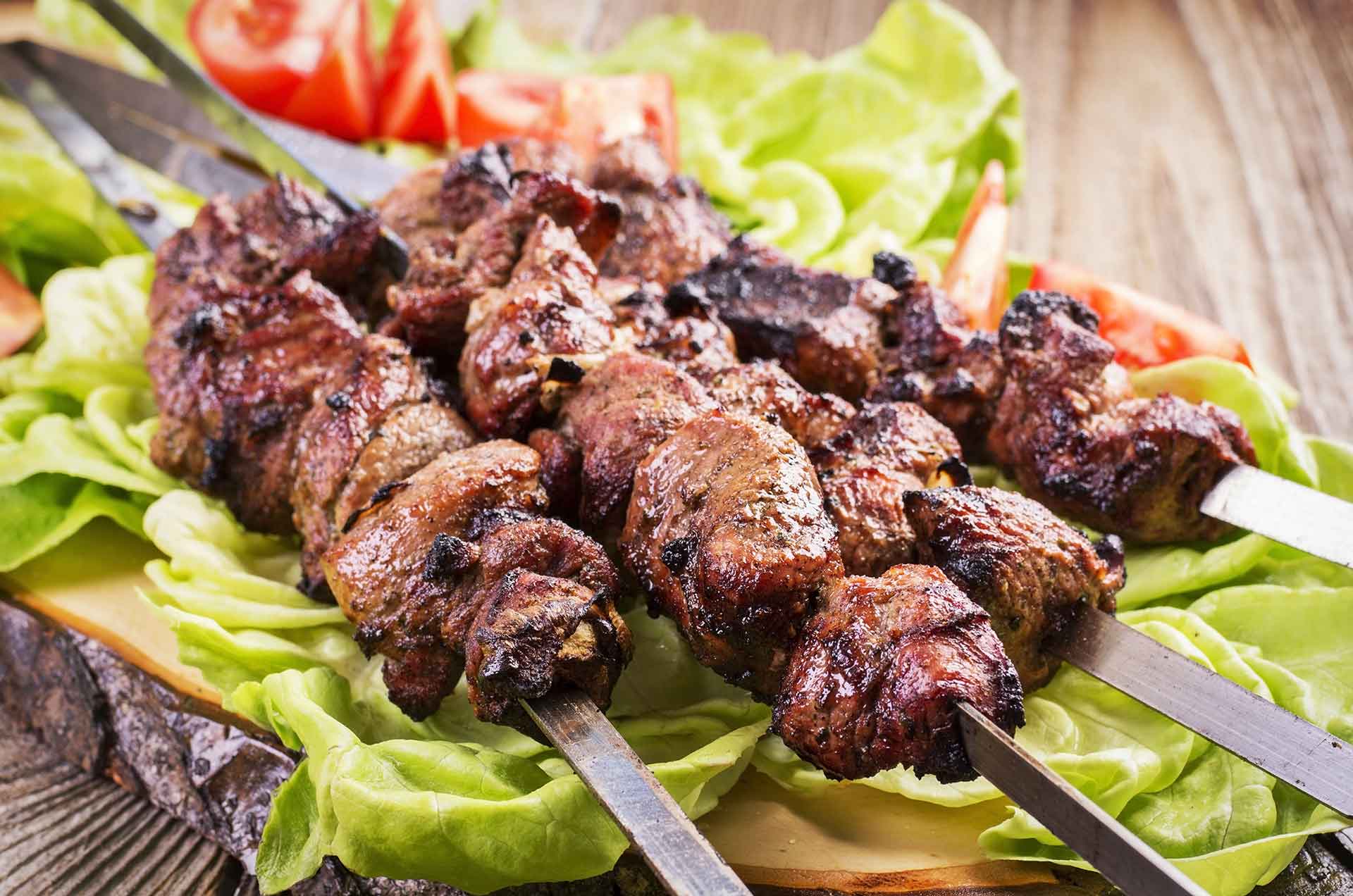 BAKING VIRSA, RAILWAY ROAD, LAHORE
For anyone who is serious about his or her BBQ, Baking Virsa is the place to go. It's a bit expensive and requires for the order to be placed in advance, but it is worth a visit for the food! Don't expect a proper restaurant it's more of a roadside joint. The food however, speaks for itself. Our favourites are the Guzz Kebabs and the Mutton Chops.

.
SIDDIQUE BHAI, MODEL TOWN, LAHORE
Siddique Bhai provides the answer to those 'I-want-to-feel-like-I-ate-some-serious-meat' cravings with their 'melt-in-your-mouth' beef kebabs'. They also have all the usual offering, but the beef kebabs are their most popular item.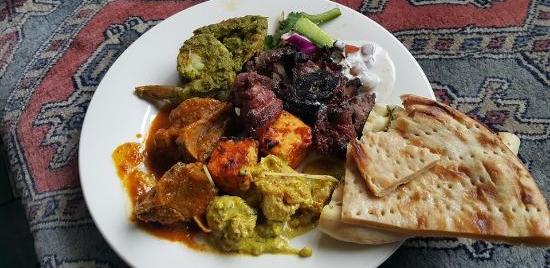 ANDAAZ RESTAURANT, FOOD STREET, LAHORE
If you are in the mood for BBQ and a little extra, Andaaz is the answer. With great food and view of the Badshahi Mosque, just as the sun sets, there couldn't be a more picturesque place to enjoy your food. Even though their prices are on the higher side, Andaaz has excellent BBQ, and additionally, their palakpaneer and daal-makhni are items not to be missed.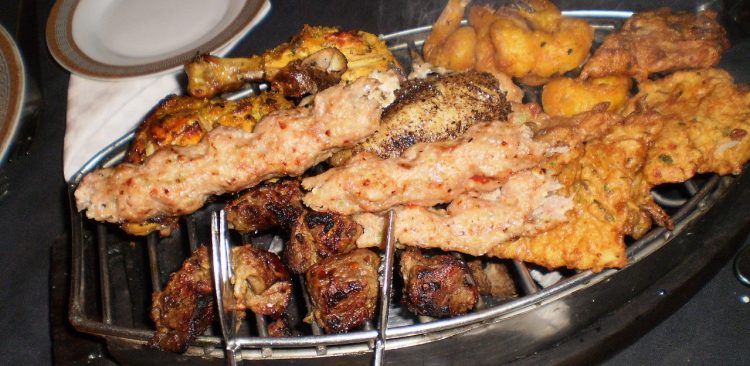 BBQ TONIGHT, BOAT BASIN, KARACHI
My first ever visit to BBQ tonight was in Karachi, well before it opened up in Lahore and I have to say, the food I had there was excellent. Everything from the ribs to malai boti and magaz became a revelation unto me with the poori/paratha.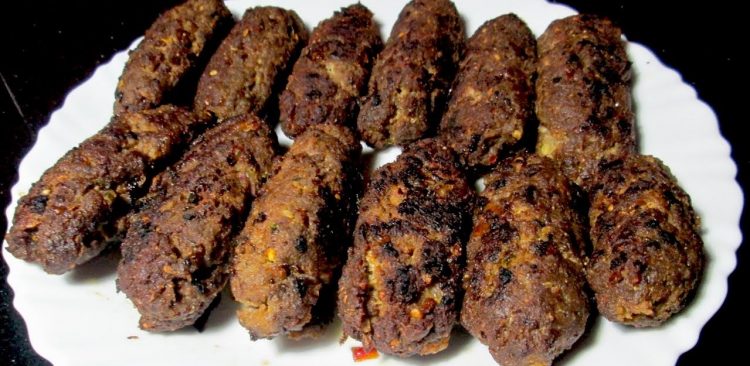 AL-KEBAB BAHADURABAD, KARACHI
If you like kebabs as much as the aunty at weddings who won't budge from the kebab table (almost always me), then the bihari kebab at Al Kabab is worth trying. They are famous for their 'can't-stop-at-one' Bihari Kebabs. Try having them with fresh poori parathay and you, my friend, will go home with a happy tummy and quite a bit of guilt. Moderately priced, excellent kebabs.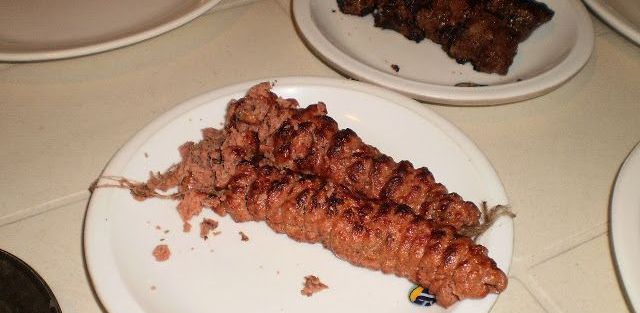 SHEIKH ABDUL GHAFFAR KEBAB HOUSE, P.E.C.H.S, KARACHI
Whether you are in the mood for a kebab fry, nihari or both, this place is the answer to your prayers. Having had maintained good quality food over the years, they are best known for their kebab fry.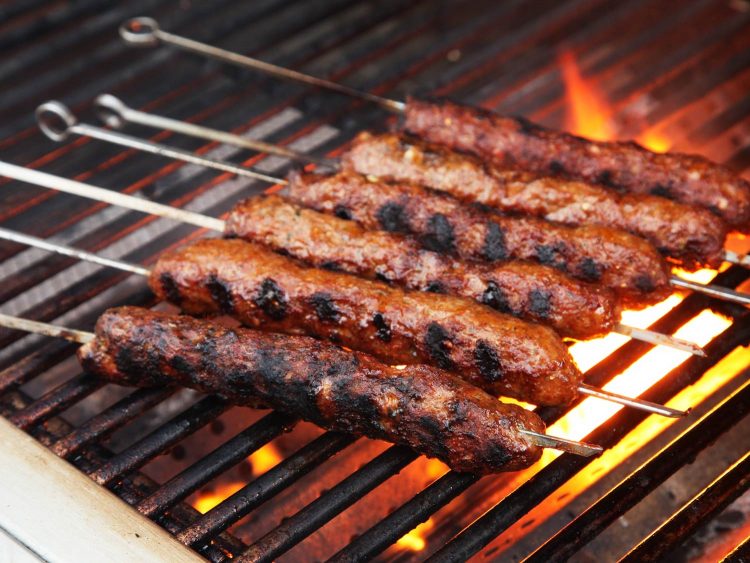 KOLACHI, DO DARYA, KARACHI
If you are looking for a sit down meal, with a great view then this is the place to go. With a serene view of the Arabian Sea, the place is hugely popular amongst locals and is recommended to book in advance. They have a bit of everything on the menu, but it's their seafood and BBQ that are the crown jewels. If you just want BBQ then opt for the mutton chops, seekh kebabs and ribs.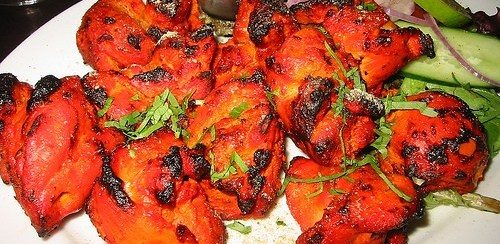 TANDOORI HUT, BOAT BASIN, KARACHI 
All over great BBQ at very reasonable prices. Established in 1984, it offers all the best of desi food, be it BBQ, curries or a cup of Kashmiri Chai on a cold winter night.