My first encounter with Rumi's and Shams' unconventional affair was when I read 'Forty rules of Love', a bestseller from the author Elif Shafak. That book mainly revolves around the love of Rumi for Shams and the hatred of his townspeople and Rumi's family towards Shams, and Shams' rules of love.
After having read the aforementioned book, I visited a popular bookstore and desperately wanted to read more narrative on Rumi so the book Rumi's Daughter by  Muriel Maufroy caught my eye. What intrigued me the most was, that apart from the much talked about bond that Rumi and Shams shared there is another angle to it. If you are a Rumi fan and want to explore more about him then this is a must read.
The novel is based on true events and involves three main characters and events that take place to change their lives, especially of the protagonist, a young girl named Kimya. Growing up in the cobbled streets and amidst mountains in a tiny village, the novel is a chronicle of Kimya. She is a smart child, who descends into a realm of surrealism, at a period when conventional Christian families, and the invading Muslims were managing to live in harmony in Anatolia.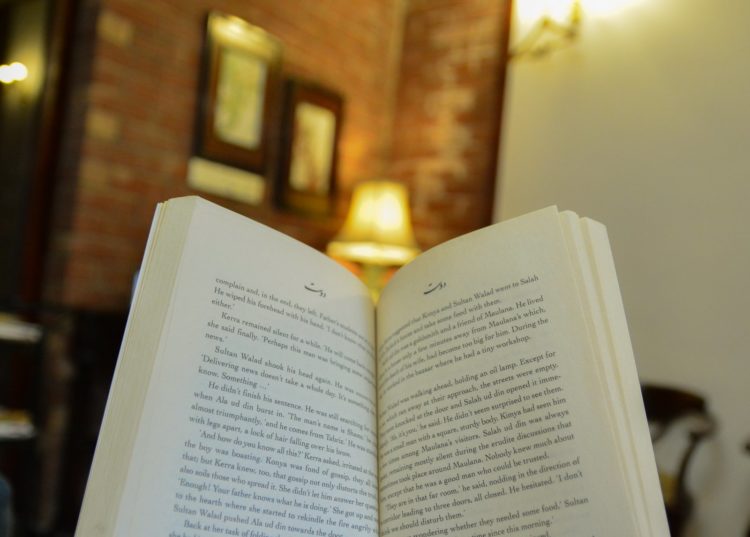 Her father (Farokh) is an apprentice and mother (Evodokia) is a Christian.  While growing up in the village, people notice how Kimya is not like everyone. She is different from her peers and knows a lot more than the other children of her age. As a consequence, her father takes her to the nearby city of Konya to receive education from the conformist nuns. When they reach Konya, Kimya's alterity is identified by the philosopher (Jalal ud din Rumi). Rumi not only adopts her as his daughter but as a student too. Rumi is a renowned, reputed and respected leader, teacher and a philosopher in Konya until the emergence of a wandering whirling dervish Shams (Tabraiz). Shams has a slandering influence on Rumi and his daughter. Although to Rumi and Kimya he is no less than a Saint who transforms their lives forever.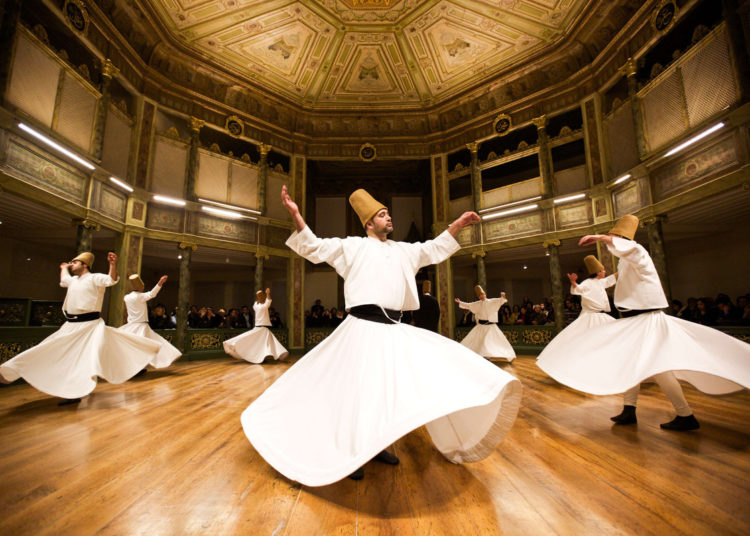 Somehow the most remarkable part of the read is that it leaves one baffled by the correlation drawn between agony, joy and skepticism. In the most inexplicable ways that one can imagine, this novel narrates how Kimya grows closer to Shams, how they are wedded and how Kimya being so young sets her soul ablaze (the pain).
In my opinion, the climax is much unexpected and unsettling which left me teary eyed. One thing that truly resonated with me throughout this book was that perhaps there is a hint of  tranquility within the insanity to which only Rumi is acquainted to.
Don't miss out on this one if you want to experience spirituality and want to know more about Jalal ud din Rumi, his daughter and  Shams.