Friends, remember that classic tale about the ugly duckling who turned into a Swan? Turns out that it wasn't just a tale after all. The world is full of pleasant surprises and today we plan to take you down the memory lane to prove that once upon a time, even the current heartthrobs of Pakistan were……. ordinary-looking.
 ATIF ASLAM
Weird hairstyle, weird scarf tossed weirdly around the neck, and weird colour coordination. We are confused to say the least.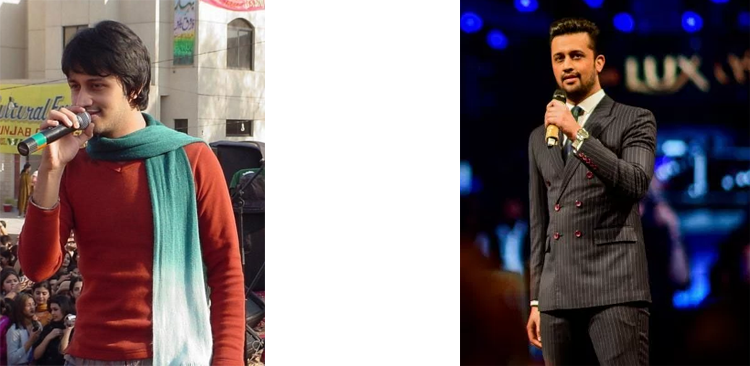 Fast forward some years and this young duckling did transform into a beautiful swan, indeed. We absolutely love Atif's short haircut, his sharply stitched suit and the easy-going confident charm that he presently exudes.

FAHAD MUSTAFA
Fahad Mustafa of Jeeto Pakistan Jeeto fame looks nothing close to the chocolate hero that he currently looks like. Long locks and that mid-parting gently gelled back…a big  no no.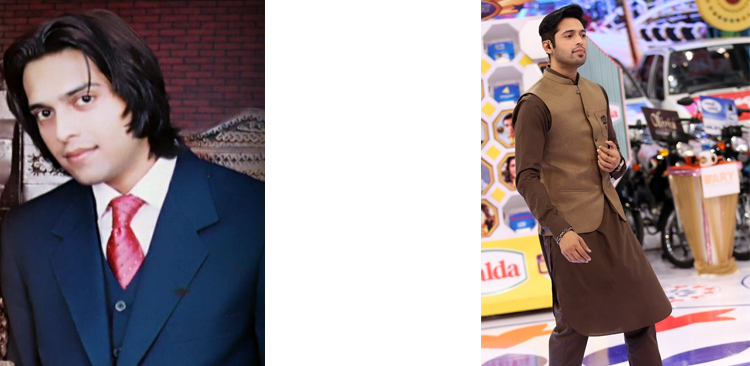 Fahad Mustafa sporting shalwar kameez with a trendy waistcoat and our response is simply a heart-eyes emoticon. Full marks to this talented man for carrying off this traditional look effortlessly!
HAMZA ALI ABBASI
Is that a desi version of Edward Cullen look-alike that we spot here? Only that this one is whiter, weirder and clearly knows how to pull off a duck-face too?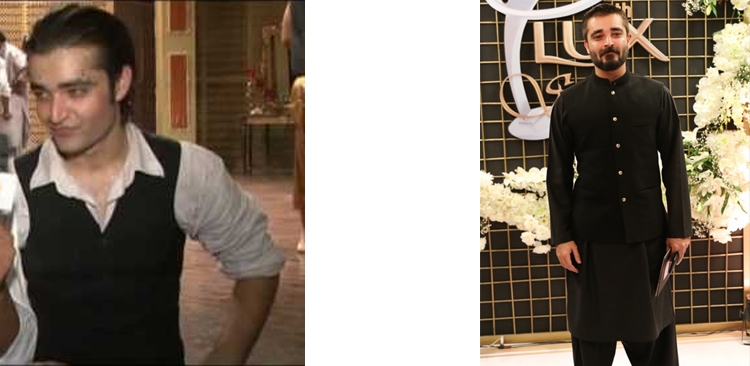 Black on black on black? Yes, and yes, and yes! We know of nobody but Hamza Ali Abbasi who can carry off a simple black shalwar kameez and a waistcoat with such grace. We love the little pop of colour from that red handkerchief too!
FAWAD KHAN
A disheveled look on everybody's darling Fawad Khan clearly looks prettyyy dishevelled here. No to the hair, no to the stubble, and no to the red I-haven't-slept-in-ages eyes.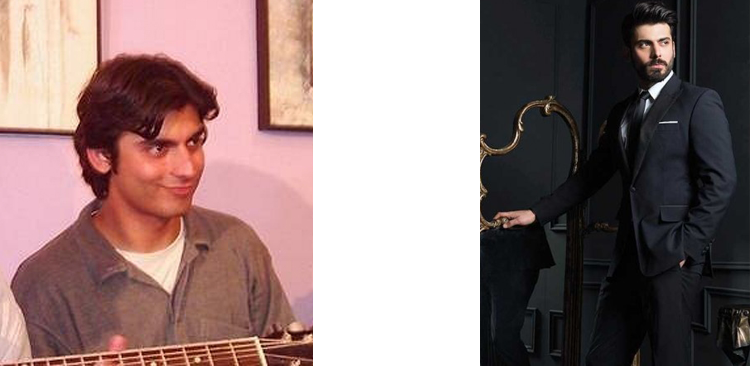 No wonder Pakistani men are the world's third most sexiest when it comes to good looks and effortless charm. Present-day Fawad Khan in a gorgeous sherwani is a balm for sore eyes. And has any man looked better wearing chooridaar before? We think not.
Written By Nida Haqqi