Even through its struggling phase the Pakistani music industry never stops surprising us in the shape of artists who release beautiful new music (whether it is professionally recorded or otherwise). The love for music in our country is such that this year Coke Studio opened with 'Sohni Dharti', marking the 68th Independence Day of Pakistan. It featured all 31 artists who perform in this years' instalment of Coke Studio.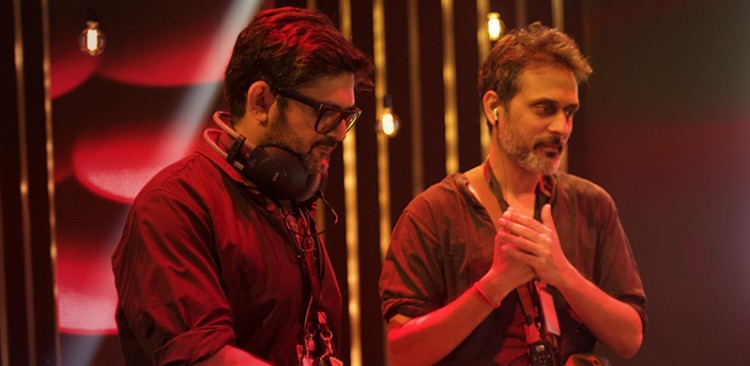 Faisal Kapadia and Bilal Maqsood, better known to many as 'Strings' have produced Coke Studio season 8. The featured artists this year, as has been the tradition set by Coke Studio since its inception in 2008 features new voices and faces. Where the trusty house band, which we have grown to love, remained the same, there were some firsts for veteran musicians as well. The much admired and respected Meekal Hasan Band, Nabeel Shaukat Ali (who won the Sur Kshetra singing contest) and the Pashto singer Gul Panra mark their debuts in this years' Coke Studio. The new musicians who have marked their firsts with Coke Studio are Ali Sethi and Sara Haider.
As is true with such instalments in music, there are hits and misses each year and halfway through the season 8 we at Siddysays have shortlisted our favourites from Coke Studio: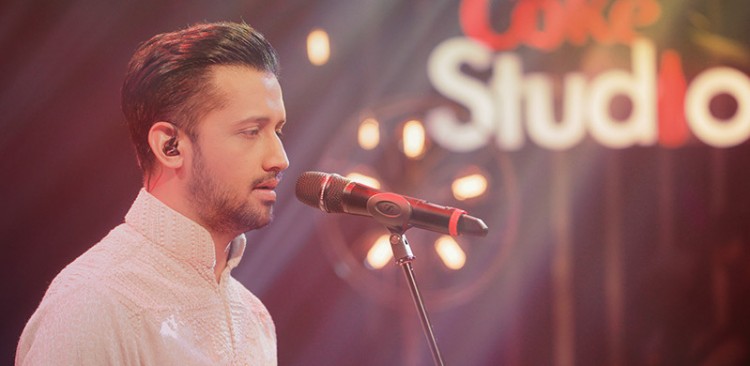 'Tajdar-e-Haram' was declared a unanimous winner by the team . When the song came out I did not know about the Sabri Brothers and like many, had to listen to the original before I could really understand the tribute. The song is absolutely brilliant and I have newfound respect for Atif Aslam. This rendition of 'Tajdar-e-Haram' was every bit an earnest tribute to the original and more. It brought out the range in Atif's voice in the most powerful yet soothing manner.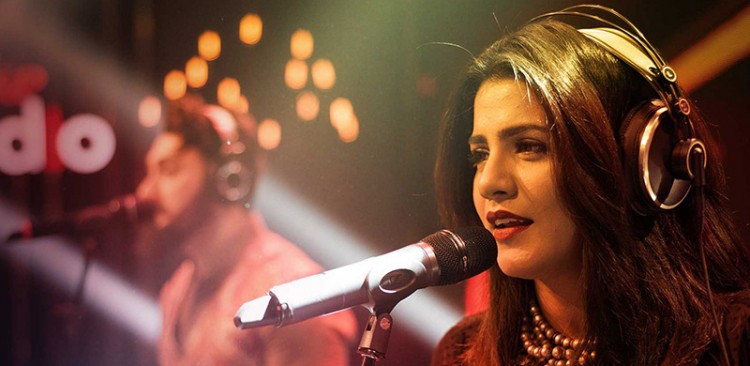 'Sammi Meri Waar' was an instant favourite. Uzair Jaswal really owns the song as he sings with emotions being conveyed with every lyric. Needless to say, the song is taken to a whole new level with Quratalain Baloch's vocal prowess. QB has some serious vocal chords on her and she can make anything sound great. The song is catchy and definitely a hit for Coke Studio this year.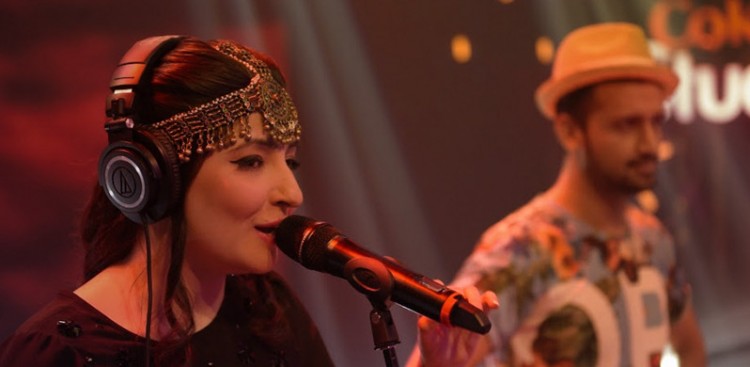 Ever since Coke Studio started covering Persian and Pashto songs, I have developed a love for the language. Persian to me is what French is to many- it's a beautiful (sounding) language and I could hear it day in and day out. 'Man Amadeh Em' is the Persian instalment for this year. Gul Panrra sings beautifully in Persian. Her voice is sweet and ever so soothing and with Atif on vocals, this too is easily a favourite for this season.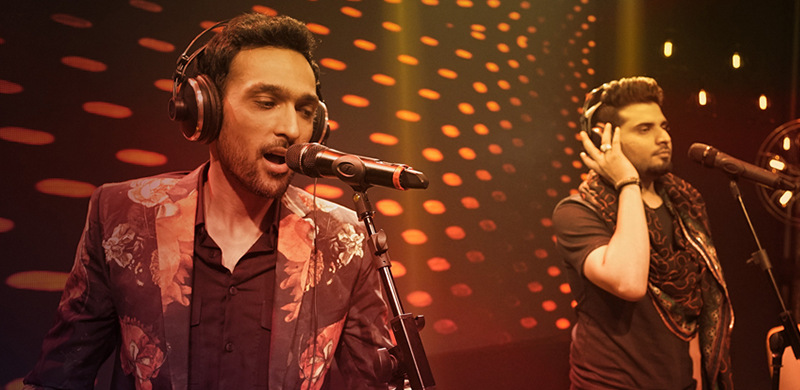 Ali Sethi surprises us with 'Umaraan Langiyan'. Having had heard bits and bobs recorded by people of him singing, I could never really tell how I would categorise him as a singer. Ali sings with a playful passion and midway through the song you start singing along. For a new comer, Ali has made a mark with this fun number. We have great expectations from this gentleman and hope to hear more of his music.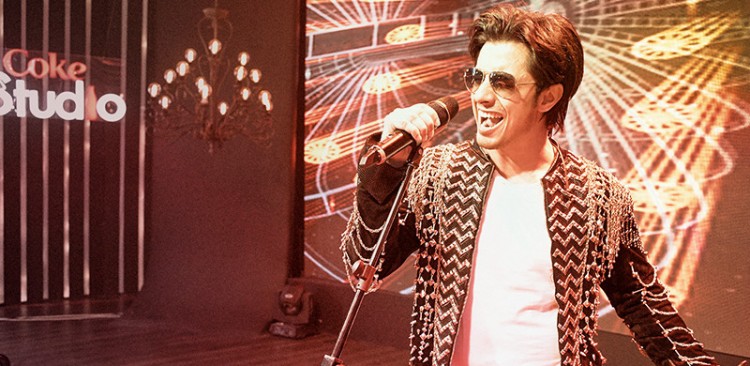 Ali Zafar's 'Rock star' was definitely an unpredictable addition to the mix with fun lyrics and bluesy bass line. The song is not only well sung but is catchy and can easily get stuck on a loop in your head. The song mocks the many ways of the stereotypical rock stars with lyrics that lend comedic value to the song. Lyrically it is our local version of the once famous song 'Rock star' by Nickelback.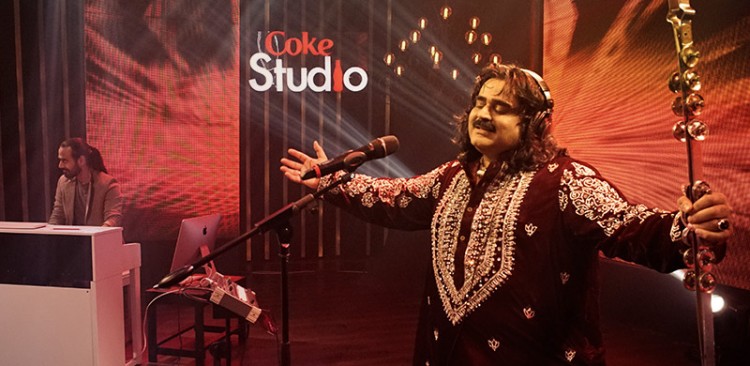 Meekal Hasan Band kept true to their signature style of jazz-fusion and performed 'Sayon', which again is quite beguiling and is sure to be a hit with hard core Meekal Hasan Band fans. Arif Lohar sang 'Rung Jindri' that reminded us of his Coke Studio debut- yet again making a mark with his performance.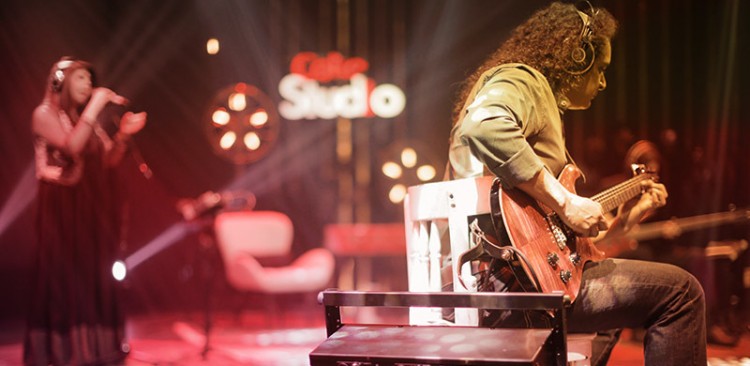 Coke Studio must be given credit for it is long overdue. They have carved a place for endorsing and preserving our traditional and folk music. I have heard some brilliant folk numbers, the likes of which I would not have been exposed to or grown to love, had it not been for Coke Studio. With the efforts of Rohail Hyat and Strings, our old songs are once again heard, albeit with a twist, they still speak to the people, be it old or young the Sound of the Nation lives on…..