[tps_header]Winter approaches, and as with wardrobe, its great to add some subtle touches and changes to ones home too. The best way to do that is by changing around some cushions or upholstery, or adding a chair or so to the house with what is trending.
Since we love color, we thought it would be great to update you with which colors are trending, and what you need to add to your home.
All Images are courtesy Dolce Vita Homes  hottest color trends[/tps_header]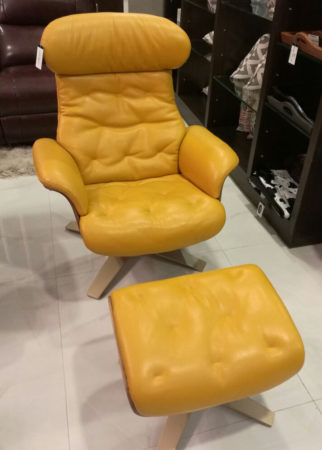 YELLOW
This seasons favorite. You saw all the gorgeous ladies wear it for the red carpet. From Sonam to Amal, yellow has been a hot favorite when it came to a fashionistas wardrobes. No surprise there, it is also a hot fav to make it into your home. If you wanna buy a new chair, change a color of a wall or even get a new set of bed sheet, yellow is one of the season's hottest picks.