"The biggest challenge I had to face, when I embarked on the journey of my latest book, was not to take the story to its completion but to get the right publisher".
Umair Naeem is a Pakistani author who has just published his second book, 'The Runaway', after his successful debut with novel, 'Drowning Shadows'. Holding a degree from Pakistan's top business school ( IBA), Umair believes writing is an innate talent that he possess.
"Writing is something that comes to me naturally. I wanted to be an author since forever. But it was when I read "Moth Smoke" by Mohsin Hamid that I realized I could write about my surroundings, my people and my city and hence pursue my dream. I don't hold any formal training in creative writing, therefore my learning comes from observing people around me. I listen to their stories and experiences and sketch my characters accordingly"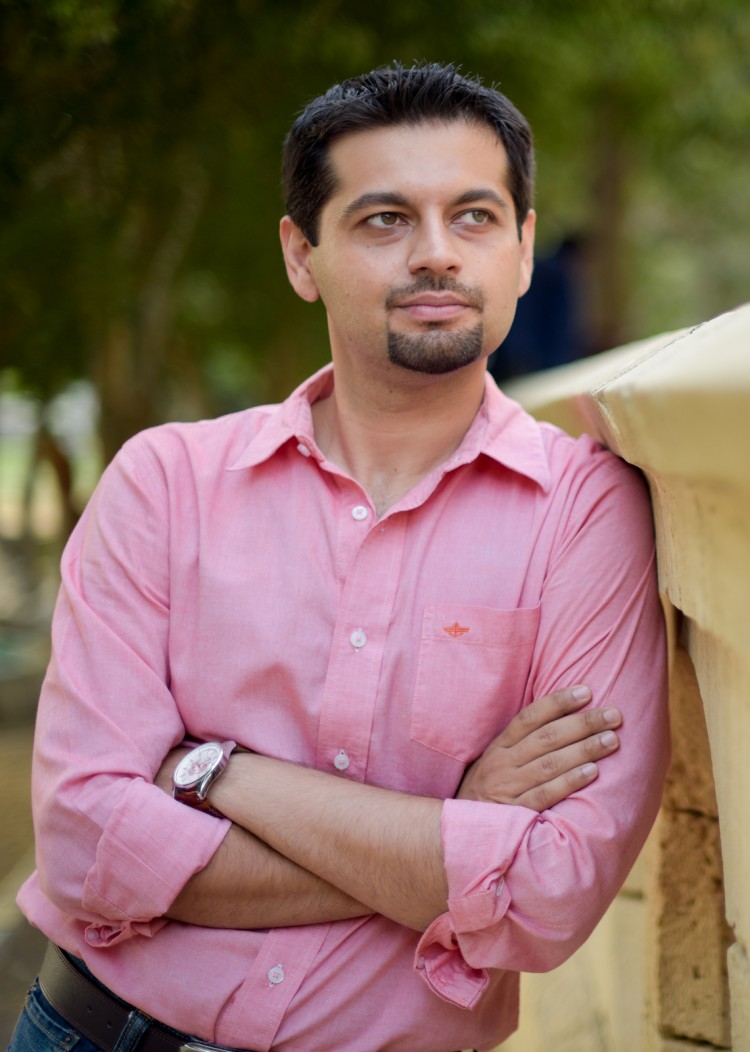 When we asked him  about his experience in terms of getting his novel published, Umair asserted, "The process of getting your manuscript published is very lamentable in Pakistan. Finding a literary agent and publisher who would do justice to your work is one tough task. Publishers would want to take intellectual rights to the book. An author's struggle begins once he ends his story. I faced a serious impediment at the last stage (publishing) for both my books"
The book revolves around the ability to bounce back, to have faith, and to have hope  which Umair expressed is very important to him. "With all my books or anything that I write, my message is always to have hope and faith. If you are religious, having faith that God will guide you, if not, having faith that the universe will guide you — just being positive enough".
American author of contemporary, horror, supernatural fiction and suspense, Stephan King and Mohsin Hamid an award-wining critically acclaimed Pakistani author inspire and instigate Umair further.
"One should be observant about everything around them. Specially, if you want to become an author, read as many books as possible and watch as many films as possible to nurture your skill."
We wish Umair all the best for his future endeavors and hope to see more of his work.