Call me a Denim Specialist because it's all about owning a good pair of jeans since they are a wardrobe essential. And you don't necessarily have to be a diva to know that DENIM NEVER GOES OUT OF STYLE. Because whoever thought that denim styles meant just "skinny jeans", didn't own enough denim styles to wear since denim is a forever trend.
So you have multiple denim styles like dresses, jackets, jeans and shirts, but when it comes to denim jeans, one can get slightly overwhelmed between the cuts and rise and washes. But, hey! Hang on! We'll help you curb that denim anxiety and show you the 4 denim styles that every girl must own!
CLASSIC SKINNY
I probably have 5 pairs and I'm telling you that you'd be living in skinny jeans for the next 20 years. So this is one denim style that you must have!
FLARE LEG
The flare leg denim style is a like a runway meets celeb meets it-girl style, and is very fashion forward. You can pair it with a denim shirt, a dinner jacket or even a sweater.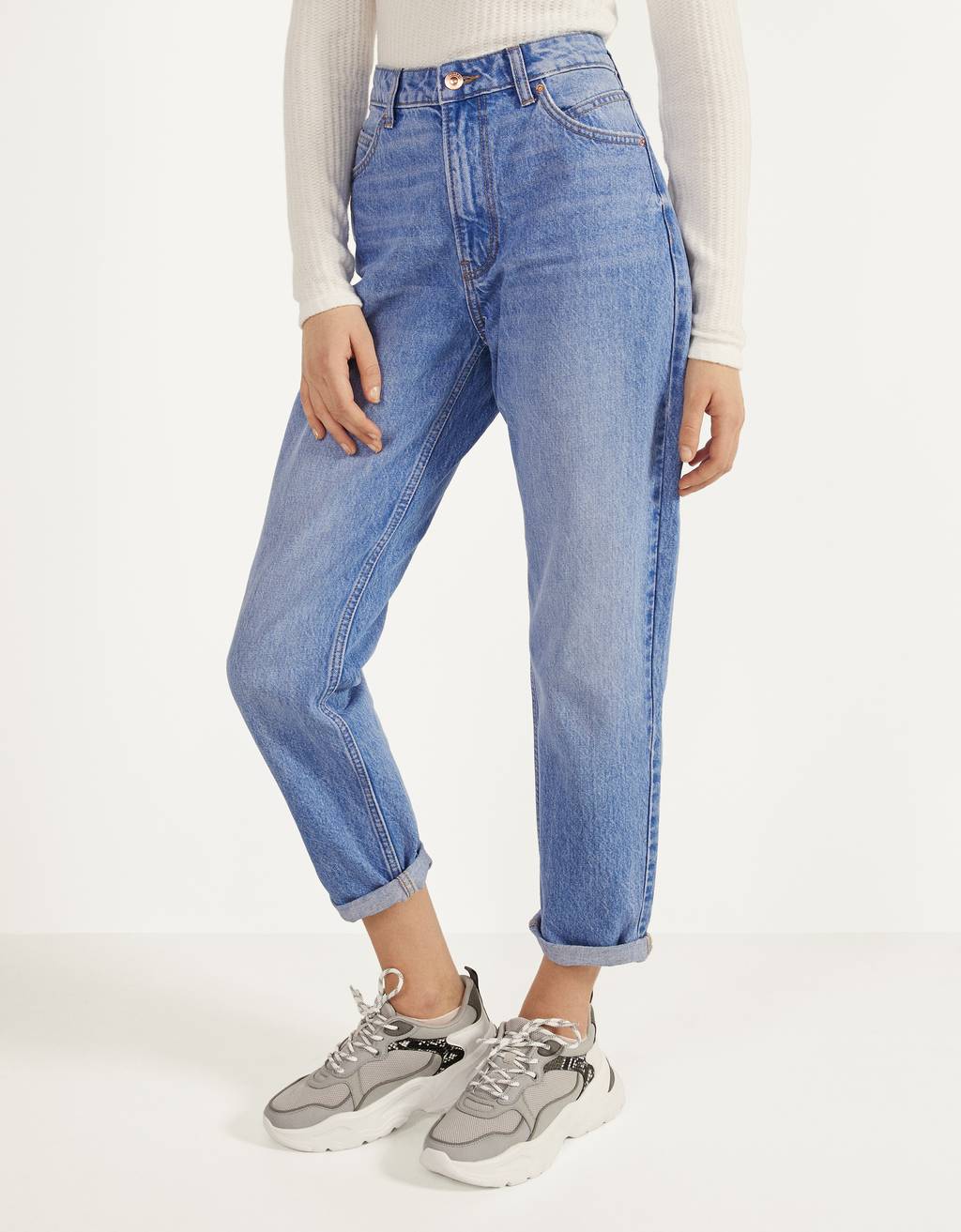 MOM JEANS
Nope, they're definitely not boring to wear because I think they are perhaps the most comfiest and trendiest of the bunch.
#ProTip: when you're getting yourself a pair, be sure to size up.
BOOT CUT
This fun style that's a mix of the early days + 70's is a trend that's been a hit in 2020. Long hair, heels or high boots, you know who are, girls!
Some of our IT girls went on vacay recently and sported denim looks. Check out who they are and what they wore!