Game of a Thrones season 7 premieres today and we can't just contain our excitement. Or not share links about it on social media. Or remind our friends about it. Or just wait for the first episode's release with bated breath and fully charged laptops/iPads.
GOT
It also brings to mind one important question: What To Expect In This Season? Here are our predictions.
GOT
1. Reunion For The Starks:
We know that Jon Snow and Sansa Stark have taken back control of Winterfell and finally Arya Stark also returns to the continent. So is there a sweet reunion awaiting them in the midst of cold and war?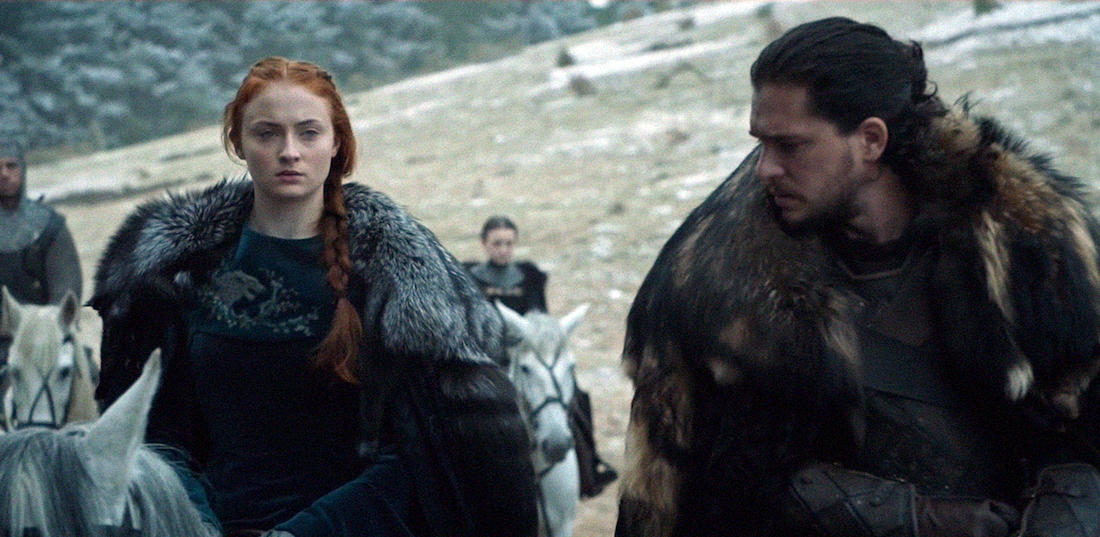 2. Daenerys Meets Jon Snow:
Daenerys is Jon's aunt but they don't know it yet. It's highly likely that the two will meet in this season as friends, lovers or enemies? Only time shall tell.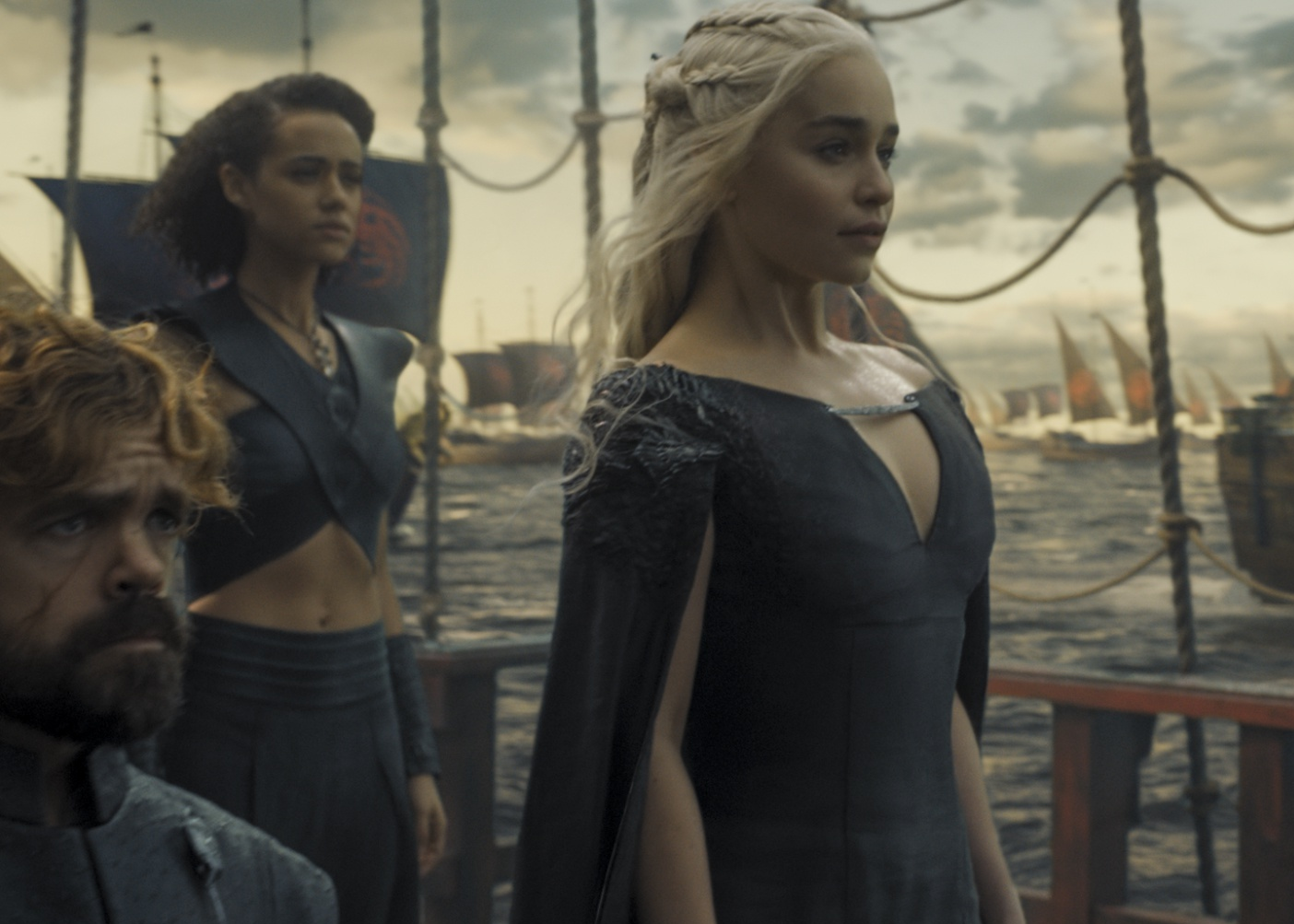 .
3. End Of Little Finger:
We feel that Petyr Baelish might die this season. Chances are that, of course, he will try to use Sansa against Jon Snow before dying and there surely must be a few other deaths before this major manipulator of the show dies but with Game of Thrones you can't be too sure about anyone's life.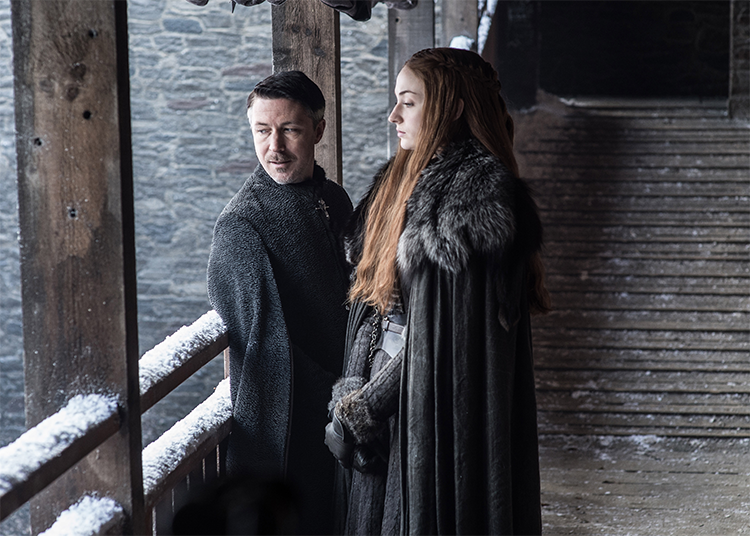 4. Does Cersei Die In Season 7?
According to certain sources, there are rumours circulating of Cersei dying. It's likely that she will lose her mind owing to the death of all her three children and stricken with grief, she will either commit suicide or do something even crazier than destroying the Great Sept.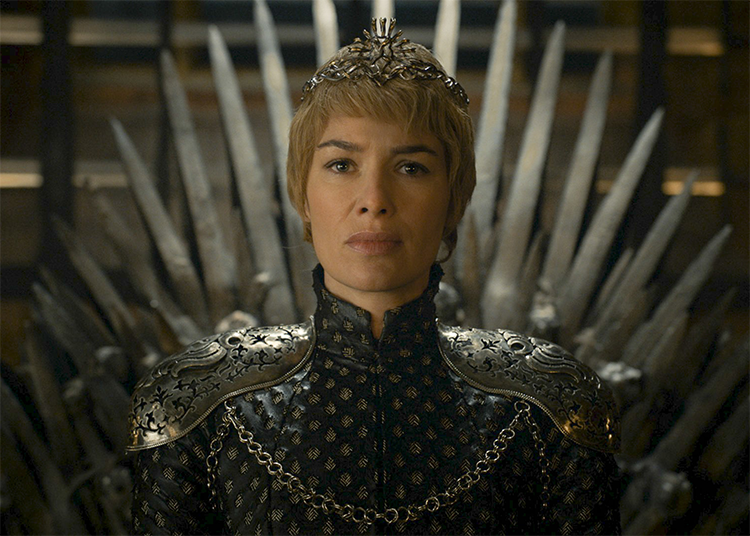 5. Bran Brings The Wall Down.
A quick recap: mid-way through season six, we saw the Night's King enter the Three-Eyed Raven's home. The villain was unable to do so beforehand because of a magical barrier — this was broken once Bran was marked. Now, The Wall has a similar enchantment, which is the reason why Benjen/Colhands cannot pass the structure. But if Bran travels beyond The Wall still marked, that will surely break the spell and bring The Wall Down.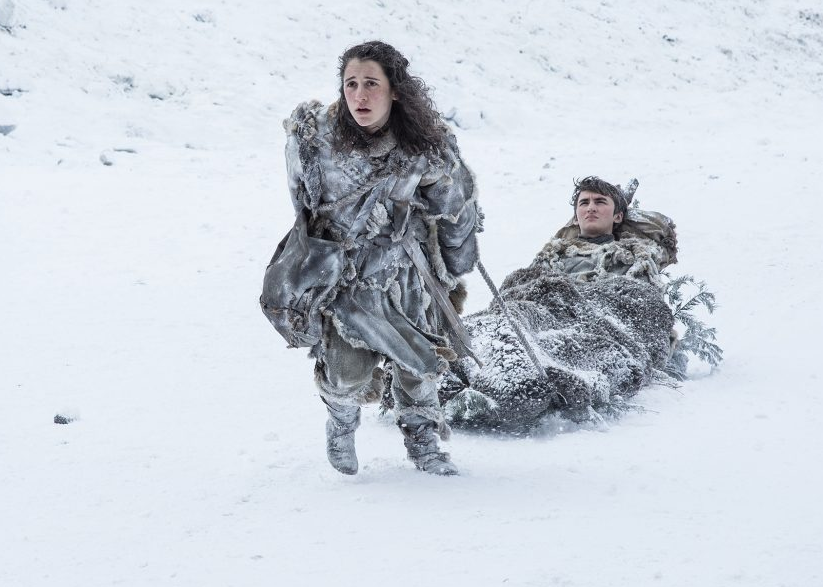 Written By Nida Haqqi