Hamayun Saeed, the Pakistani megastar is joining Netflix's award-winning series based on the British monarchy, The Crown to play one of the most controversial roles in history; Dr. Hasnat Khan, Princess Diana's "the one". And we couldn't be more for him to go up and cross over with a massive role.
So, here's a refresher about who exactly was Dr. Hasnat Khan is and how did Humayun Saeed ended up playing him!
WHO IS DR. HASNAT KHAN
History will remember Dr. Hasnat Khan has Princess Diana's lover and very little has been revealed about him. However there was more to this gentleman and we're going to take a look at it.
Dr. Hasnat Khan was a Pakistan heart surgeon by profession, but as a person he was an extremely private man who never reveled into the details of his 2 year long whirl-wind high-profile relationship with Princess Diana.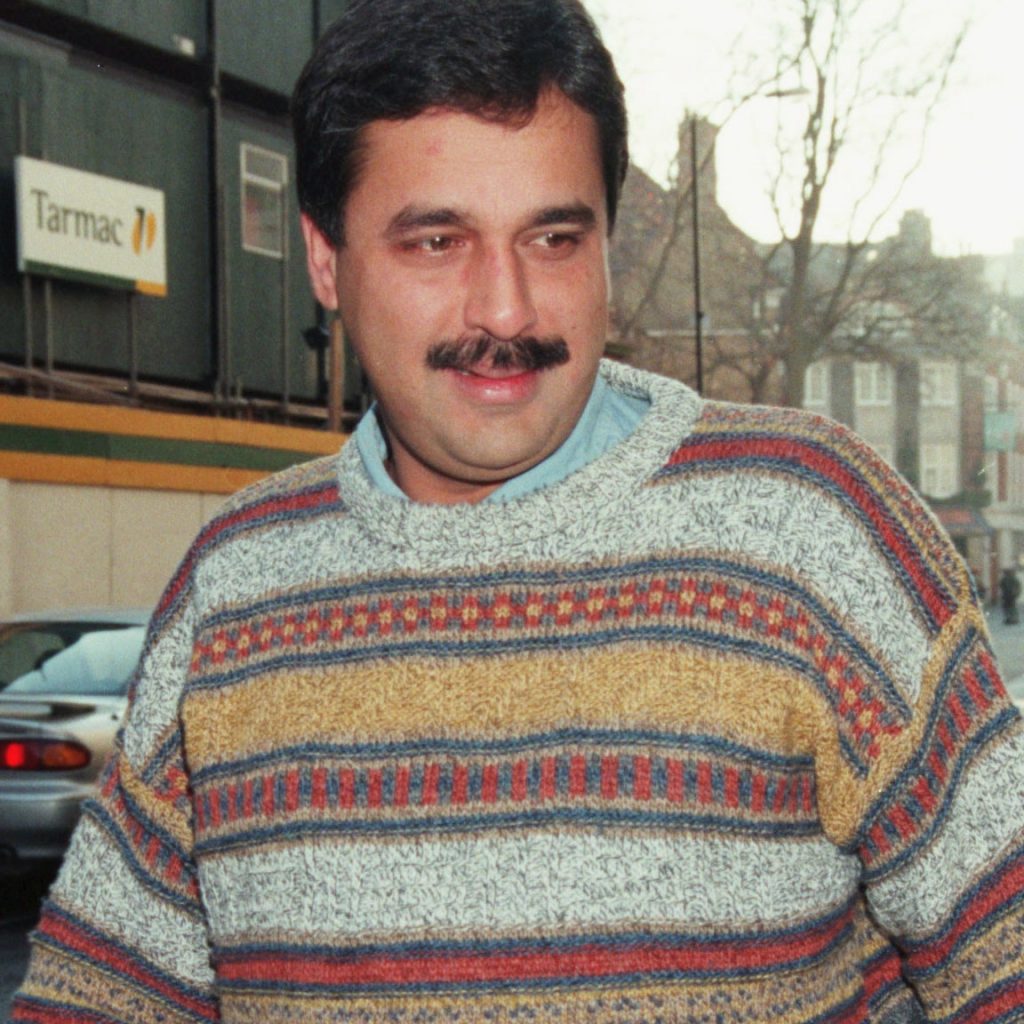 Princess Diana had called him "the one" for her and had nicknamed him "Natty".  It was love at first sight for Diana when she met Dr. Khan for the first time in 1995 at the Royal Brompton Hospital. Diana later confessed to one of her confidants after they started dating. "He has given me all the things I need." (source: online). They both went to extreme lengths to be with each other and started dating once Princess Diana's divorce with Prince Charles became official.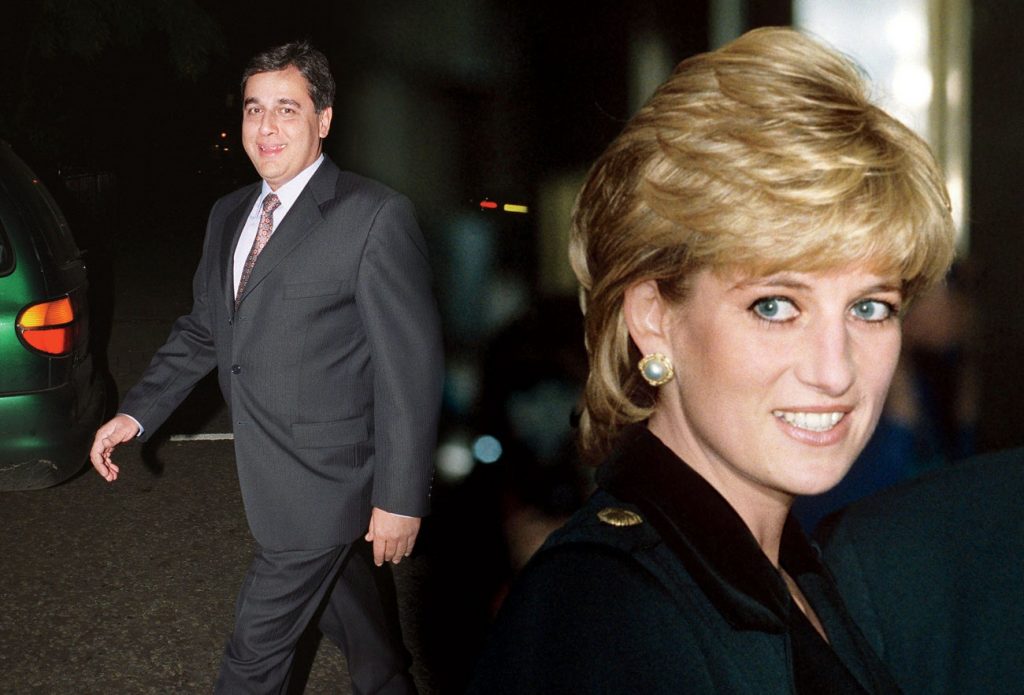 Dr. Hasnat Khan was a mysterious man who avoided the limelight and dreaded being talked about. So he gave Princess Diana a comfortable life which she absolutely loved; like cooking and cleaning like a humbled wife. But Dr. Hasnat Khan's parents didn't approve of her royal status. Khan was a Pathan, notable for their fierce loyalty to cultural traditions.
Sometimes Dr. Hasnat Khan said that Diana was the one who ended the relationship with him. At other times, he has said that he ended it with her. It's unlikely we'll ever know the truth. We don't know if they communicated after the end of their relationship, but they ended for sure and their names were marked in history forever.
3 THINGS YOU DIDN'T KNOW
We're sharing 3 things that we've also learnt about this life-changing role!
#1: NETFLIX APPROACHED HUMAYUN SAEED FOR THIS ROLE
Yes! That's exactly how it is, exciting right? Online streaming giant, Netflix approached the superstar, Humayun Saaed to play Doctor Hasnat Khan in The Crown because he was the right "fit". And we're blown away by this!
#2: HUMAYUN SAEED HAS ALREADY SHOT THE EPISODES
Apparently, Humayun Saaed flew down to the UK to shoot for The Crown's new season and we will hopefully be seeing him in about 4-5 episodes (very soon!)
#3: WEEKS OF PREPERATION
To shoot this interesting role, Humayun Saeed underwent weeks of preparation to get a grip on his role, body language and the essence of who Dr. Hasnat Khan was, with the his fellow actors in the series.
Humayun Saeed has created an illustrious career spanning 26 years, both as an actor and a producer, has blockbuster hits to his credit that include movies such as 'Jawani Phir Nahi Ani', 'Punjab Nahi Jaungi' and the Pakistani drama 'Meray Paas Tum Ho', which went on to become the highest rated TV show in Pakistan.