Farhan Saeed aka ASP Arsalan continues his duty to serve justice to the people of Jhok Sial. The unique narrative by Hashim Nadeem, clever directions by Safie Hassan and towering performance by the protagonist makes Jhok Sarkar a fine watch. Ten episodes down, the HUM TV enterprise rakes in huge TRPs and YouTube views every week. So what did episode 10 have in the offering? Let's discuss.
Sassi Asks ASP Arsalan To Find Shaukat
Sassi (Hiba Bukhari) informs ASP Arsalan about how Peeral (Asif Raza Mir) trapped Noorie (Mamia Shahjaffar) and married her. She asks him to find Noorie's boyfriend Shakuat who is missing. ASP tells Sassi that he will soon raid Aslam's village to gather facts about his brother Jeevan death. Peeral gets to know about the raid and orders to kill Aslam. Who killed Aslam remains a question as the murderer escaped before the raid. Meeral (Usman Javed) is pissed off about losing his close colleague.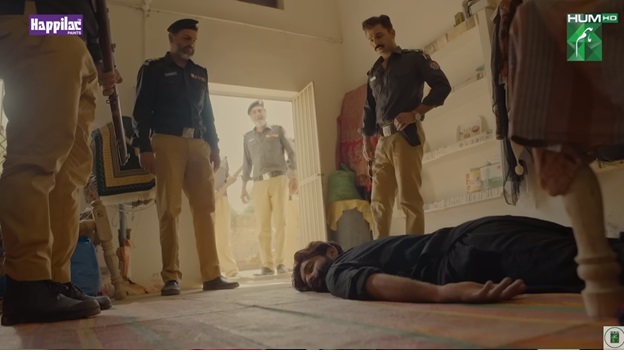 ASP Arsalan Investigates Aslam's Murder
ASP believes that there is certainly a big conspiracy behind Aslam's murder. ASP tells his staff to send the dead body to Multan for forensics.  He is surprised to know that no one from his family or close friend inquired about him. Aslam served the haveli for a long time, shockingly, they refused to perform his last rites. He wants Jahan's Dad and Asghar to work day and night to find the truth.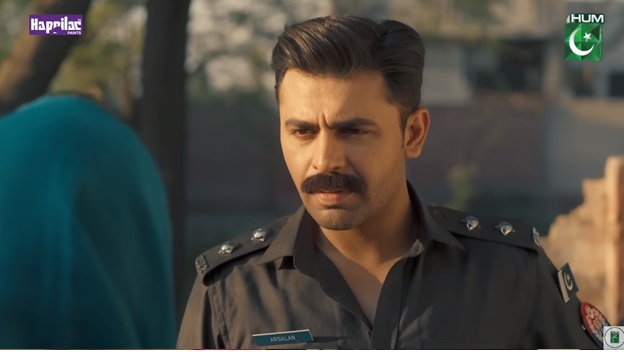 What Else Happened In Jhok Sarkar
Sardari Begum (Sakina Sammo) and Zulekha (Faiza Gillani) go all out to remove Noorie from the haveli and Peeral's life. They bribe the house help to perform a deadly task. Sassi is developing a soft corner for ASP Arsalan and starts daydreaming about him. Meeral visits the primary school and looks lustfully at Sassi. The latter however gives her a shut-up call and warns him to be in his limits. She warns him that she isn't a typical girl who will fear his power and position.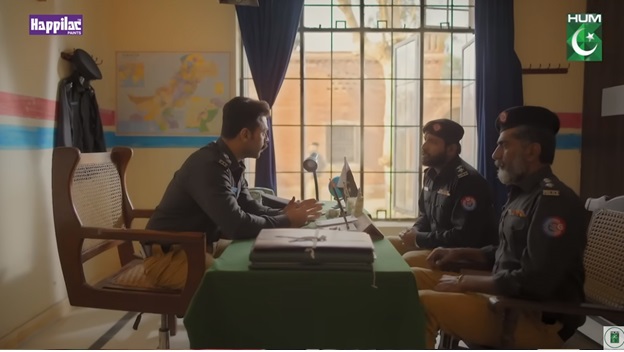 SiddySays Thinks
Farhan Saeed is the soul of Jhok Sarkar without a shred of doubt. He gives it his all to make ASP Arsalan a memorable character. The way he gets into the skin of his character is seen to be believed.  His solid performance generates the impact and thrill required of a cop drama. It's good to see how Farhan adds something new to every performance and makes it memorable. All of this will contribute in making this performance award-winning.
Watch the tenth episode of Jhok Sarkar here: