In the latest episode of Kabli Pulao, the enthralling tale of love and respect between Barbeena (Sabeena Farooq) and Haji Mushtaq (Mohammed Ehteshamuddin) deepens, bringing forth a rollercoaster of emotions.
The chemistry between Barbeena and Haji Mushtaq remains impeccable, portraying a unique bond that transcends age and cultural differences. As the plot progresses, we find Haji Mushtaq battling with his inner insecurities, mainly concerning Barbeena's captivating beauty, which has caught the attention of many around them.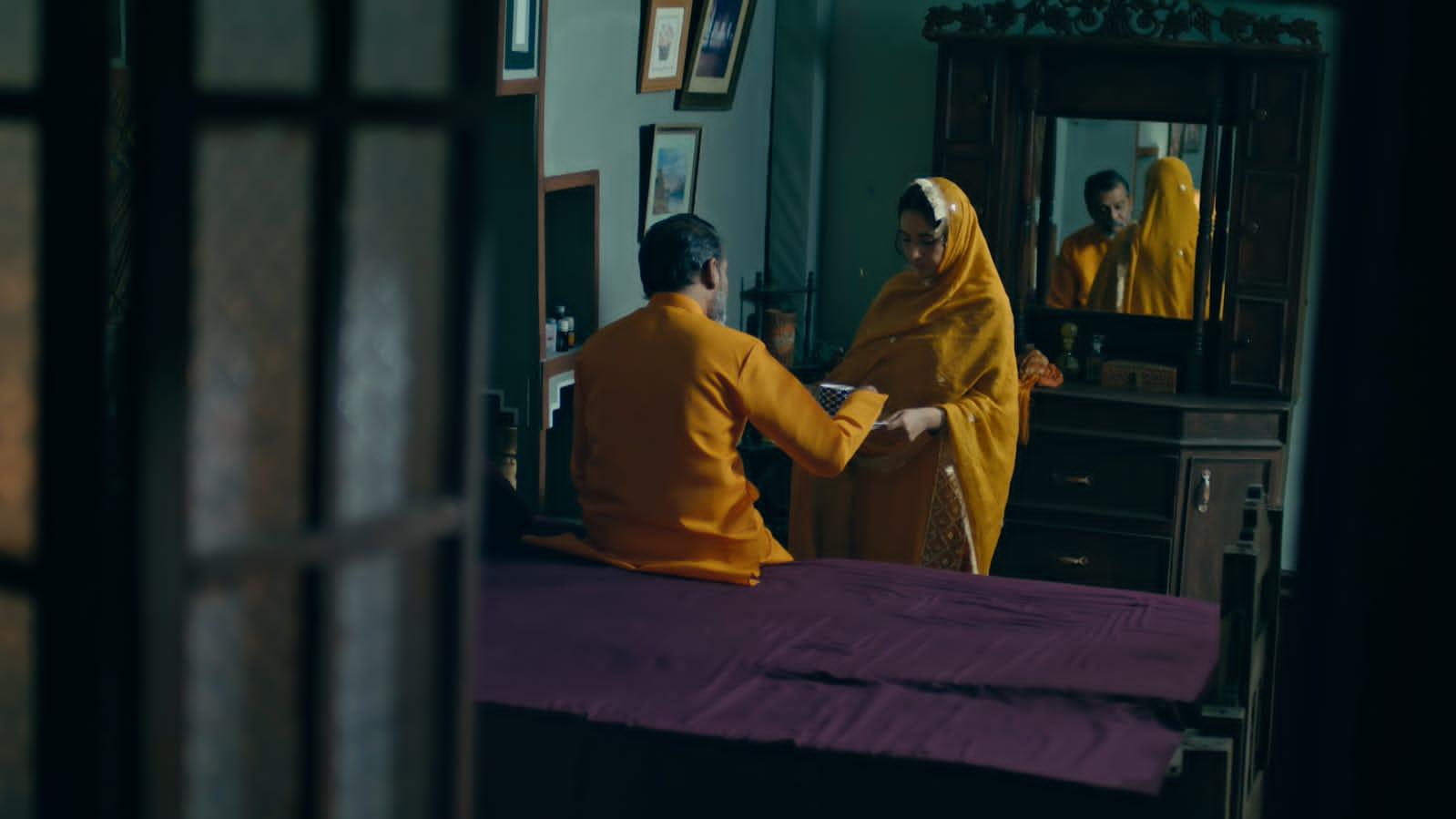 A standout moment in this episode is when Haji Mushtaq expresses his concerns to Barbeena, warning her to stay away from his family and especially from brother-in-law, Ghaffar, whom he believes harbors evil intentions towards her, showcasing the lengths to which Haji Mushtaq is willing to protect Barbeena from any potential harm.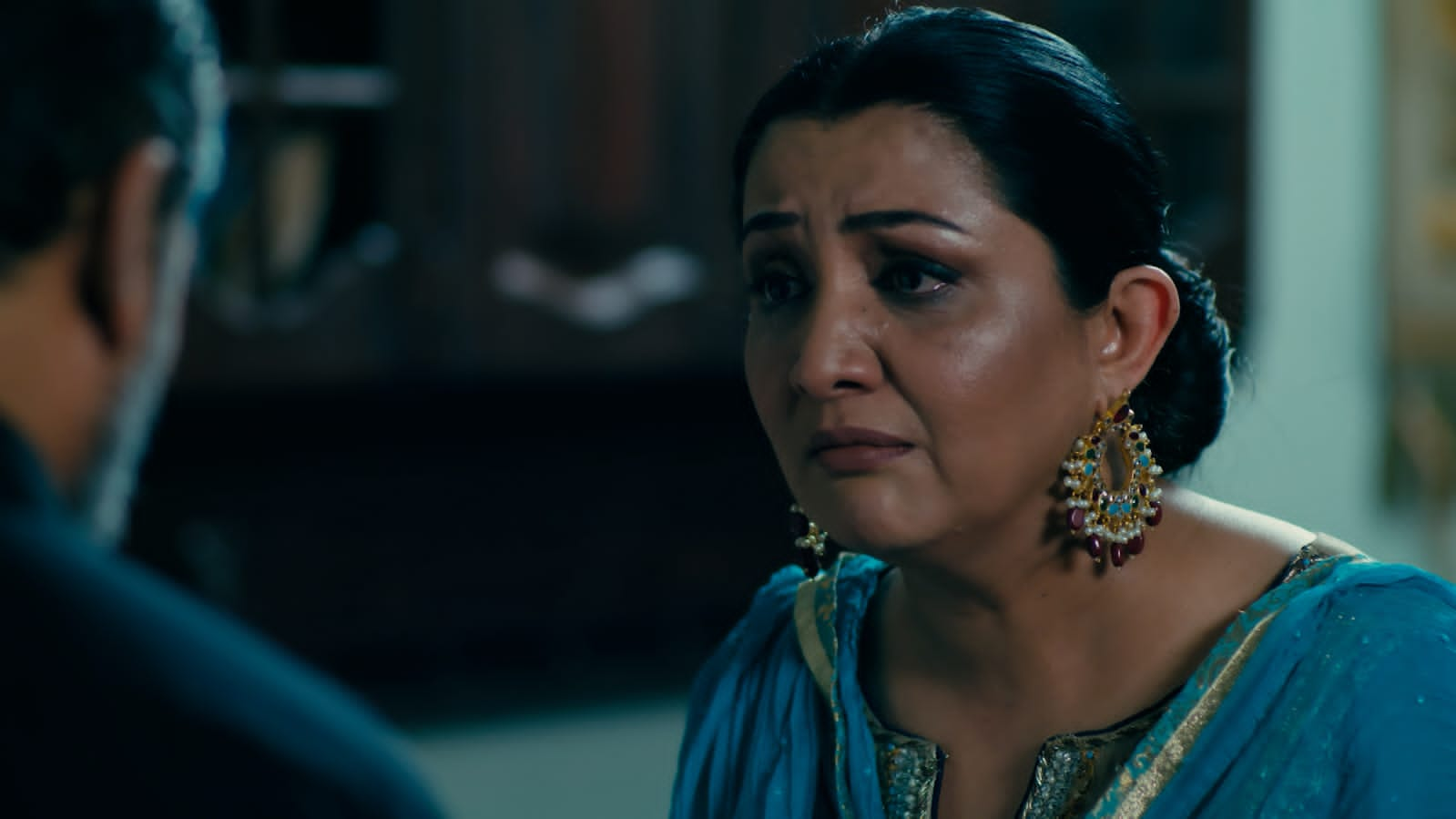 Ayesha's wedding serves as a breath of happiness for everyone. During the festivities, Ayesha discovers the profound relationship between her father and Barbeena. This revelation fosters a sense of satisfaction in Ayesha, leading her to extend more respect and admiration towards Barbeena during the wedding events, truly capturing the essence of the show's central theme of respect and love.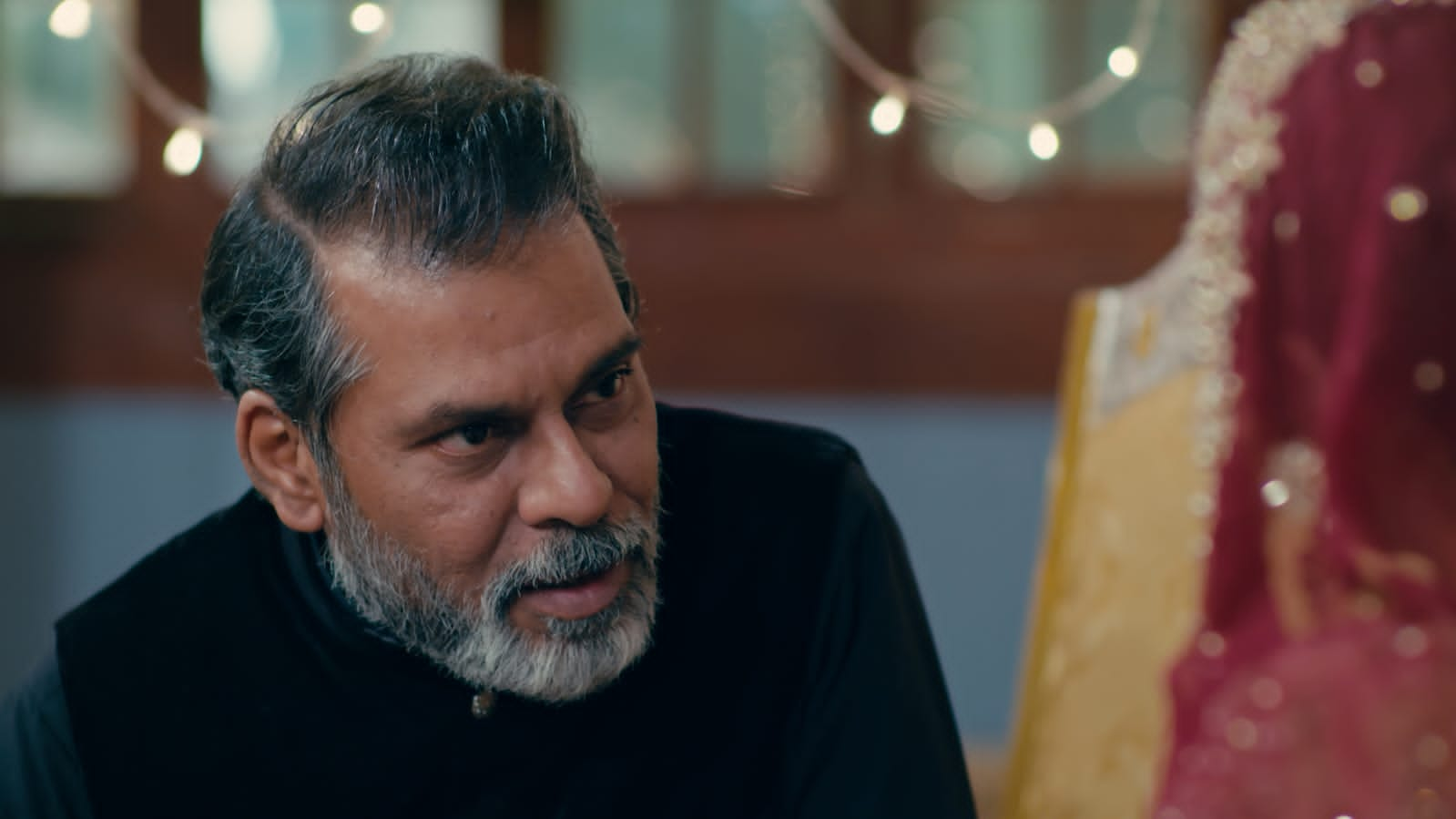 However, not everything is smooth sailing. Following Ayesha's wedding, Haji Mushtaq is visibly disturbed, and Barbeena tries to console him. Unfortunately, their private moment is noticed by Shamim (played by Nadia Afghan), leading to an intense interrogation of Haji and Barbeena about the nature of their relationship. Despite the pressure, Haji Mushtaq chooses to remain tight-lipped and avoids revealing the depth of their bond, leaving the viewers at the edge of their seats with anticipation.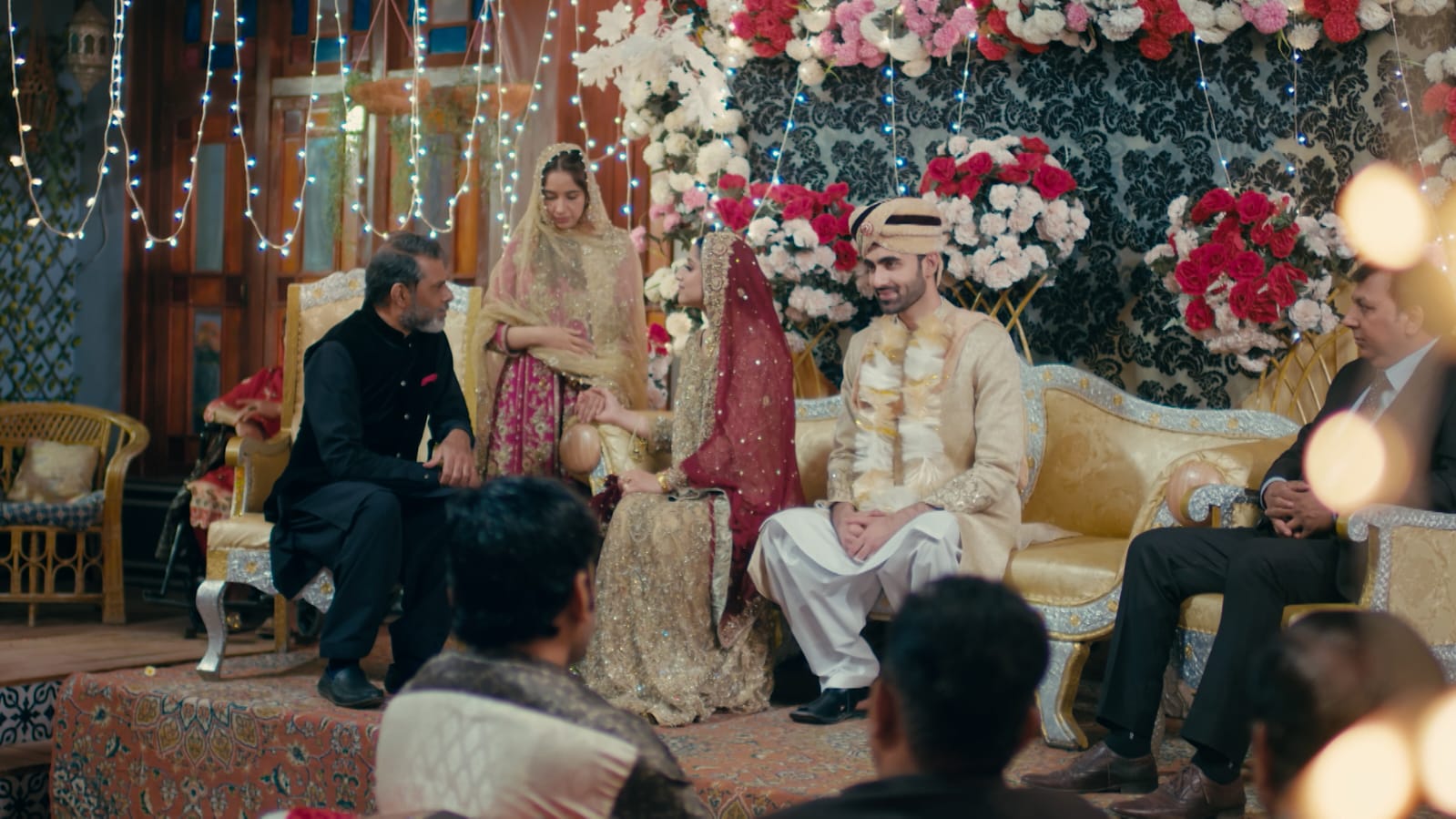 As the storyline progresses, Haji Mushtaq's sister intervenes, provoking Barbeena to leave the household by falsely claiming that she came there solely at Haji Mushtaq's behest. When Barbeena confronts Haji Mushtaq about this, he candidly expresses his true desire for her: he simply wants her to stand by his side, regardless of the circumstances. This poignant revelation brings to light the complexities of Haji Mushtaq's emotions and showcases his struggles with societal norms and personal insecurities. It also exemplifies the resilience of their relationship and the unyielding bond that has formed between the two lead characters.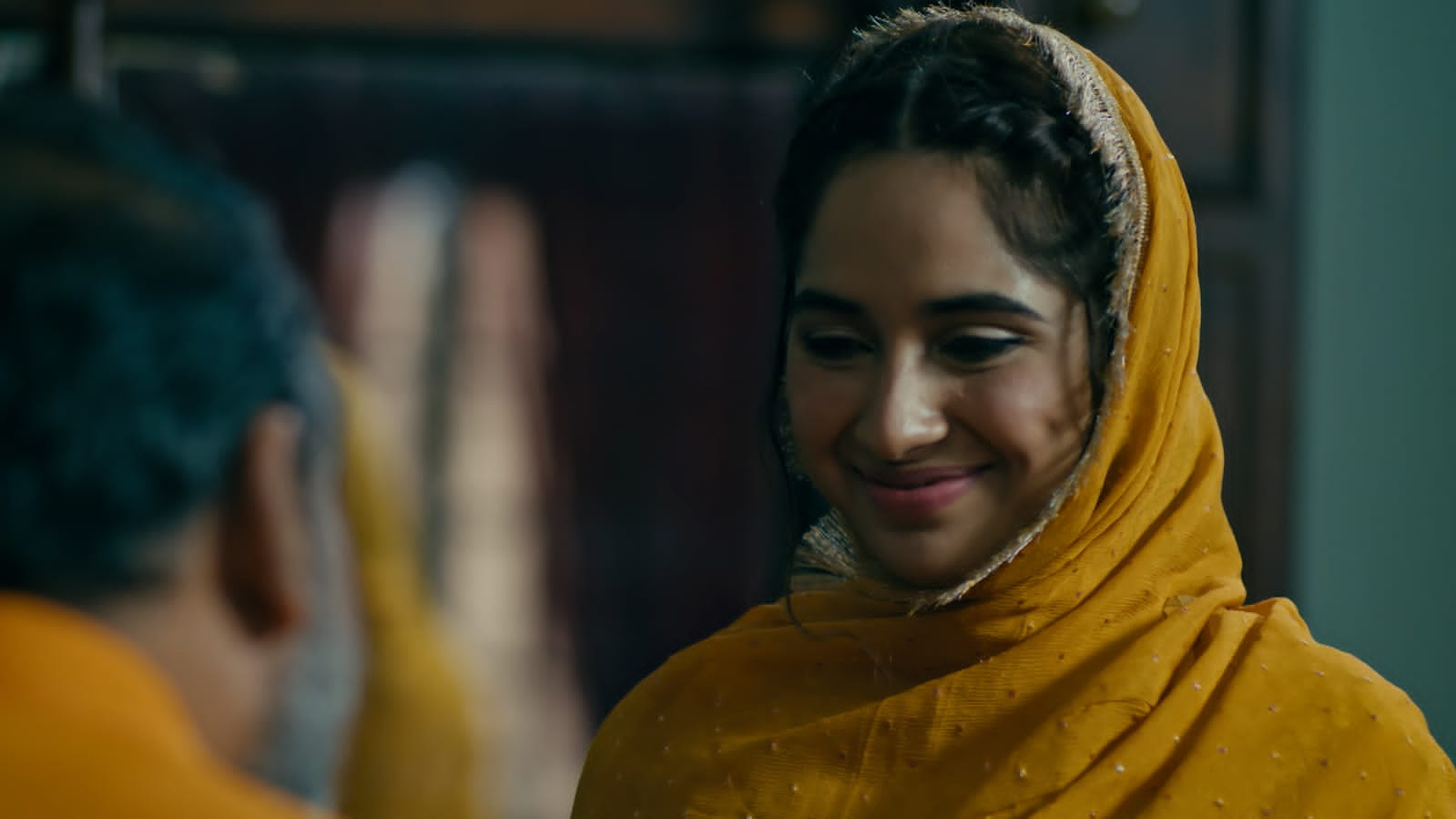 Episode 4 unveils the intricacies of love, respect, and the human condition, making it a truly engaging and emotionally resonant experience. As the story progresses, viewers eagerly anticipate what lies ahead for Barbeena and Haji Mushtaq, whose relationship continues to defy the norm.
Watch the gripping episode here:
<center.