ATTENTION! ATTENTION!
This post goes out to all of our darling followers who have been battling the humidity and heat of the season by taming their locks with heat styling products. The results look flawlessly glamorous for a while but unfortunately, always lead to hair becoming extremely dry and then falling as a result.
But fret not because SiddySays is here to save you!
Shared below are some of our favourite home remedies to revive your mane. They have all been tried, tested and now approved by yours truly.
Read ahead…
FOR NOURISHMENT:
Crack open an egg and mix with a little yogurt (depending on your hair length). Apply to scalp and hair, let sit for a couple of hours then wash.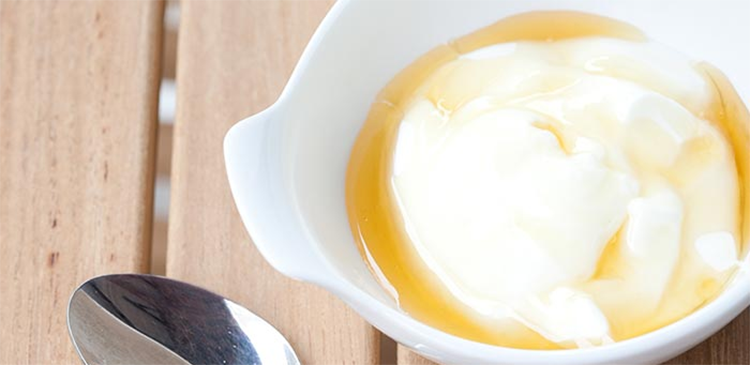 BYE BYE HAIR FALL!!
Hair falling incessantly? Trust castor oil to be your savior! Massage gently into your going-bald areas of the scalp regularly for 2 weeks and witness the magic!
MOISTURIZE!!
Moisture is your hair's best friend. So provide some much-needed moisturising love to your locks by mashing a papaya into a paste and apply. Wash after 2 hours. (An avocado works fine too).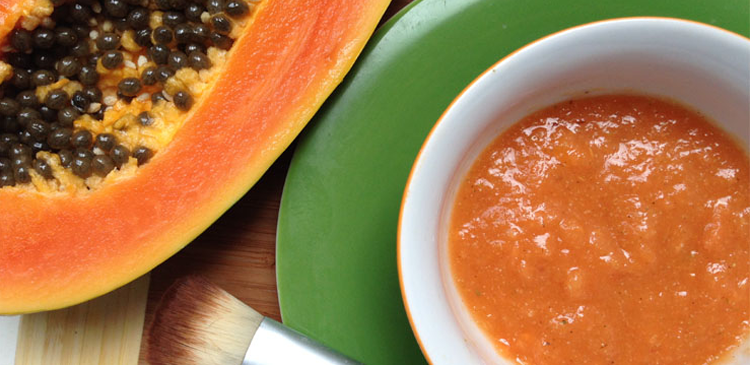 SHINE ON!
After rinsing shampoo off, apply a few drops of lemon juice (diluted with plain water) to your hair for an added shine and cleanse.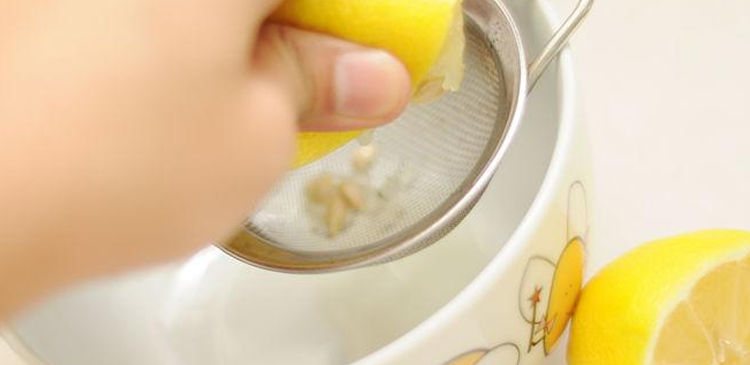 Remember… Do not shy away from spending an extra few bucks on a hair protectant spray/serum. These will serve as a shield against all the heating damage that you put your hair through. We hope you'll thank us for it when you're 60 and not bald.
Liked our tips of providing the hair with some much-needed tender love and care? Or have you got some more tips up your sleeve? Comment below to let us know.
Written By Nida Haqqi