"I've never been to a concert in my life,' I confessed sheepishly to my friends who looked at me with disbelief as we headed to Falletis Hotel in Lahore to attend #Recall, Call Band's come back concert.
The Lead Singer Junaid Khan, who we had met a few times before, had invited us to Call's first concert in 3 years. We reached the venue and met the band backstage prior to the performance. The band members looked more mature and dapper than we remembered – Junaid was dressed in a Munib Nawaz original and Zulfi supporting his new bearded look wore a simple crisp white shirt.
"How does it feel to be back', I asked Junaid who instinctively replied, 'We are about to find out'. What he said next was drowned in the sound of young screaming fans as the band was called on stage. Zulfis strokes on the guitar and Junaid's powerful vocals were enough to announce that CALL was still a crowd favorite and had what it took to get it going.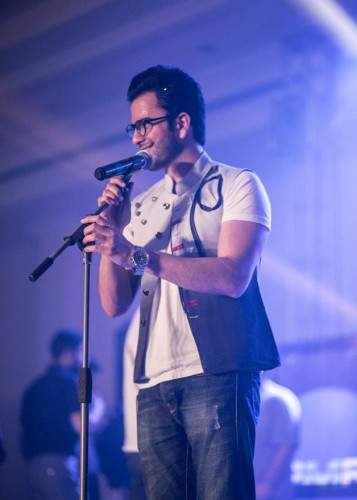 For those who don't know, The band split up three years ago with Junaid going on to pursue his solo music and acting career, while Zulfi started mentoring young talent in music. Sultan who we were told was travelling for work, has also been in touch with music whilst leading a corporate life.
'Let's see if they can do this like the old times', commented Areesh, Team SiddySays' member, who has been a follower of the band.  From the word go Junaid had the crowd in the palm of his hand. He'd scream, they'd scream, he'd shout, they'd shout, He'd sing, they would all sing along and  all hands went up when he said 'hands in the air'.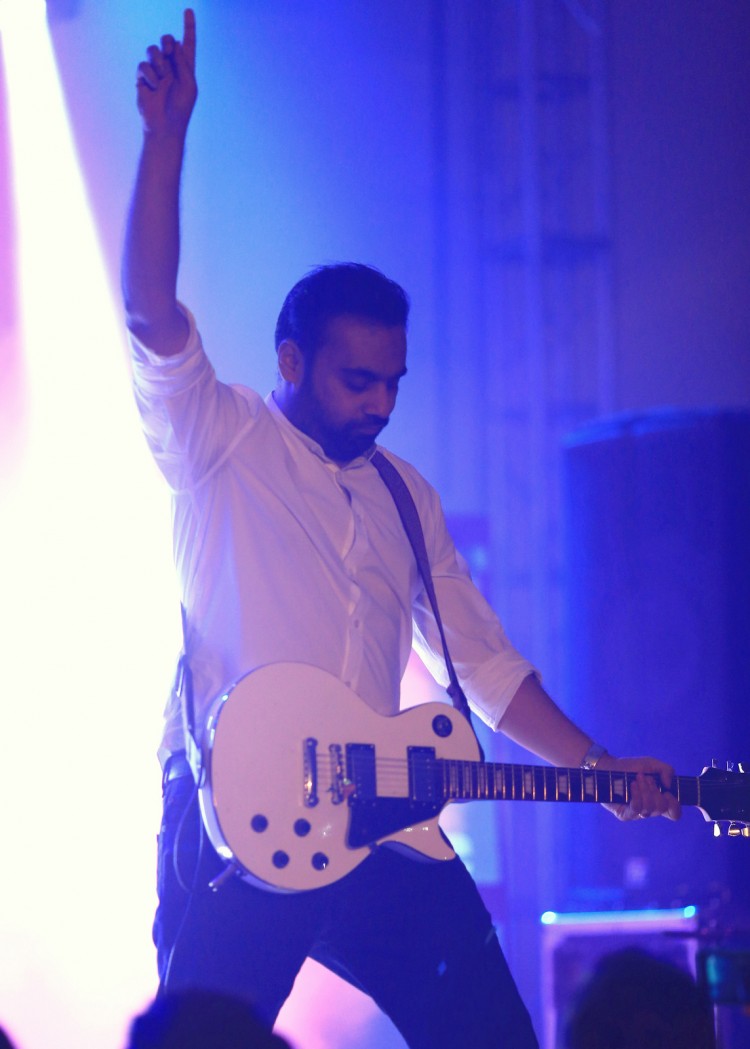 I have to admit I was pleasantly surprised. Having known Junaid as a calm, collected guy who effortlessly romances women (often two) in plays, the guy bringing the house down with his energy and head banging was a revelation. Zulfi, was a musical genius as the sound of his guitar pumped the audience to their feet (some onto their chairs).
Song after song, they wooed the crowd, and I have to admit even I swayed with the music.
It was a celebration of Rock, for sure and I Left the concert having had a good night with music, my friends and wee bit of hope that I might, just might attend another concert!!
Cheers to that… for the love of Rock