Interiors are always high on our priority list because there is nothing better than a well-decorated space, is there? However, finding high quality trendy pieces for interiors is no easy task. We raided the Marina Home store in our search for statement pieces that add personality to any space.
Just to give you an idea, Marina Home was conceptualised in 1997 and is a home-grown interiors retail chain based out of Dubai. It is currently operating in eight countries worldwide with their first store that opened in Lahore back in January last year and their latest store is now operational in Islamabad's Abparra Market.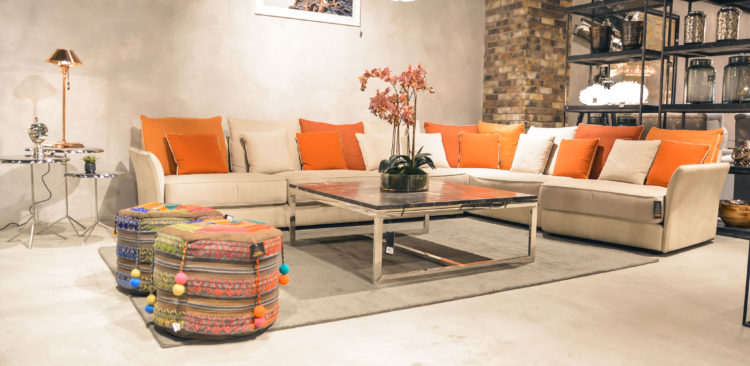 Marina Home's forte is the sensible fusion of modern & rustic and contemporary & vintage, creatively put together epitomising a new realm of co-existence in design.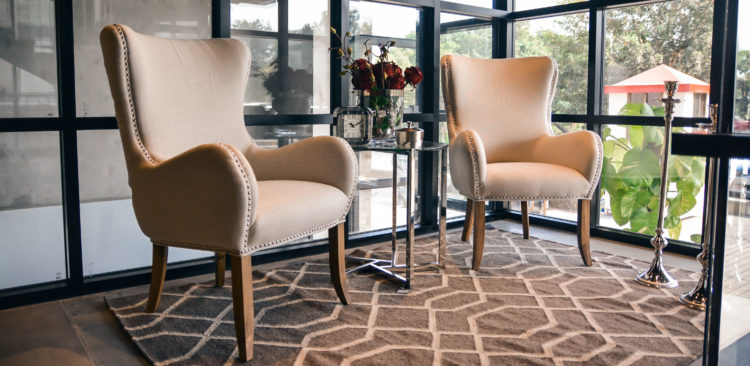 When you visit Marina Home stores, you will be bombarded with a variety of options to choose from. The store offers all the essentials that you require from furniture to accessories. Their aesthetic will resonate with anyone who enjoys a clean, simplistic yet trendy look. What we really love is that most of their pieces are unique so your room won't end up looking like a regurgitated version of a common space.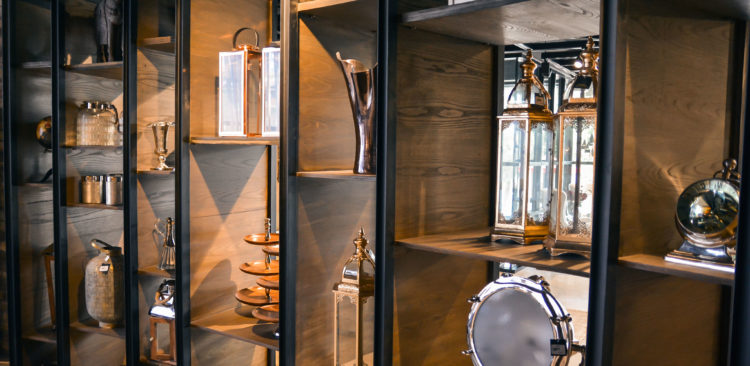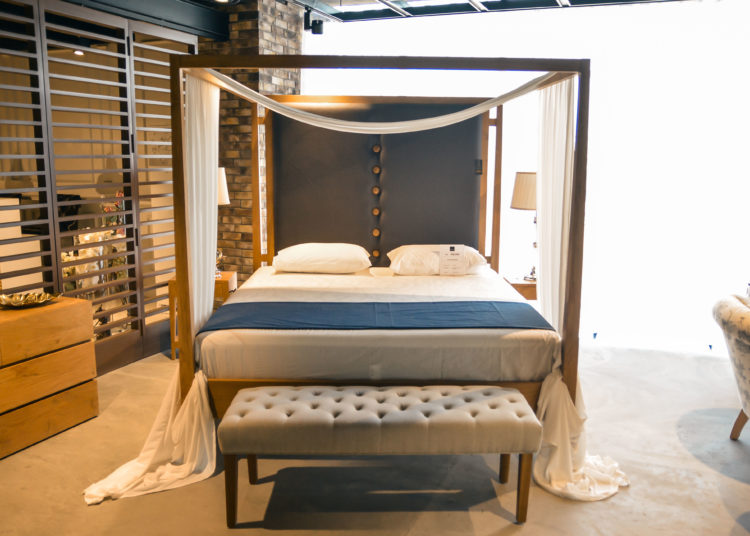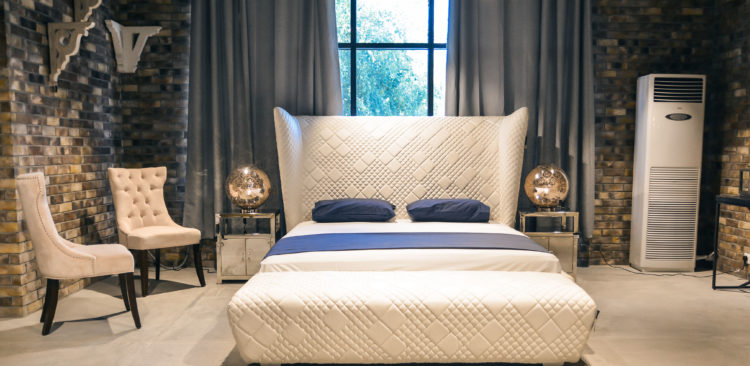 You will find all kinds of sofas, couches, seats and bed sets that are in line with the current global and local trends using materials and fabrics that exude luxury.
Basics are of course essential, however we also loved the statement pieces that have the tendency to lend a very artsy and intelligent look to a room.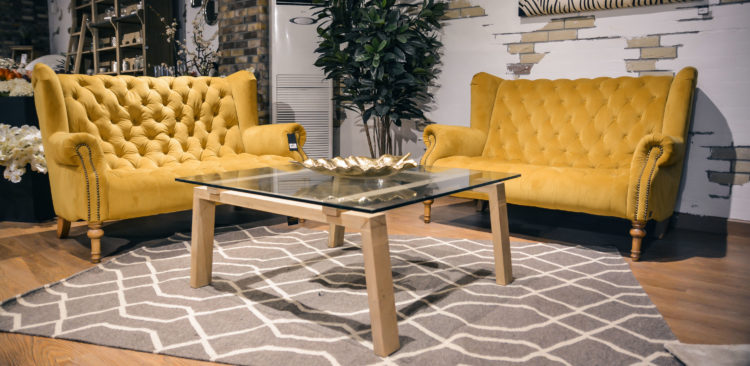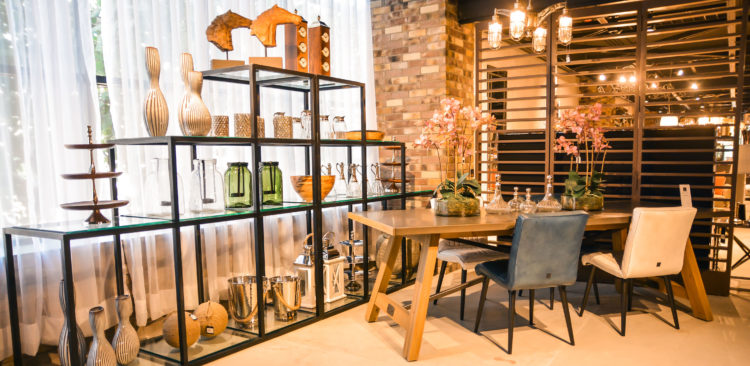 You can visit Marina Homes' new store located at Plot 8A, Aabpaara Market, G6 in Islamabad. Or check out their webpage at or Facebook or Instagram