Meri Shehzadi remains the top choice of viewers, the TRP calculators are proof of that. The drama serial with its hard-hitting plot reflects the horrors of the political world and how it remains unsafe for women. The writer Zanajabeel Asim Shah deserves praise for the brave writing, and director Qasim Ali Mureed puts his best foot forward in nurturing his characters. And, the star performer Urwa Hocane's stellar performance makes the enterprise a super hit.
DANIA DEVELOPS A SOFT SPOT FOR DR. HASSAN
Dania (Urwa Hocane) is starting to like Dr. Hassan (Farhan Saeed). She recalls his sweet and positive conversations where he constantly aims to support her during tough times. The two talk on the phone and finally the ice breaks. Dr. Hassan tells her that he won't be visiting his place anymore if she doesn't like his presence too often. Dania rubbishes his misconceptions and tells him that her grandfather and children enjoy his company.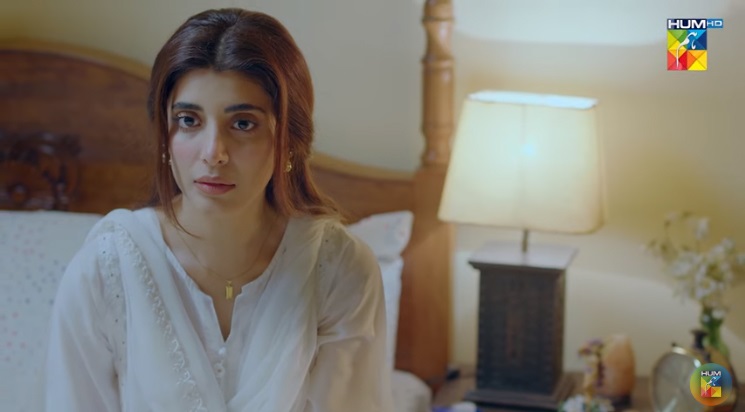 DANIA HAS BEEN POISONED TO SEEK REVENGE
The motto of Shahana (Atiqa Odho) is to destroy Dania at any cost. She crosses all the limits and gets Dania poisoned by the household staff. Resultantly, Dania's health gets deteriorated, she sleeps excessively, isn't able to walk properly and feels dizzy. She experiences severe mood swings Sanaullah (Manzoor Qureshi) is shocked to see her condition. He calls Dr. Hassan and informs him about her health instability. The former immediately visit his place and is shocked to see Dania's changed behavior. Dania shouts at everyone and asks them to leave her alone. Meanwhile, the house help staff succeeds in feeding her another dose of poison.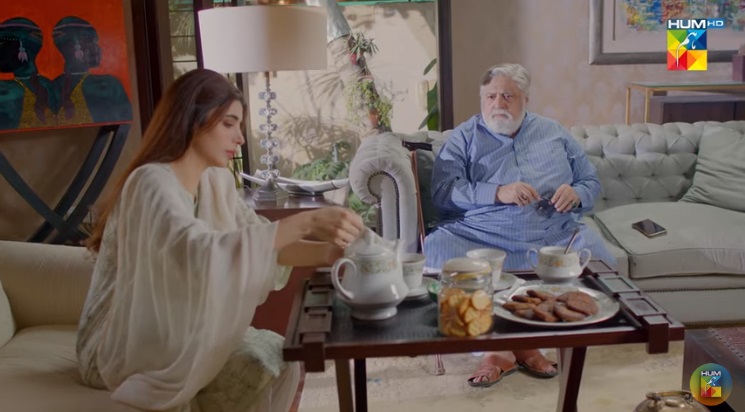 SHAHANA FILES CUSTODY OF HER GRANDCHILDREN
Shahana is leaving no room for Dania to live peacefully. She makes things official to get her grandchildren back. Shahroz (Ali Rehman) and Cam (Sonia Mishal) are annoyed to see this development. Cam's western lifestyle is bothering her mother-in-law to quite an extent. Not just that Shahana was angry to see a dance party that was arranged by Cam in the house.  To take revenge Shahana orders Shahroz that Cam will take care of the children and also tells him to focus on his political career.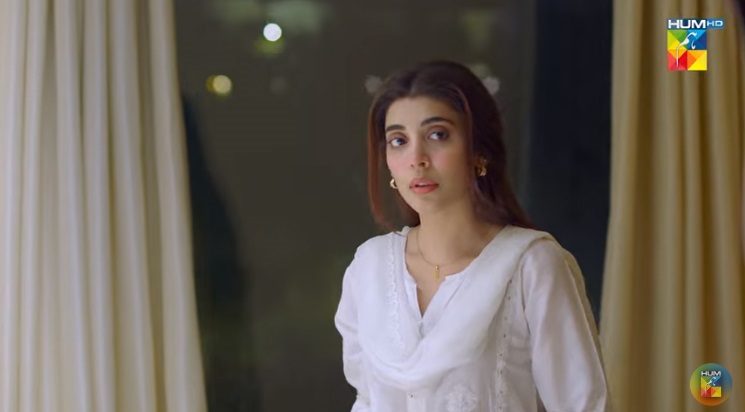 SIDDYSAYS THINKS
One of the best TV shows being aired on prime time, Urwa Hocane is the star of Meri Shehzadi. 22 episodes down the narrative continues to fulfill the viewer's expectations. Urwa enjoys the spotlight, she is effective and owns every sequence. She lets herself free of her inhibitions, her looks, dialogue delivery, and great acting chops make her act organic. She wins us over with her heartfelt act. Urwa makes her characters believable and this is her biggest victory.