Meri Shehzadi continues to earn accolades across all quarters. Starring Urwa Hocane as Dania the show began on an intriguing and hooked the viewer's instantly. The watertight writing by Zanjabeel Asim Shah, the unique treatment and presentation by director Qasim Ali Mureed with some amazing performances especially by the protagonist Urwa Hocane sets Meri Shehzadi apart.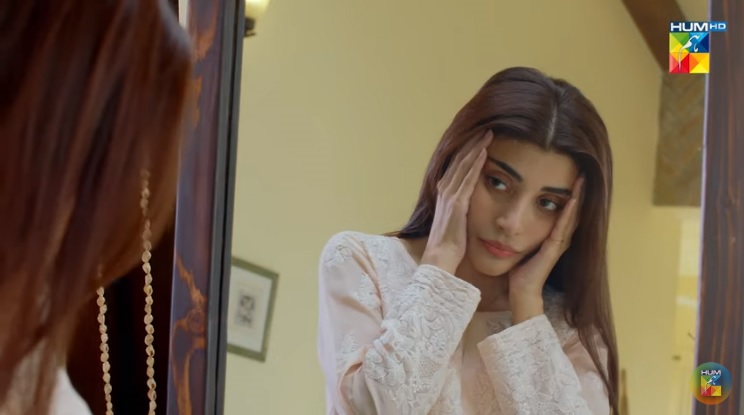 DANIA'S HEALTH CONTINUES TO DETERIORATE
Dania (Urwa Hocane) isn't aware of her mental condition, she acts weirdly due to the toxic substance being fed to her. Her postures and gestures are upsetting her grandfather Sanaullah (Manzoor Qureshi) to a huge extent. She misbehaves with a man selling newspapers at the traffic signal. She accuses the news publications of publishing false news about her all the time. The seller gets shocked as to why is the MLA scolding him without any reason. Not just that the children selling flowers and the poor whom Dania used to help a lot are shocked to see her behavior.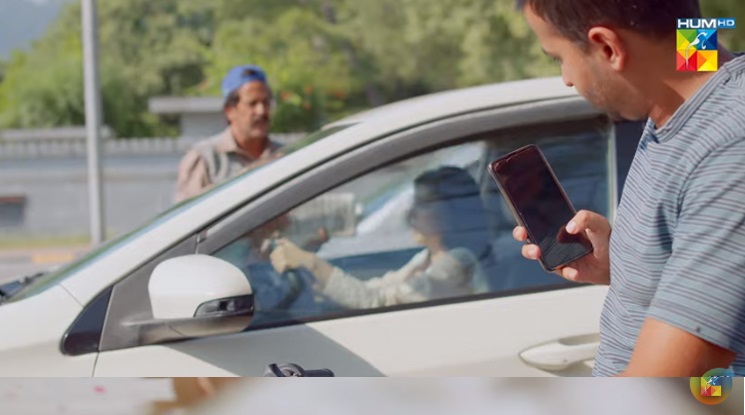 DANIA'S POPULARITY GOES DOWN HILL
Little did she know that she was being captured on camera by a biker next to her car? The footage gets leaked and is aired on national television. The public is surprised after watching the video. Dr. Hassan's (Farhan Saeed) mother can't believe what she saw on TV. The former tells her that her blood pressure is usually low and she refuses to go to the doctor. The nanny of Dania's children succeeds in giving toxic substance to her, however, her colleague gets suspicious about her behavior.
SANAULLAH URGES DANIA TO SPEAK UP
Sanaullah sees Dania walking in the garden and asks her to talk to him. Her silence is bothering him, he makes her realize that no matter how hard the circumstances maybe, he is standing by her side. Dania says she feels tired and is done with living a tough life. She wants to sleep for an indefinite period. She wants to hide from the world, and in between their conversation, Dr. Hassan arrives at their place. He greets Dania but she doesn't respond. She decides to walk away but gets dizzy, Dr. Hassan at once supports her. All of this gets captured by the wicked nanny and the footage is sent to the CM house representative.
CAM LOCKS HORNS WITH SHAHANA
Meanwhile, Cam (Sonia Mishal) is done with Shahana's (Atiqa Odho) cunning acts. She gets into a heated argument with her husband Shahroz (Ali Rehman). The argument gets so intense that they both slap each other. She threatens him that she would call her ambassador and get him into trouble again. Shahana however, makes it clear that her grandsons will live in the house. She is open to doing whatever she wants to do.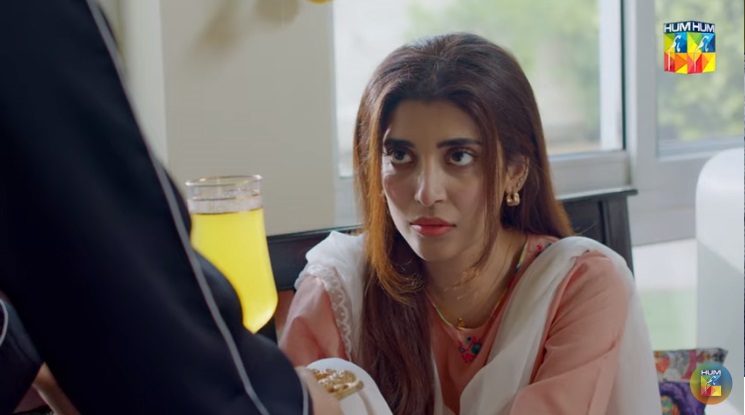 SIDDYSAYS THINKS
What's great about Meri Shehzadi is the well-paced premise that doesn't make the viewer impatient. 23 episodes down the story is moving swiftly peppered with a stunning performance by Urwa Hocane. She is the lifeline and owns her challenging character. There's no doubt that she's among the best actors in the country and her act in Meri Shehzadi reiterates the fact. The actor deserves 100/100 for a completely mind-blowing act. As the play is heading towards its climax we hope that viewers will get to see a superb ending that will satisfy their dramatic cravings.