Spring is upon us and Summer is right around the corner. It makes sense that we have been relentlessly ranting about lawn and the next best 'jora' to wear. Of course, summer wardrobe is the biggest question in mind when the season changes but so is the nail color trend. We asked the guru of nail colors, Luscious about the nail color trends for Spring Summer 2015 and here is an authenticated list coming from the experts themselves:
This Spring Summer, opt for summery tones featuring a hefty portion of bright colors and pastels.
Yellow:
Yellow is trending big time this year and the color tends to be a difficult on the South Asian skin.  But fear not; to complement the almond color of skin use a shade of yellow that inclines towards mustard. Be on trend without looking like a disaster.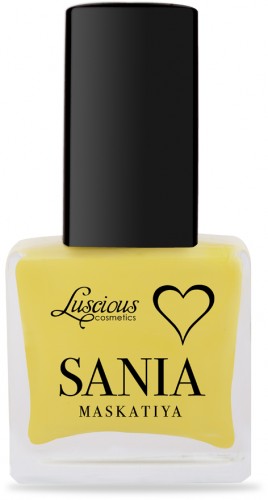 The Pinks:
The shades of pink are your best friend. Love pink and worship it. Use shades of red hot pink, blushed pink, coral pink and nude pinks. This the go-to shade for the season.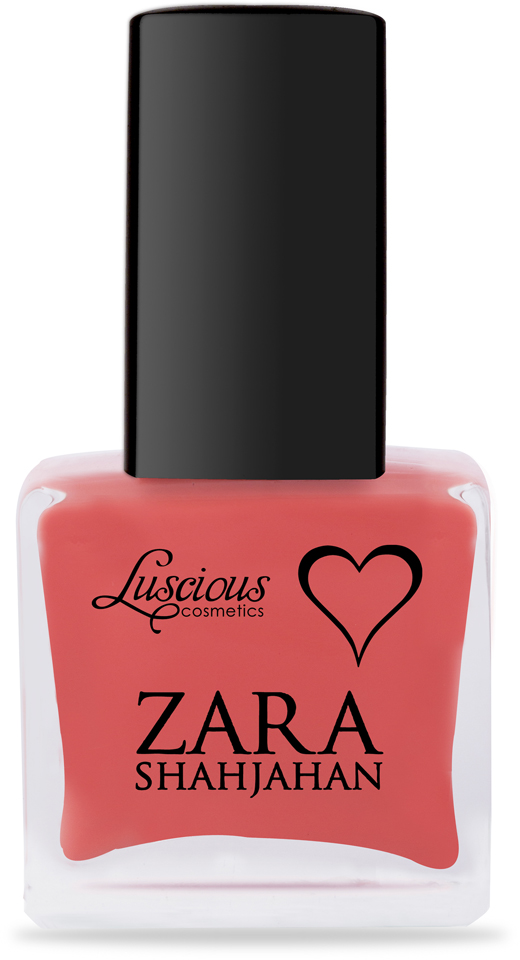 Reds:
Any fashionista can confirm this for you; reds for nails will not go out that easy and so is continuously trending even this season. Red is the perfect color for a night out or even for day. Like denim jeans are to wardrobe; red are to nail colors. But for this summer, opt for a brighter, lighter shade of red.
The Pastels:
For those of you who want to avoid staining your nails and want to remain spot-on trendy, opt for the pastel shades. They are perfect to complement for both the eastern and western wear outfits. Use tones of greens, lilacs, sky blues and pinks.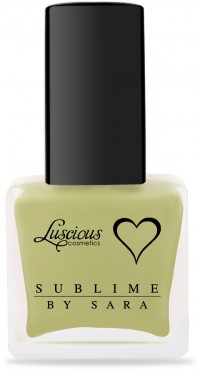 The Nudes:
Never out of style and excellent to pair with any ensemble out of your wardrobe. It is excellent for easy application (end up usually without the fine lines) and works to maintain that au natural look.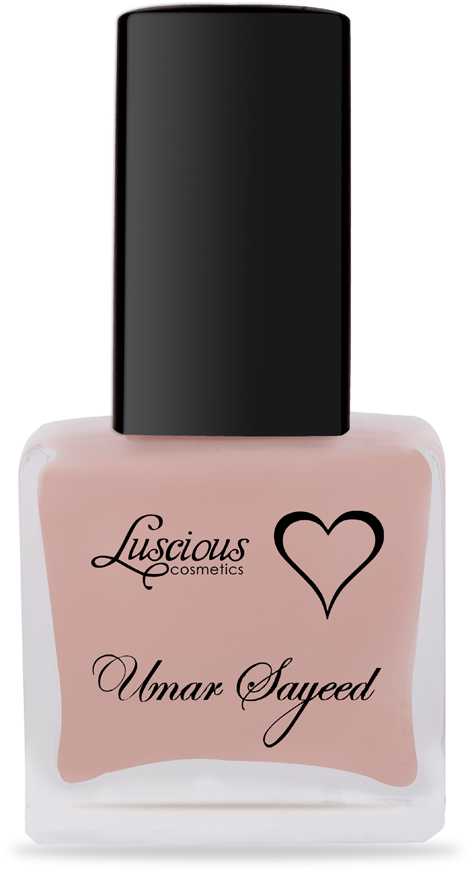 Of course nail colors are essential for a complete look but the health of your nails is critical. So, as a plus, Luscious recommends the following tips:
Remove you polish at least once a week
Clean your nails thoroughly using a natural scrub ensuring that the under nails are clean and dry to prevent any bacteria from growing.
Moisturize your hands including the areas around and under your nails often to keep the skin supple and well-hydrated.
Speaking of hydration- drink loads of water approximately 10-12 glasses daily.
Protect your nails by applying a base coat before applying polish (especially for darker shades; they leave stains making your nails yellow)